Katy Perry's just-released Vogue profile almost reads like an accidental take-down with ridiculous quote followed by ridiculous quote. Like another "M.I.A. destruction," (in which a profile by The New York Times basically ruined M.I.A.'S 2010 "Maya" release) but this time strangely not on purpose, as the writer, Vicki Woods, seems to legitimately adore the pop star. 1. "Why did she buy a Maserati? Perry says, 'Because I didn't like the Porsche.'"
-Because when it comes to purchasing a vehicle, there really are only two choices.
2. "And is that thick mass of lush raven hair all hers? She laughs. 'Probably straight off the airplane from India.'"
3. "... she is the voice of Smurfette. She'd like to flex her acting muscles further"
-The first Smurfs movie scored a 23% on Rotten Tomatoes.
4. "She will attend Vogue's gala evening at the Met celebrating the years of punk. Does she know what she'll be wearing? 'Dolce & Gabbana,' she says, bright-eyed. 'And a crown.'"
5. "The absolute poverty stunned her..."
-This is in the same paragraph as the line about wearing a crown to a Met gala of the rich and famous that was punk-themed.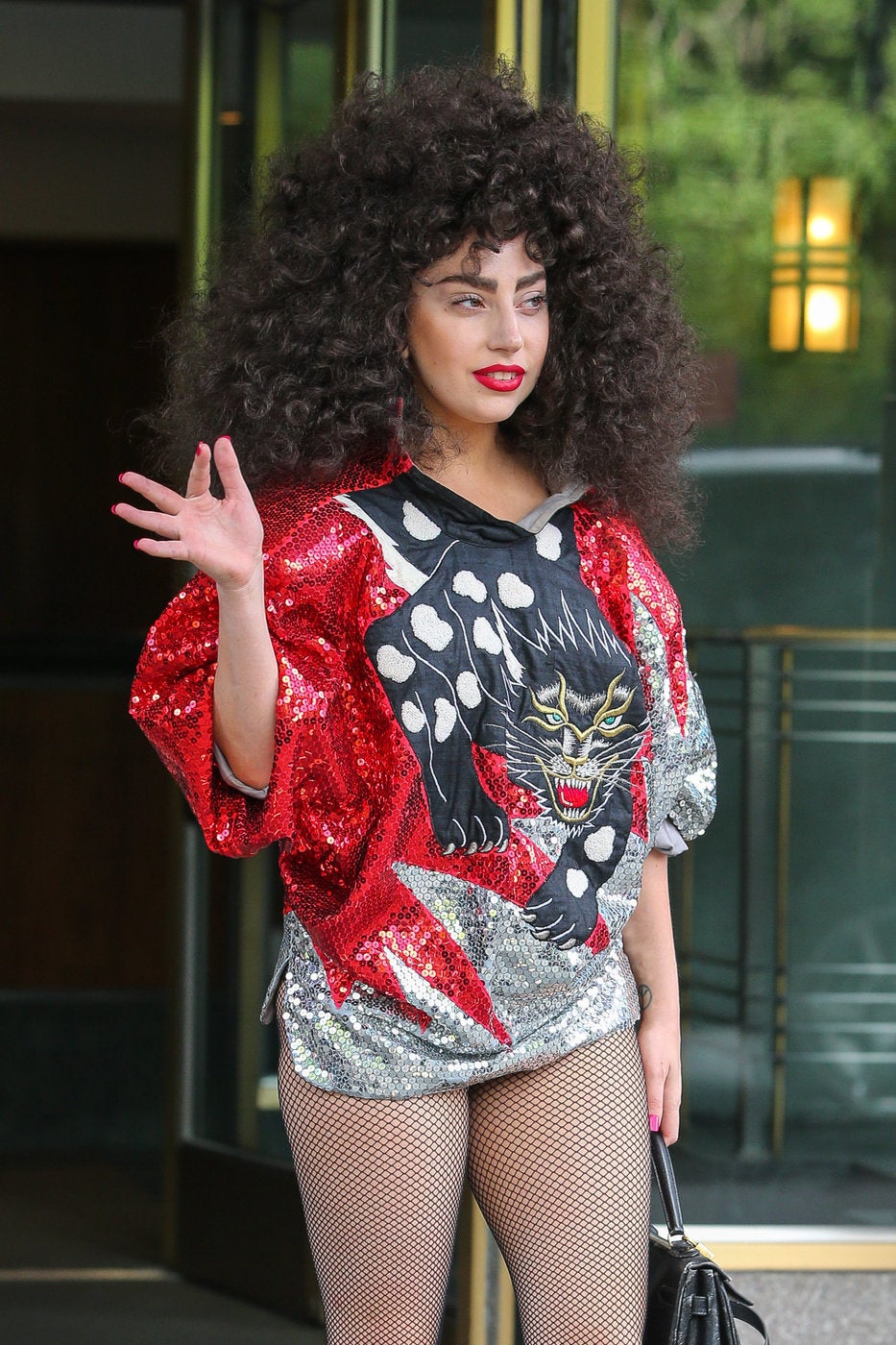 Celebrity News & Photos
Popular in the Community