Katy Perry often wears outrageous outfits when performing on stage or walking red carpets, but when it comes to her beachwear, she definitely tones it down.
Perry was spotted sporting a simple black bikini and fedora while relaxing by a pool in Miami on Thursday, and we think she looks better than ever. The pop star, whose divorce from Russell Brand was finalized earlier this month, smiled as she took a dip in the water and cooled off with some ice water. Perry also spent time lounging in the shade, reading an issue of Blackbook Magazine featuring Robert Pattinson on its cover.
Perhaps Perry can give Pattinson some tips on dealing with some very public relationship drama, because after this week's news, he could probably use it.
Check out photos from Perry's pool day below: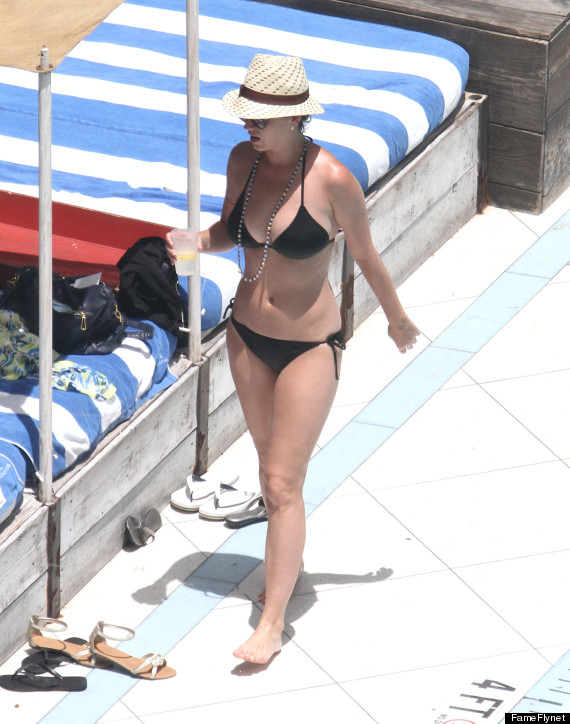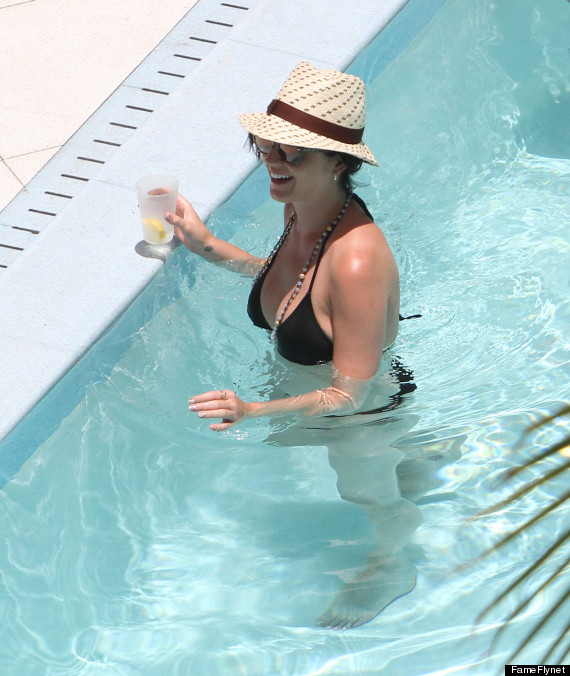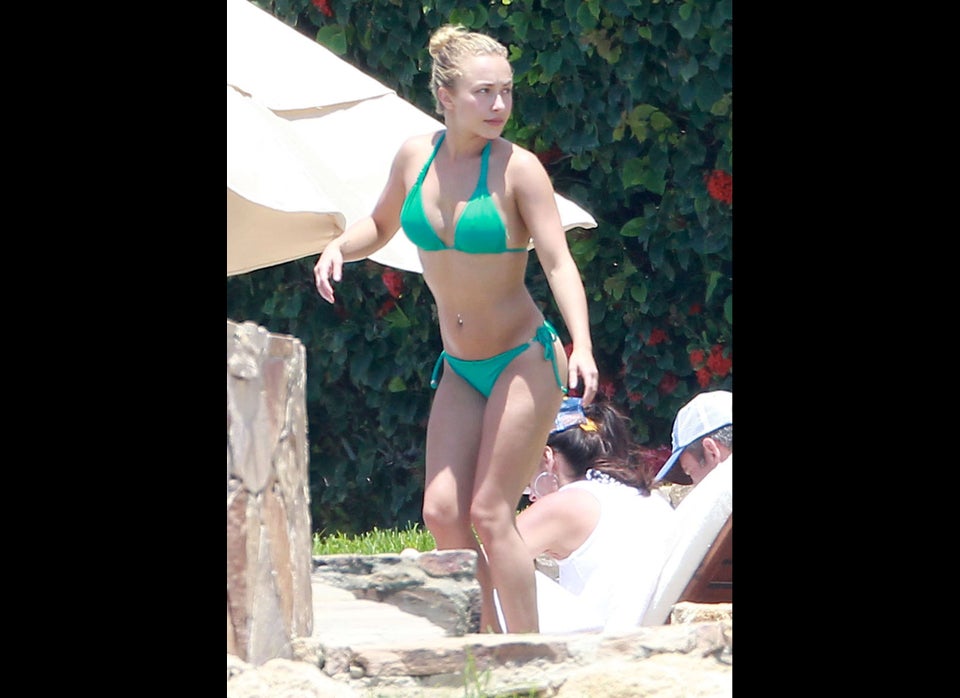 Celebrities Hit The Beach & Pool
Popular in the Community