 Wolf, who is best known for her book "The Beauty Myth" and most recently made headlines when she was arrested in October at an Occupy Wall Street protest, is asking the public to boycott the singer's video because she claims it's propaganda for the U.S. Marines Corps.
Perry's latest video features the singer breaking up with a boyfriend and doing her best "G.I. Jane" impersonation as she cuts her hair and joins the Marines.
"Have you all seen the Katy Perry Marines video?" Wolf posted on her Facebook page on Sunday. "It is a total piece of propaganda for the Marines ... I really want to find out if she was paid by them for making it ... It is truly shameful."
The author added, "I would suggest a boycott of this singer whom I really liked -- if you are as offended at this glorification of violence as I am."
It seems fairly obvious that the video is supposed to suggest female empowerment, and joining the Marines is supposed to show that Perry isn't broken just because heart is. All of Perry's videos have a theatrical element to them, but "Part of Me" is a considerable departure from past videos such as "California Gurls," which featured Perry in Candyland with whipped cream canisters shooting out of her bra.
Perry hasn't said if she was paid by the military to feature them in her video, but she told MTV she deliberately chose them because they best represent the song.
"It's an affirmation of strength, so I wanted to go the strongest route I ever could," she explained. "Literally, I was like, 'I'm gonna join the service. I'm gonna join the Marines.' We used only Marines. ... For three days, I was a wannabe Marine, which was so difficult."
"I think we are largely in desperate need of the revolutionary change in the way our mindset is. Our priority is fame, and people's wellness is way low. I saw this knowing full wel I'm a part of the problem. I'm playing the game, though i am trying to reroute. Anyways, not to get all politically divulging and introspective, but the fact that America doesn't have free health care drives me f*cking absolutely crazy, and is so wrong."
WATCH: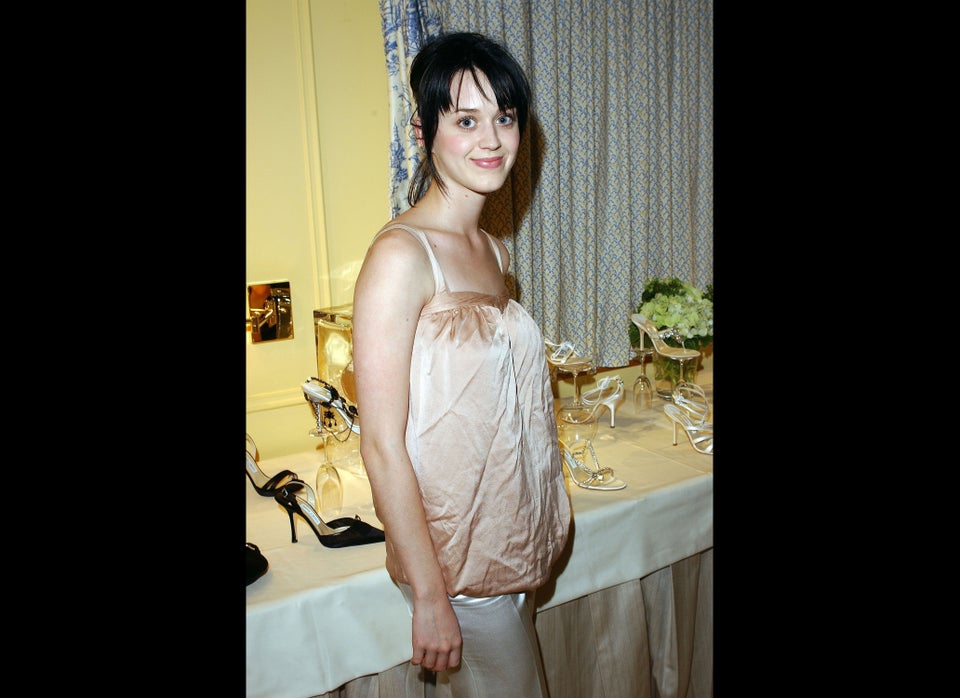 Katy Perry
Popular in the Community