Towards the end of the Hawaiian archipelago lives a small, rainy island called Kauai.
Known as the Garden Island, Kauai is home to wildly verdant landscapes, oxygen-rich air, and utter serenity. It's significantly less-populated than the big three islands -- Oahu, Big Island and Maui -- which is more than evident in the below aerial photos by Hawaii photographer Cameron Brooks. Just try to spot more than an empty country road among all the intense greens, bright blues, and blinding whites.
Only 66,000 people live on Kauai. We want to know how we can be among them.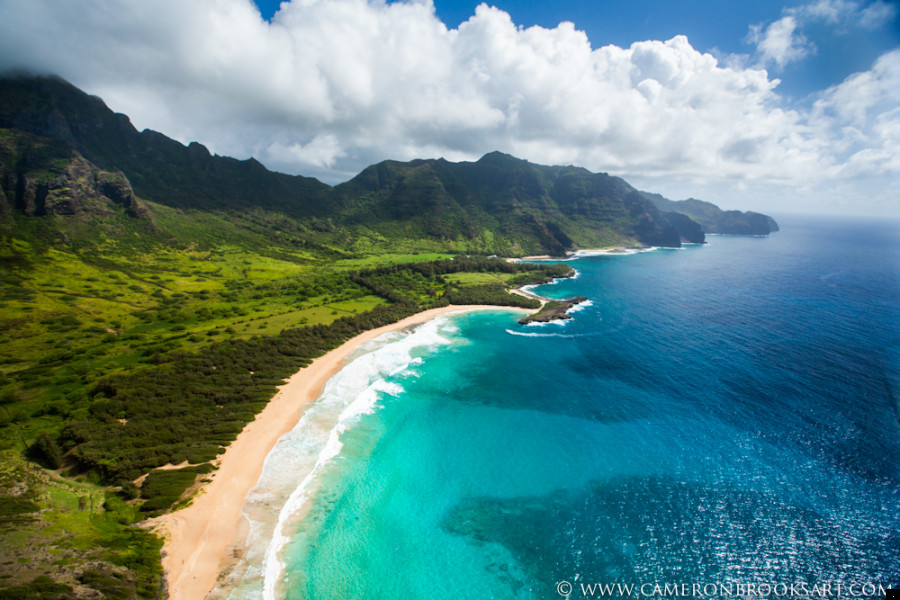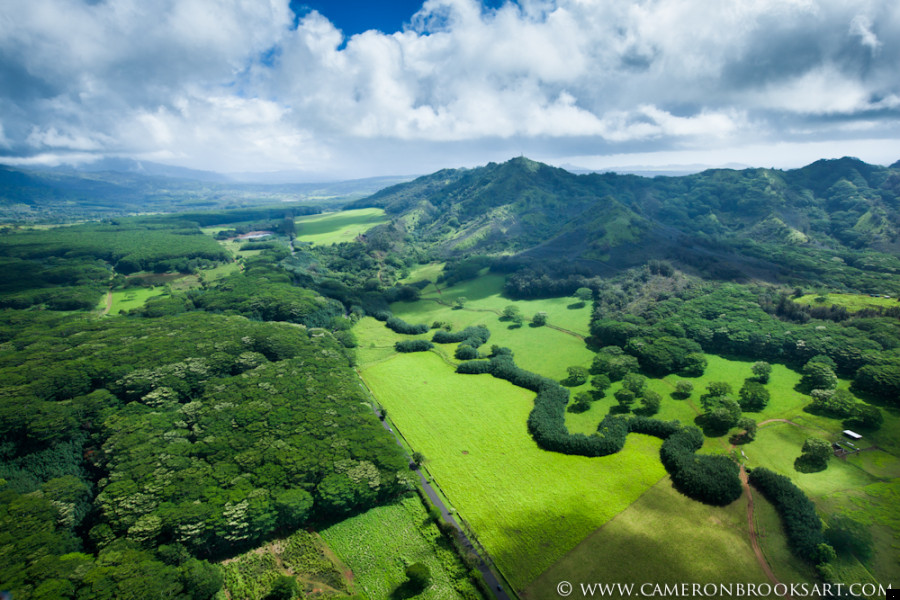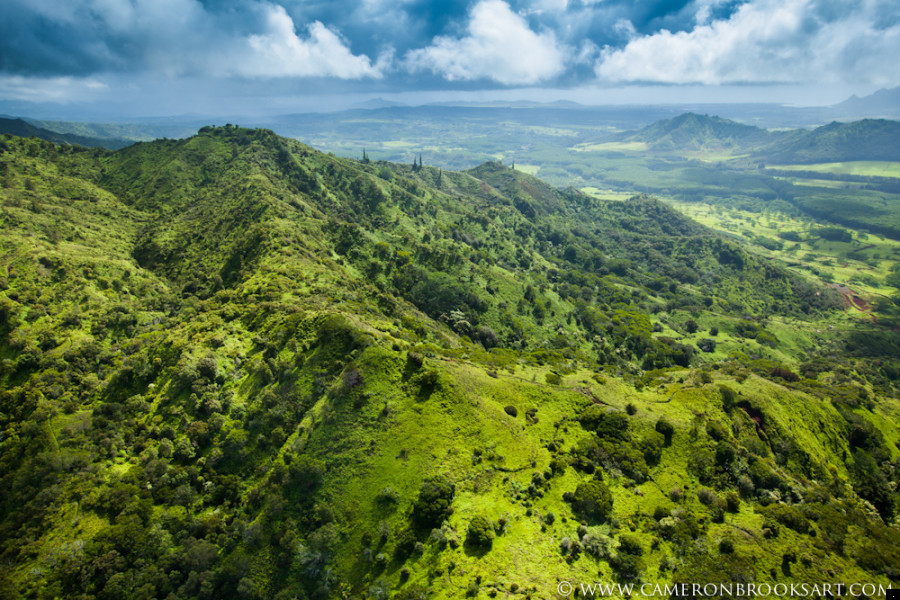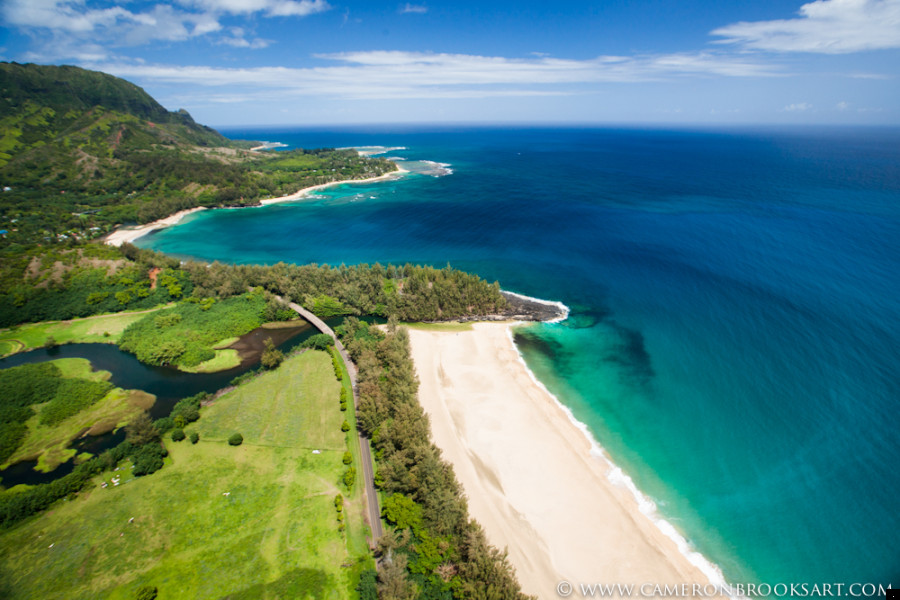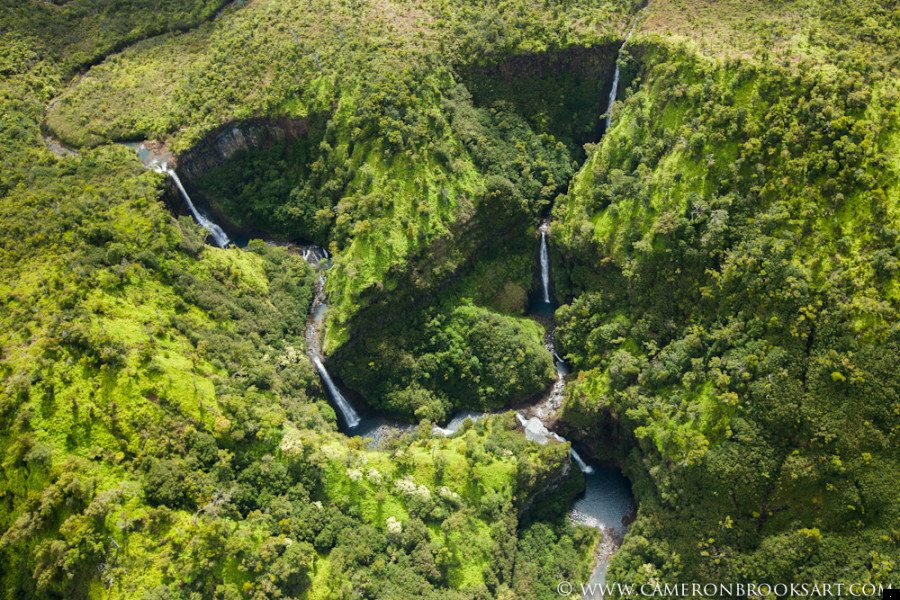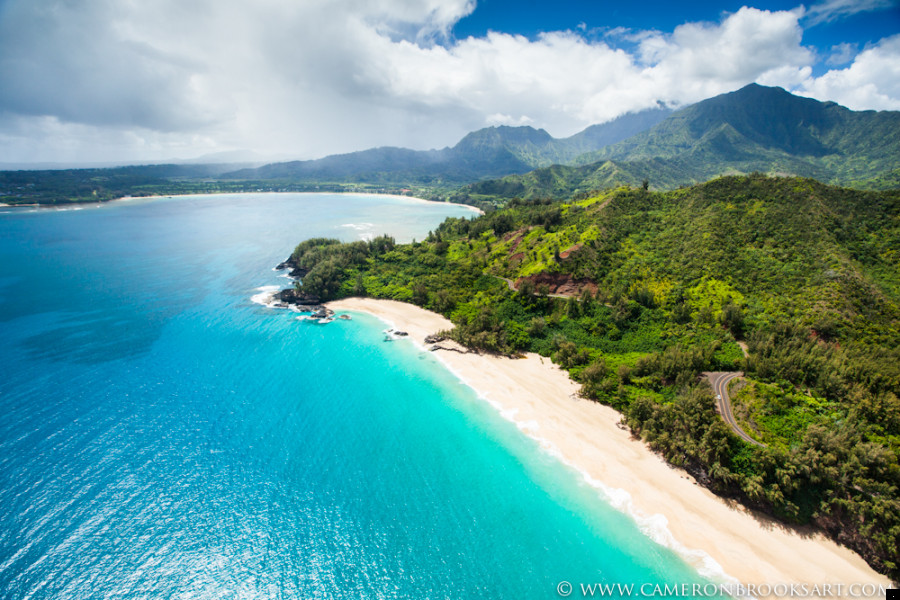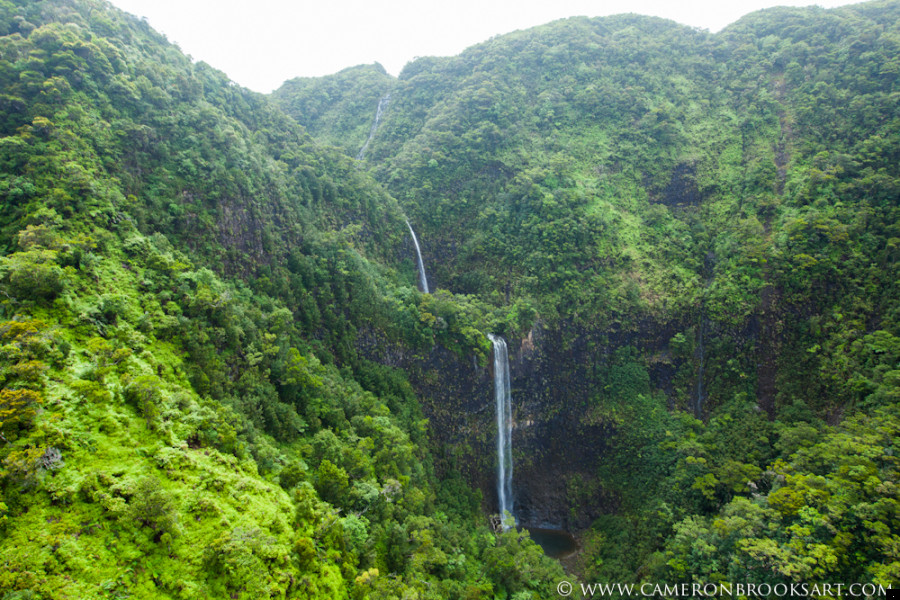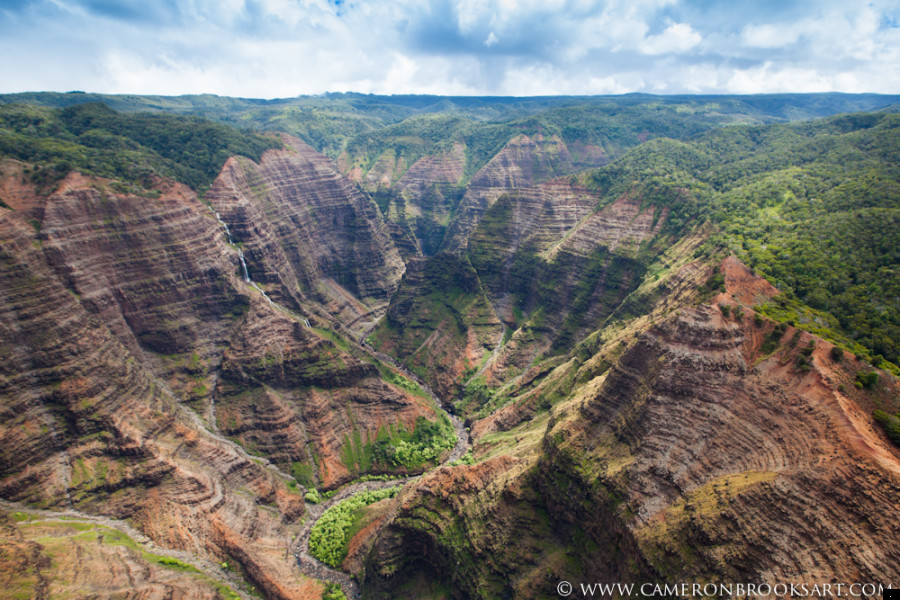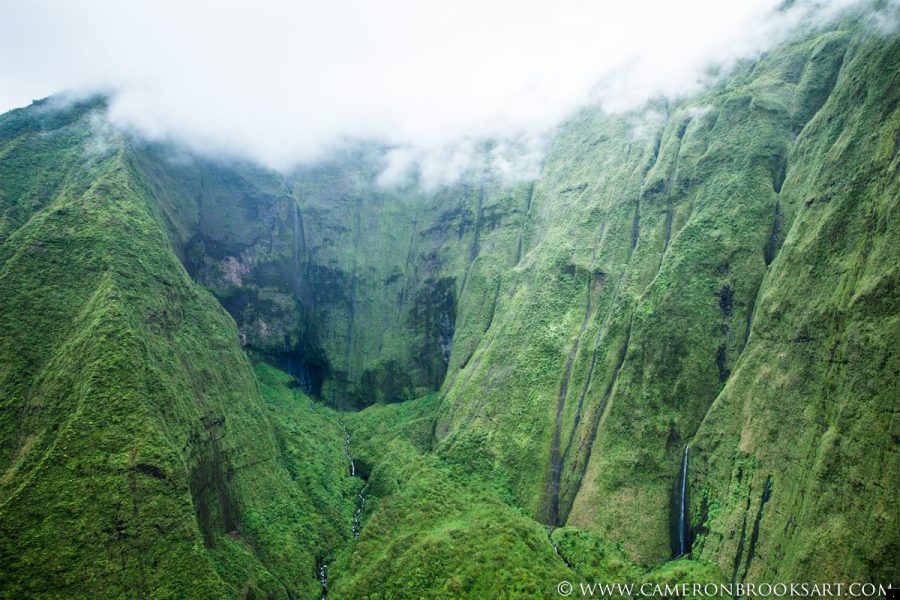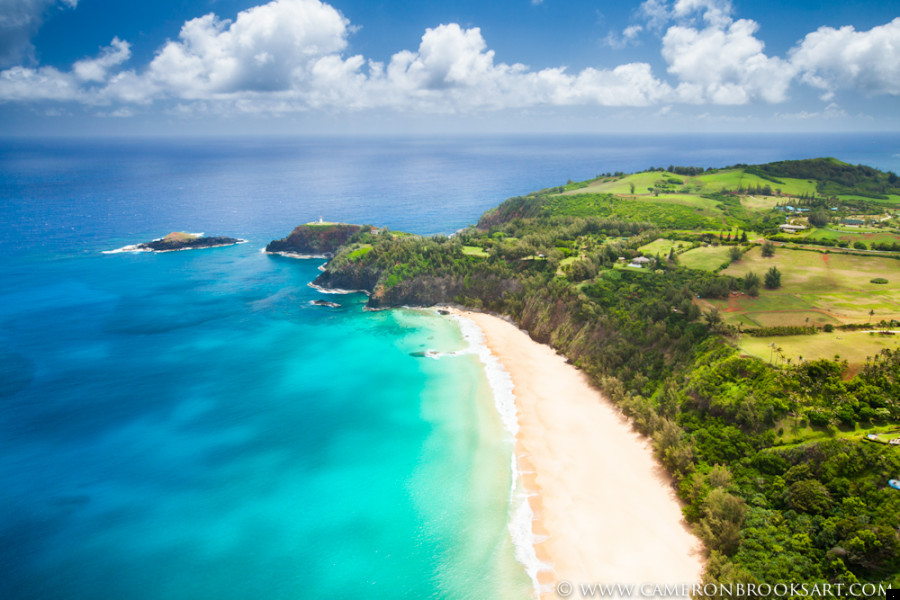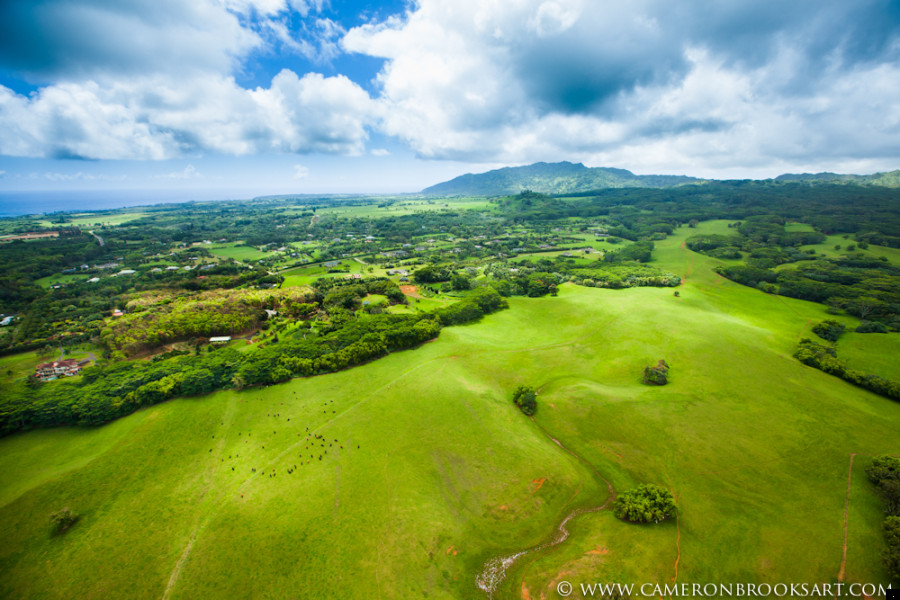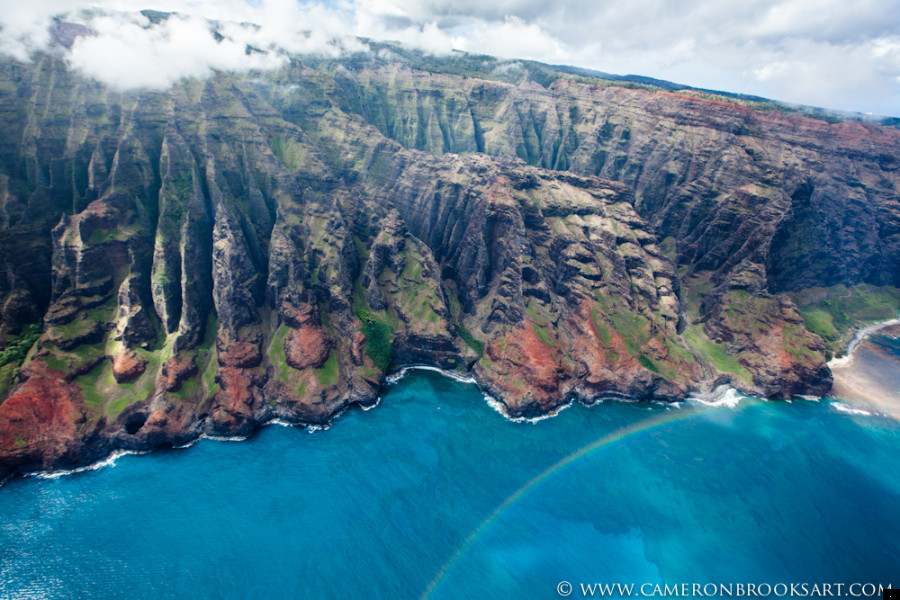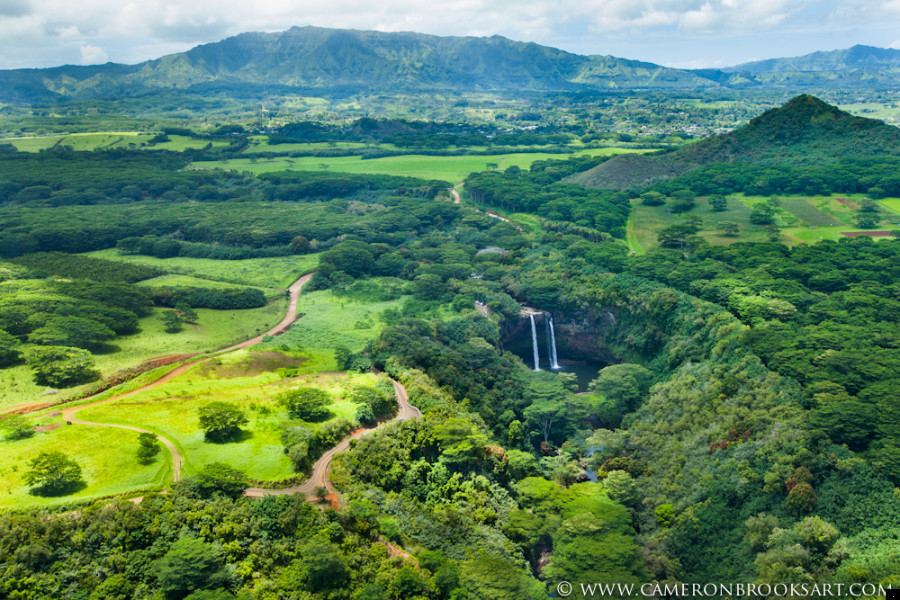 Need more of an excuse to travel to Kauai? How about seven of them?
Related
Before You Go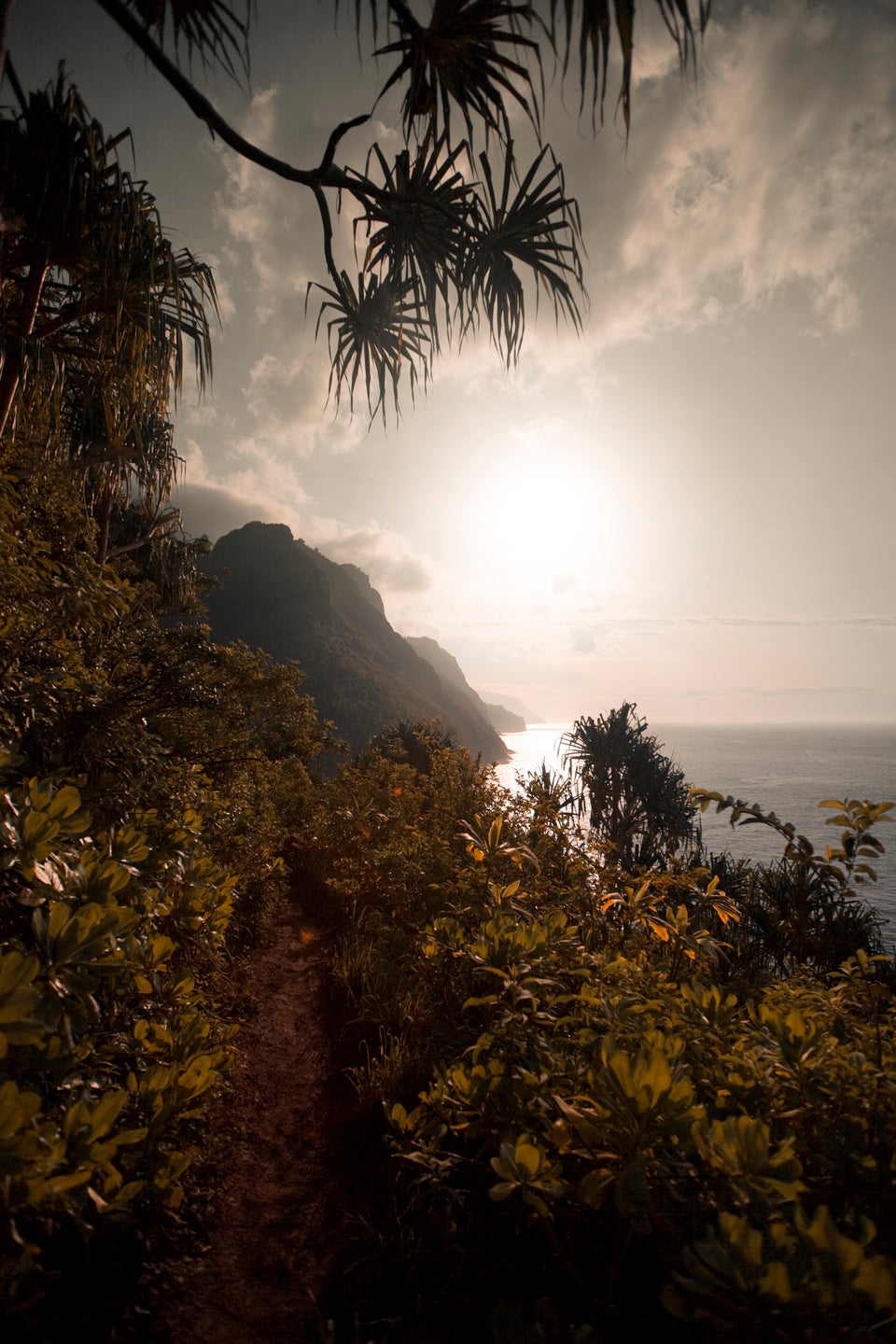 Hawaii In Photos