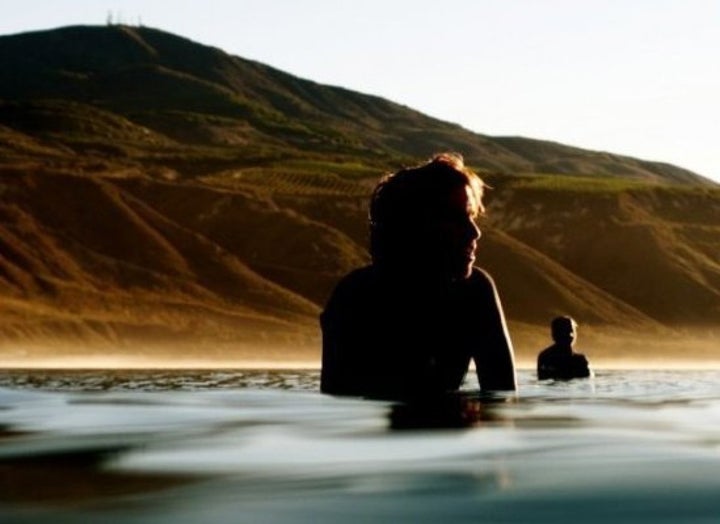 VitaminDaily.com's Lifestyle Editor Kelsey Dundon makes it her resolution to return to Kauai, the Garden Island, this year.
The Sheraton Kauai is located on a quiet spot of Poipu Beach, on the sunnier, drier side of the island. A waterfront room there is a must, and not just because of the view, but because it's so close to the surf that the waves will lull you to sleep.
Called the Grand Canyon of the Pacific, Waimea Canyon is a stunning spot to have a picnic or go for a hike. And if you continue on to the end of the road you'll find postcard-worthy views of the Na Pali Coast.
Yes, you could find a $10 ukelele at any souvenir shop in the state, but you won't find passion for the locally made instrument like you will at The Ukelele Store in Old Koloa Town.
Shave ice is everywhere in Kauai, but Jojo's Shave Ice, a red shack adorned with Bob Marley posters, has flavor combinations you won't find elsewhere.
Even better than standup paddle boarding on the ocean? Standup paddleboardng on Kauai's navigable rivers. Outfitters Kauai runs scenic river tours perfect for novices.