Many women who identify as Sikh share at least one thing in common: The name Kaur. It may be a middle or last name, and it isn't always how they're identified legally. But it's a part of their heritage that dates back centuries and something many Sikh women share.
Saji Kaur Sahota and Jessie Kaur Lehail, a photographer-writer duo from British Columbia, Canada, are asking Sikh women what being a Kaur means to them. Their series, called the "Kaur Project," aims to highlight this common heritage while celebrating the diversity of the women's experiences.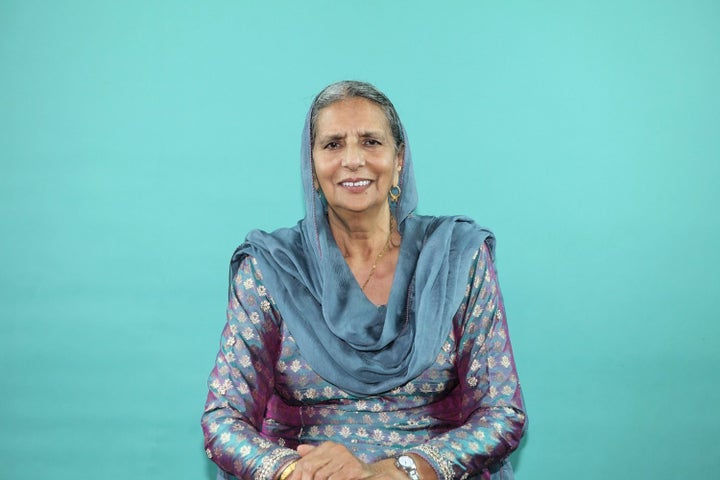 "We have seen a lot of feminist theory incorporated into mainstream media, but there's been nothing specifically for and about Sikh women," Lehail, the writer behind the project, told The Huffington Post. "So we thought why not create something ourselves."
Lehail and Sahota decided the only parameter for the project would be that the women must identify as Sikh and use the name Kaur. Thus far all the women featured in the project are in the B.C. area, though Lehail said they're hoping to expand to other areas in the near future.
For every woman featured in the "Kaur Project," Sahota does a photo shoot and Lehail conducts a 20-minute phone interview. The benefit of talking over the phone, the writer said, is that it allows the women to share things they might not otherwise share in person.
Lehail asks two simple questions: "How do you identify yourself as a Kaur" and "What has your journey been so far." The women take their answers in many different directions, addressing topics like marriage, divorce, having children, losing children, struggling with depression or abuse, managing relationships with parents and in-laws and balancing all the many roles life places on them.
Some of the themes of the interviews are specific to Sikh or immigrant communities, Lehail said, "but a lot of what's discussed is applicable to any community and almost all women."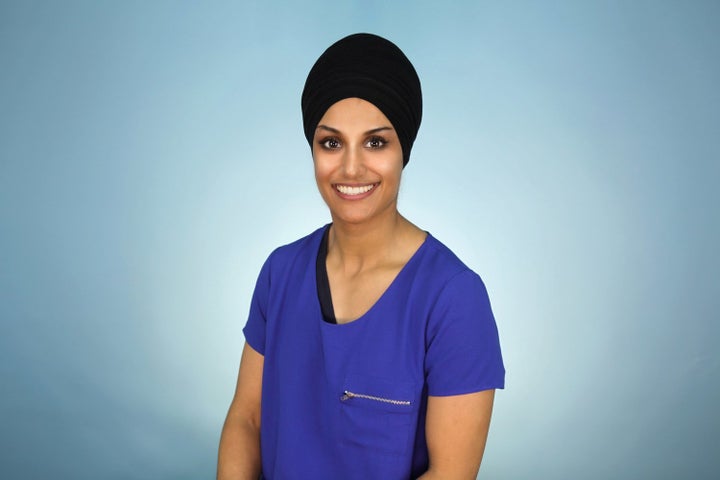 It also became clear to Lehail that being a Kaur can mean different things to different people. Like Kaur for women, Singh is given to many Sikh men as a middle or last name. The naming tradition began in the 17th century as a way to resist the caste system, in which a person's name indicated their status in society. The names Kaur and Singh act as equalizers, reminding all Sikhs of the inherent equality of all human beings.
But framing the project around Sikh identity can be tricky, Lehail admitted, partly because Sikh identity isn't homogenous. Some Sikhs are baptized, for instance, in what's called an "Amrit ceremony." After this, they take on new names and commit to upholding rules of dress, including keeping their hair uncut. Some Sikh men and women also wear turbans, an item once worn only by royalty in South Asia and which has become a symbol of equality in the faith.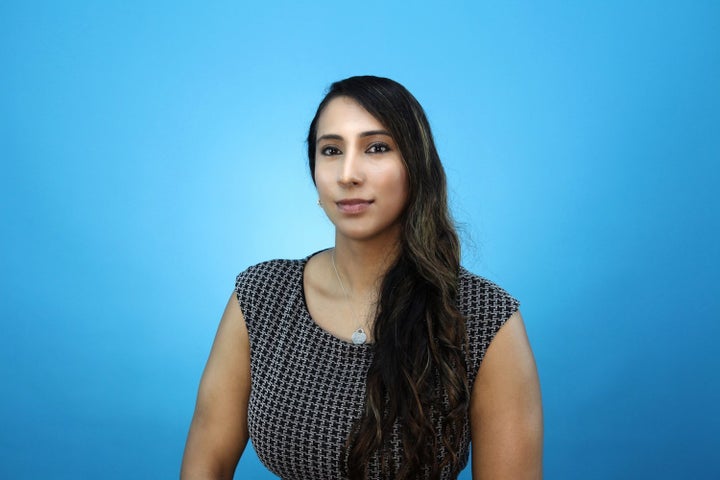 But not all Sikhs practice these traditions. "We didn't want to limit the project to just females who are Sikhs who wear turbans because Saji and I both have cut hair," Lehail said. "We believe in the religion, but there are variations to how it's practiced."
Across the 60 women who Lehail and Sahota have featured so far, those variations are clear. "It's a learning opportunity for the mainstream about Sikhism and Sikh women," she said. "But also for Sikh women to learn about themselves."
Check out some of the photos and stories from the "Kaur Project" below:
Calling all HuffPost superfans!
Sign up for membership to become a founding member and help shape HuffPost's next chapter
BEFORE YOU GO
PHOTO GALLERY
10 Books On The Sikh Faith