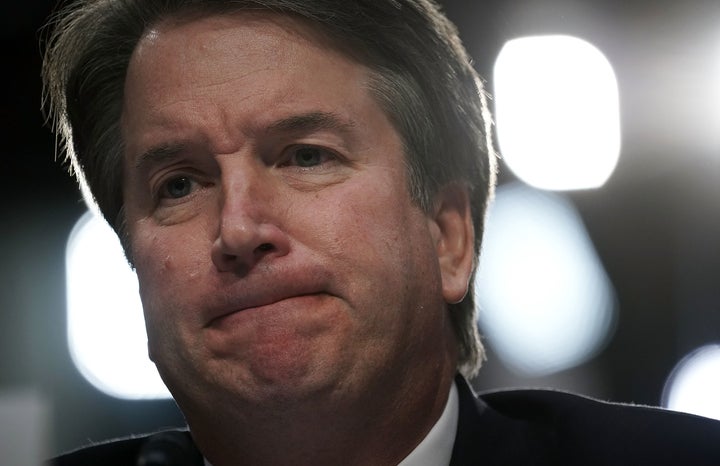 Democrats want all the documents from Kavanaugh's six years in the White House, but Republicans are releasing only ones related to his time as associate counsel ― not the ones from when he was staff secretary. They're also only getting ones that cleared review by a Bush lawyer, rather than waiting for a full review to be completed by the National Archives.
Democrats have also raised objections to the fact that Senate Judiciary Committee Chairman Chuck Grassley (R-Iowa) has marked about 141,000 pages of documents as "committee confidential," meaning they are available to senators but not to the public. Senators, including Cory Booker (D-N.J.) and Mazie Hirono (D-Hawaii), have questioned why certain emails were confidential since they didn't contain any sensitive national security information.
In response to the outcry, some previously confidential documents were made public Thursday, including a chain where Kavanaugh and his friends were planning a male-bonding trip on a boat from Sept. 7-9, 2001. (Read the emails here and here.)
In one email, an unnamed friend makes a racist joke about whether they'll get a "rub-n-tug massage session":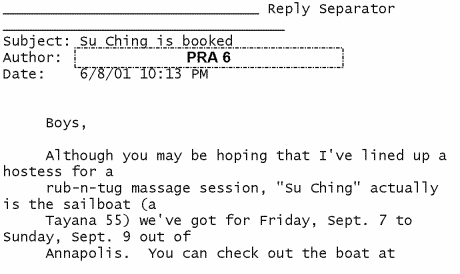 After the trip, there's lots of virtual high-fiving all around, including an email from Kavanaugh in which he talks about gambling, getting aggressive and keeping secrets. That email was dated Sept. 10, 2001.

It's not clear why these emails were marked "committee confidential," and Grassley's office didn't return a request for comment.
Another email that wasn't released to the public was one where Kavanaugh talked about how the landmark abortion decision Roe v. Wade may not be settled law and could be overturned.
Popular in the Community