From 1975 until 1977, photojournalist Kaveh Golestan captured the faces and stories of the women of Tehran's red light district, illuminating the dark corners of the city's sex industry that, for so long, had gone unseen. Although primarily known for documenting war and conflict in the Middle East, Golestan's social photography shines a similarly necessary light on a different kind of life happening in Iran.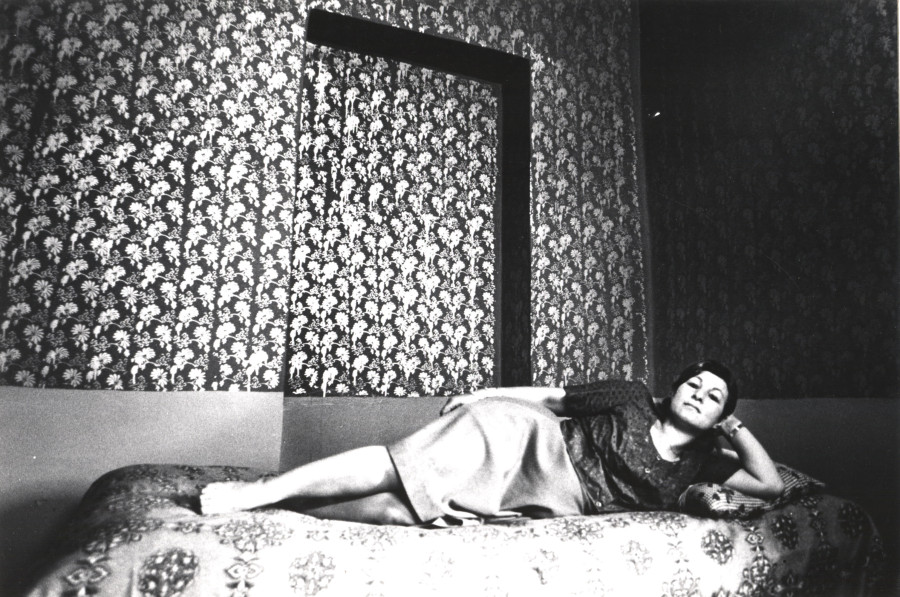 Golestan's series of 45 black-and-white photographs, capturing the gritty reality of the region known as the Citadel of Shahr-e No, ran in the Iranian newspaper Ayandegan and was shown in 1978 at the University of Tehran. However, authorities shut down the exhibit after 14 days without an official explanation, likely due to pressure exerted by the country's intelligence services. One year after the show, the Citadel burned to the ground during the 1979 revolution, so Golestan's photos remain some of the only memories of that particular time and place.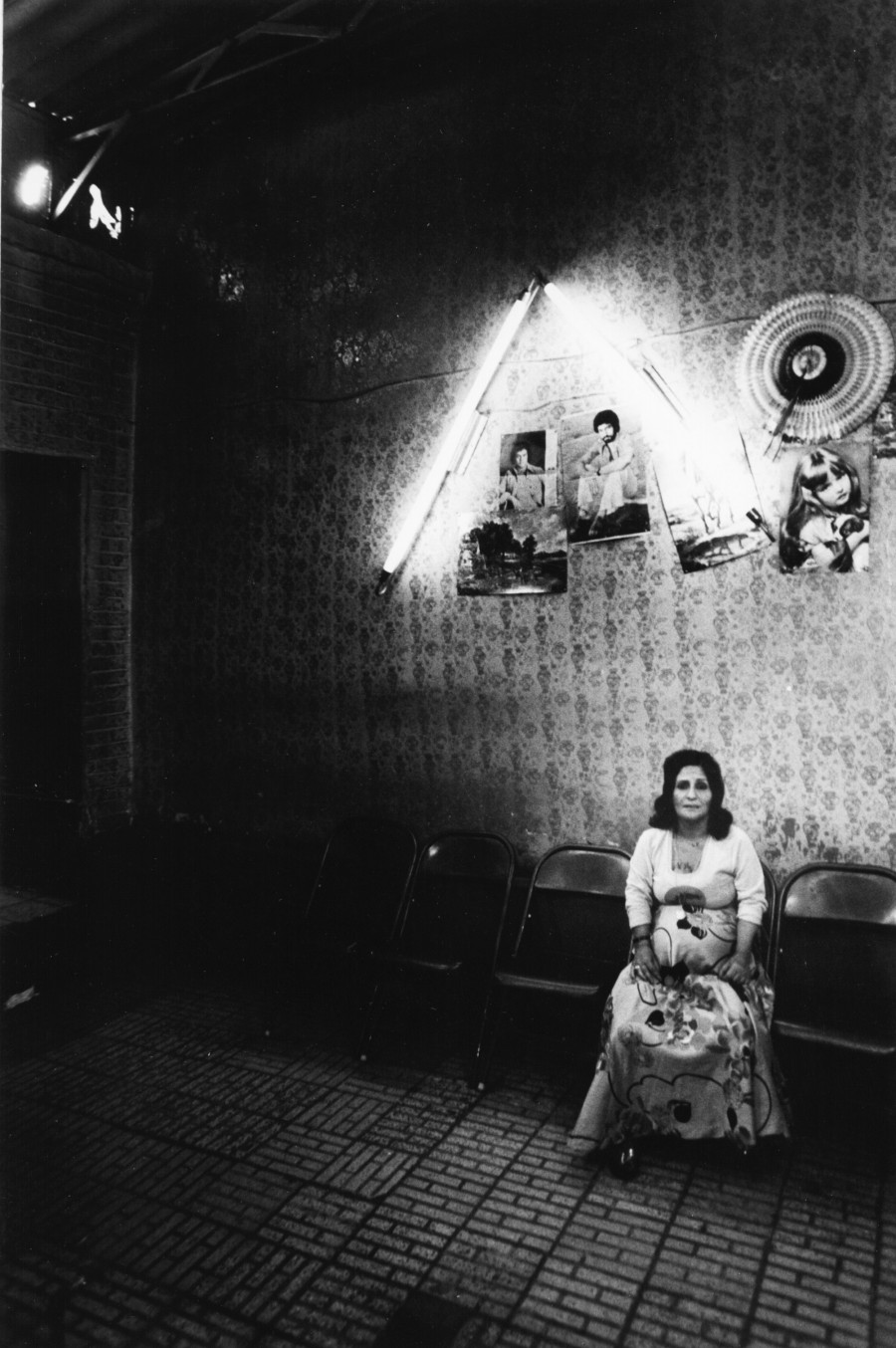 "Some of the women were tragically charred to death during the blaze and several others were arrested and later faced the revolutionary firing squads in the summer of 1980," Foam museum notes on its website. "The area was flattened and in an act of memory erasure converted into a park which stands today."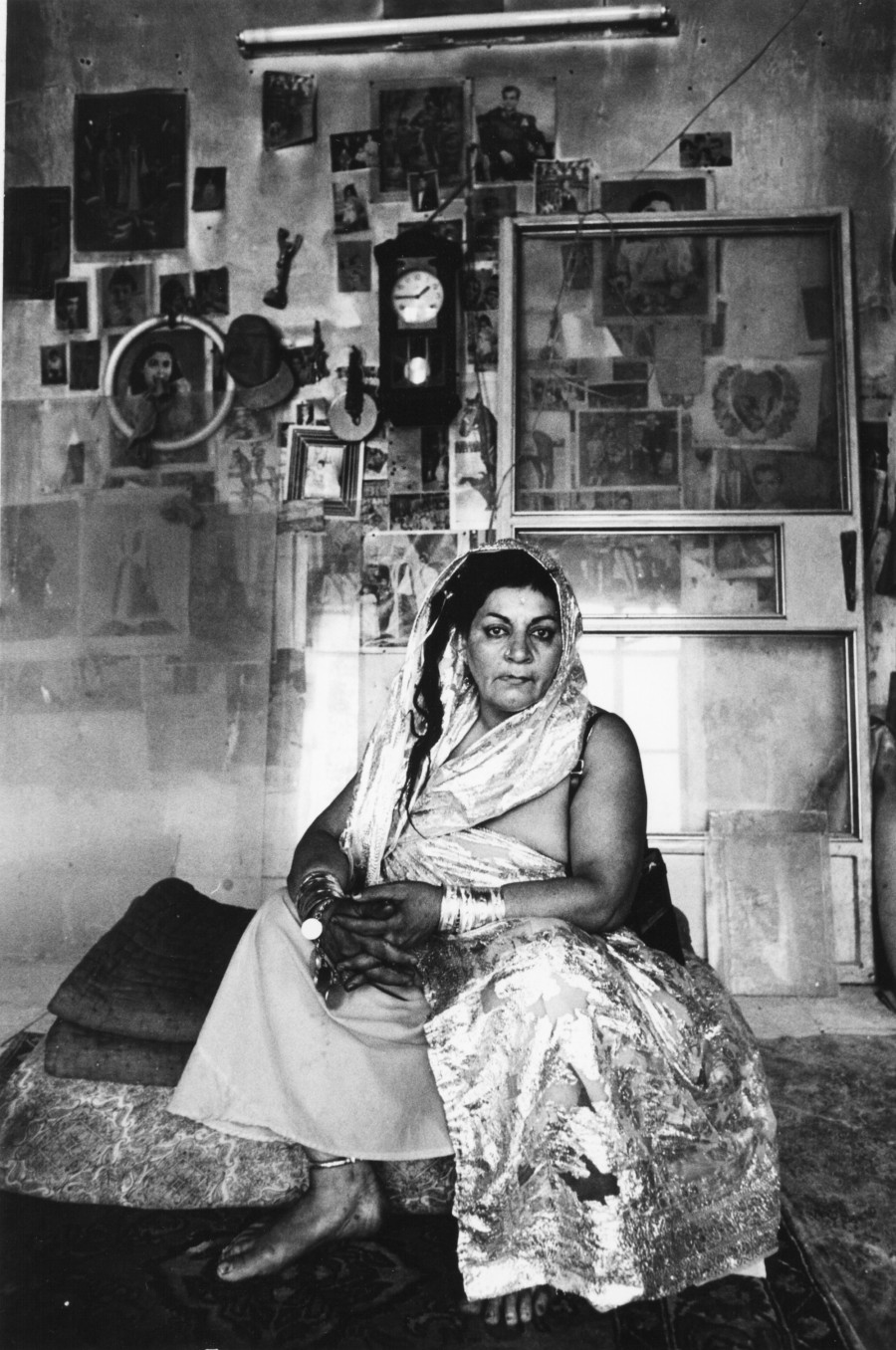 Now, the vintage photos serve both as records of Iranian history as well as works of art in their own right. Golestan's "The Citadel," curated by Vali Mahlouji, will show from March 21 until May 4 at Foam in Amsterdam. The exhibition will feature Golestan's personal journal entries and essays relating to his experiences traveling the region, illuminating the stories of the Citadel's forgotten women.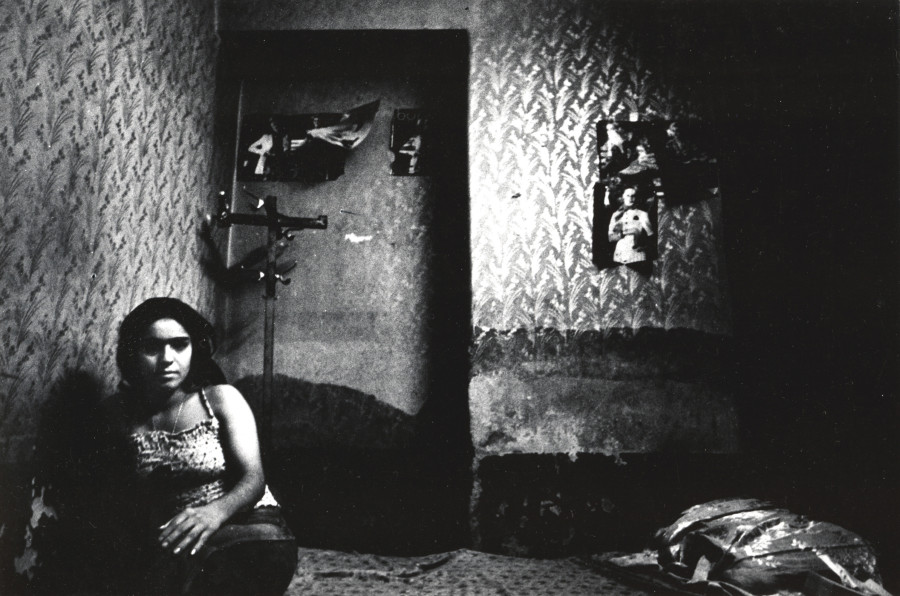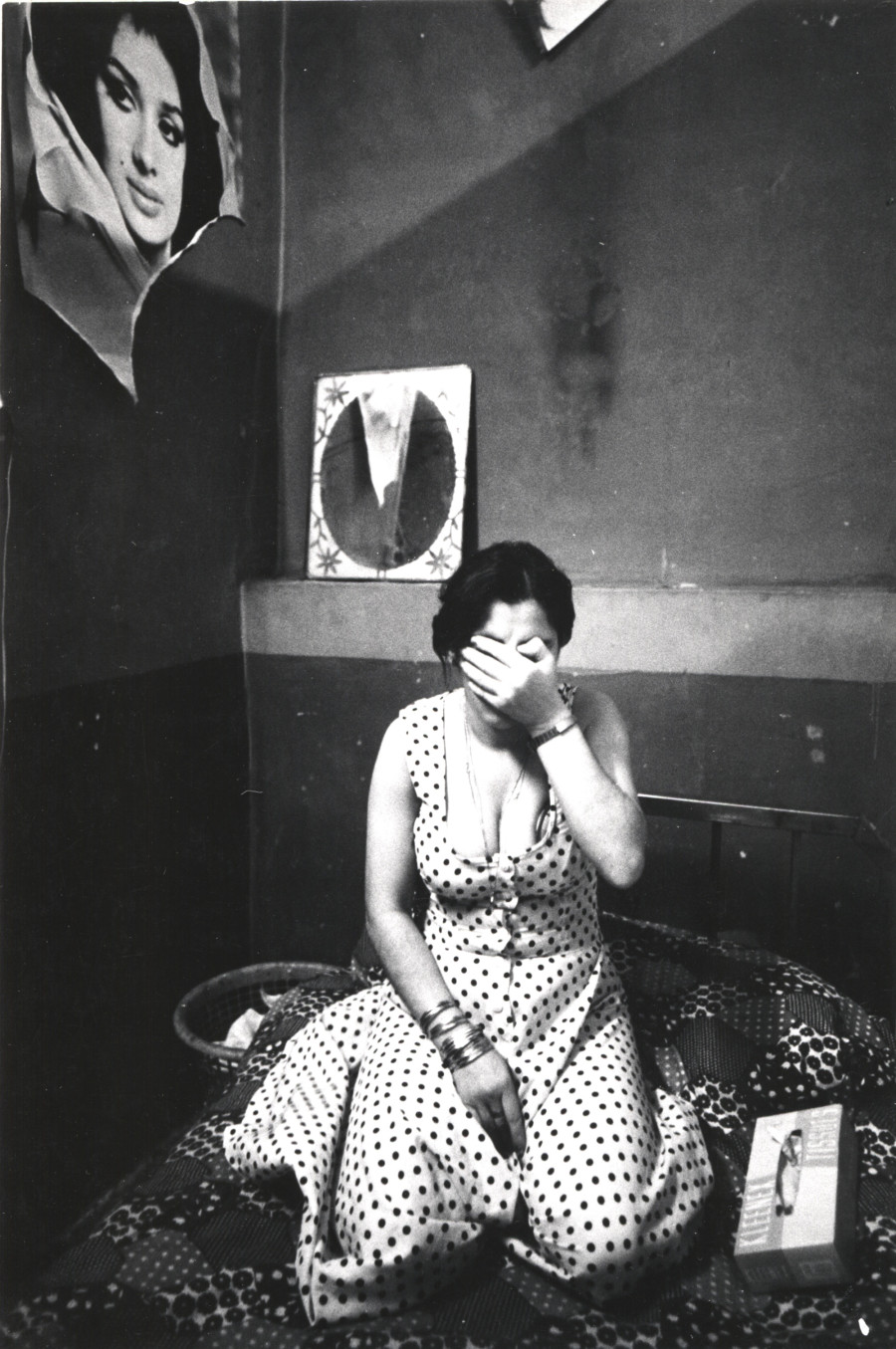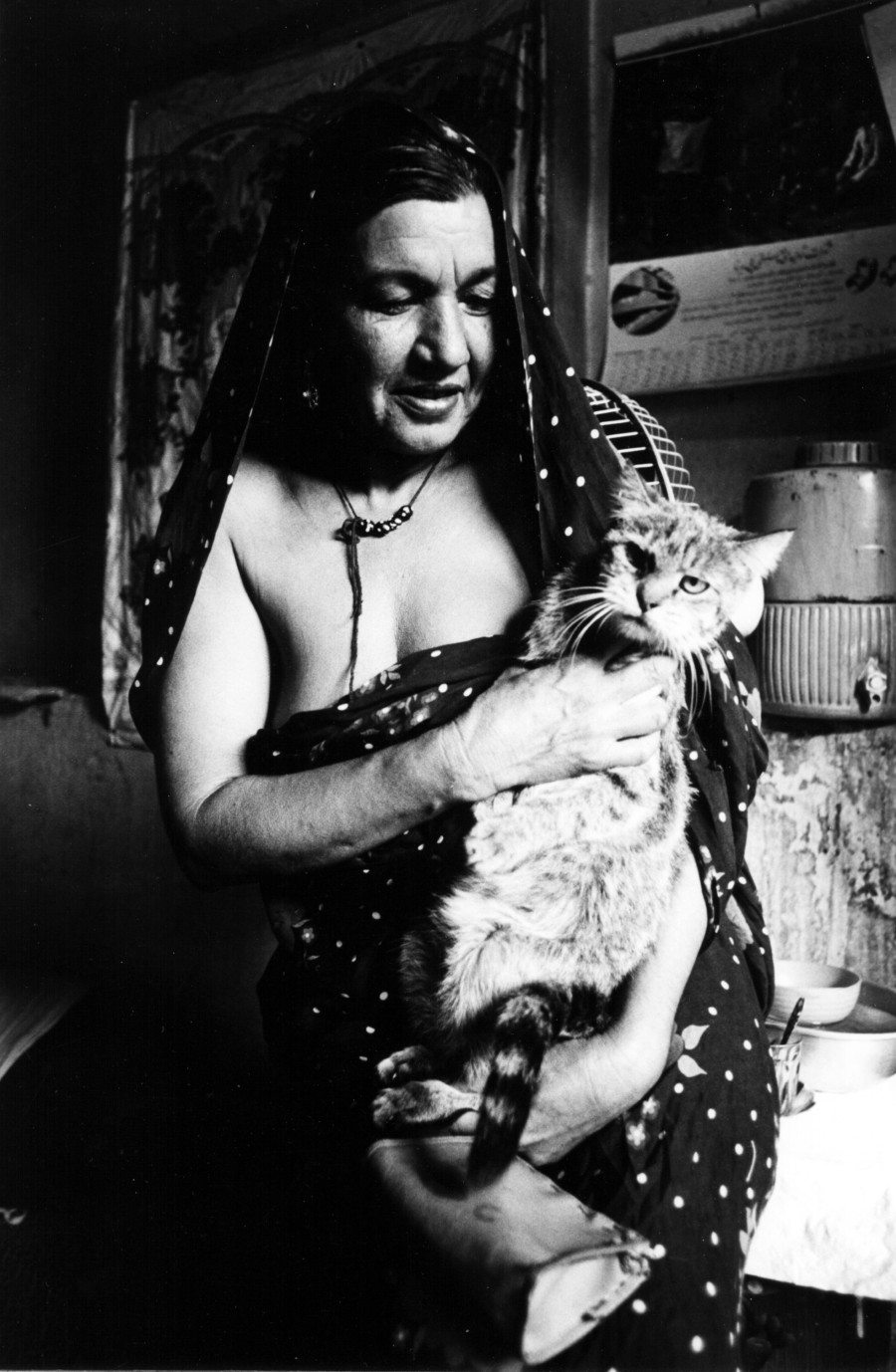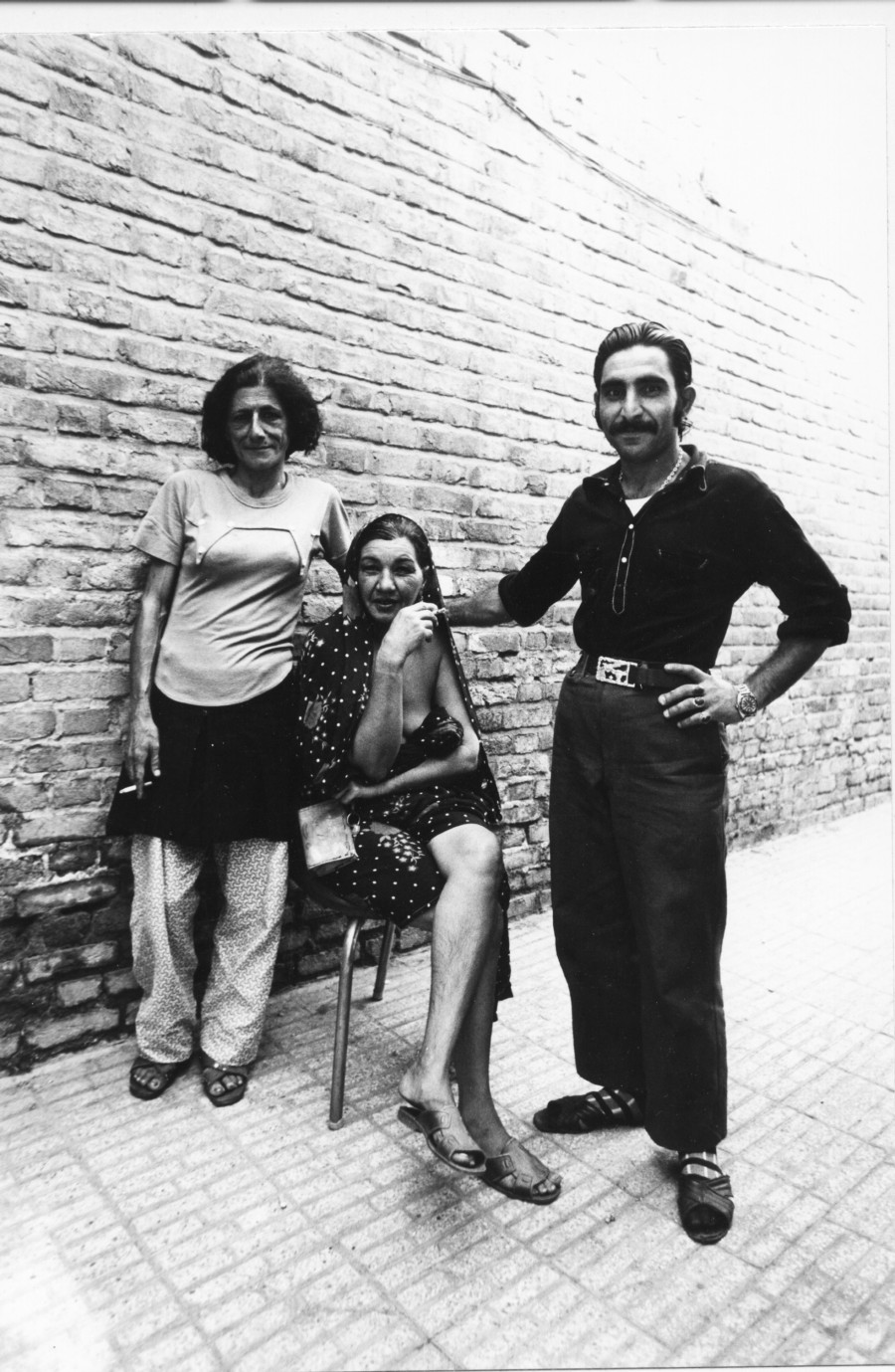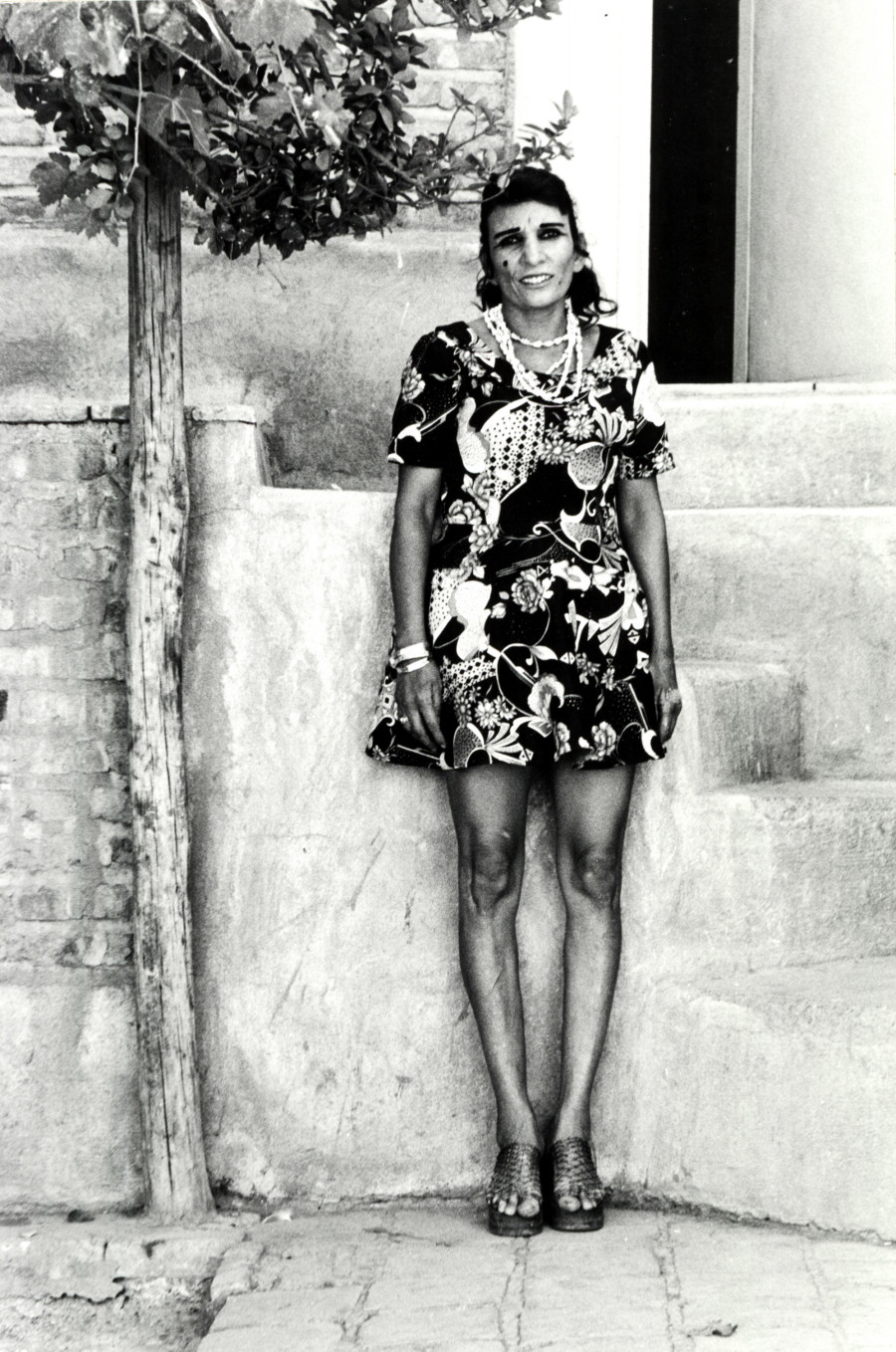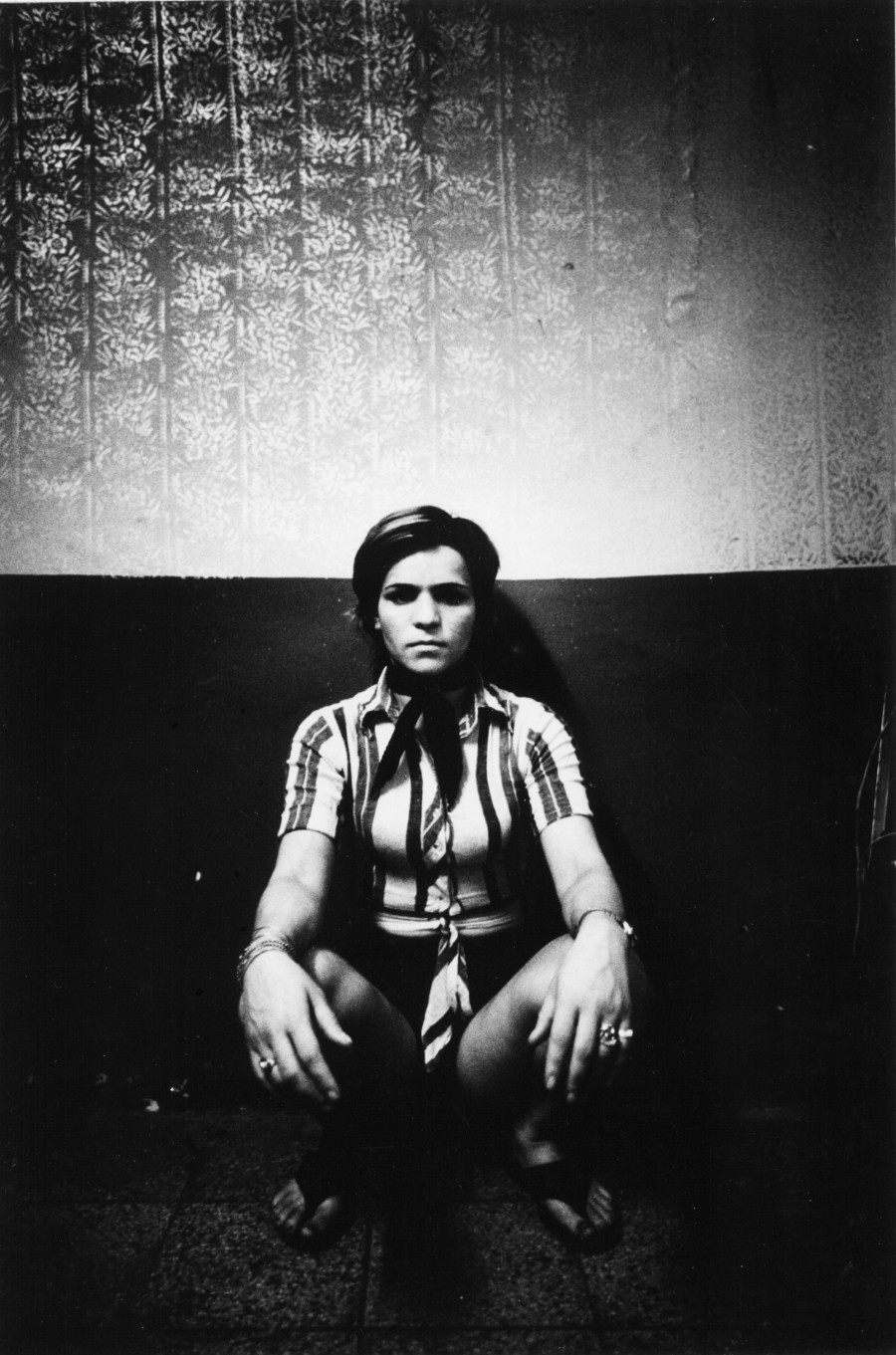 For more eye-opening photographs of red light districts around the world, check out Souvid Datta's portraits of Kolkata's mothers and daughters.
Popular in the Community