When a suburban Atlanta man plugged his electric vehicle in to charge last month, he probably didn't expect to end up under arrest.
How much worth of electricity did Kamooneh use in 20 minutes? "4 1/2, maybe 5 cents, depending on the rate," he told WXIA. He was arrested 10 days later and charged with "theft by taking without consent."
"A theft is a theft," Chamblee Police Department's Sgt. Ernesto Ford told the NBC affiliate. "He broke the law. He stole something that wasn't his." Ford said he would "absolutely" do it again.
"I agree that 'theft is theft,'" Kamooneh said. "I don't agree that every taking without consent is theft." He argued that people aren't arrested or prosecuted in Chamblee for drinking water from a spigot, or even charging laptops or cell phones in public places.
Kamooneh said he will fight the criminal charges.
Related
Before You Go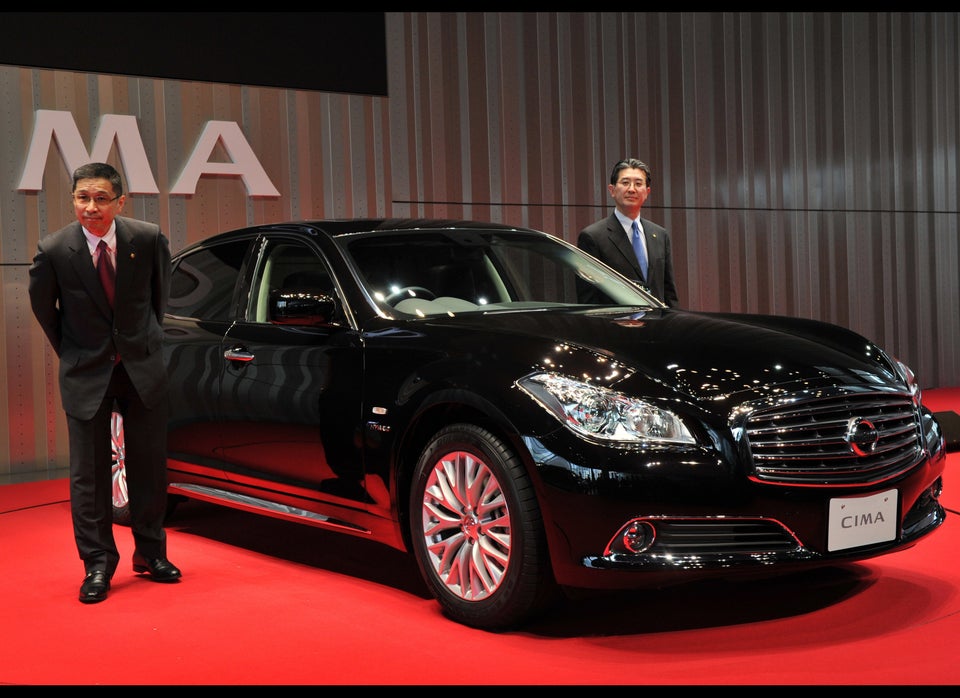 Hybrid Cars
Popular in the Community