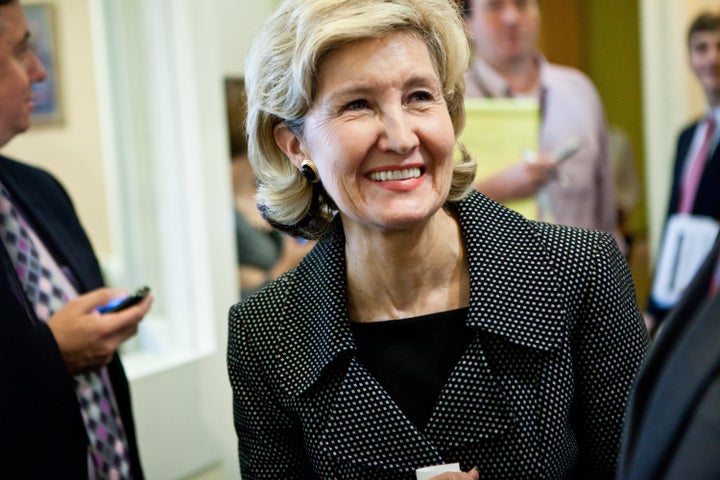 WASHINGTON -- Retiring Sen. Kay Bailey Hutchison (R-Texas) said Wednesday that she considered running for president years ago, but the timing wasn't right because of family responsibilities.
"Yes I have," Hutchison, 68, said when asked if she's thought about a White House bid, during remarks at a women's conference hosted by National Journal. "I would love to have had the right timing. But, timing is everything in life."
Hutchison, who has served in the Senate for 18 years, said she adopted her two children 11 years ago, which "kind of put me out of the capability." She said she's been going home every weekend to be with her kids, which has meant she hasn't been in Washington to make TV appearances on Sunday political shows and build her name identification "in the way that you would if you were running for president."
Hutchison also said the unspoken rules that determine who runs for president have changed.
"Up until really this year, it was kind of a given that the person with the most seniority and the most logical next-step choice would run for president. This year, amazingly, people just popped up and ran for president," she said, drawing laughs from the audience. "I mean, if I were 15 years younger and my children were already gone, I could have run under these rules back then."
Looking back, Hutchison said she never felt like, as soon as she got elected to the Senate, she was "ready to run the country and wouldn't they be lucky" if she were the next president. Those freshman senators do exist, she said, without naming names.
"I have met those people in the Senate," Hutchison said. "I do think women generally are more humble."
Women in the Senate also have a special bond, she added. All 17 female senators meet every six weeks to talk, Hutchison said. On Tuesday, they took Sen. Susan Collins (R-Maine) to dinner and contributed to a joint present ahead of her August wedding: a gift certificate to a spa.
Before You Go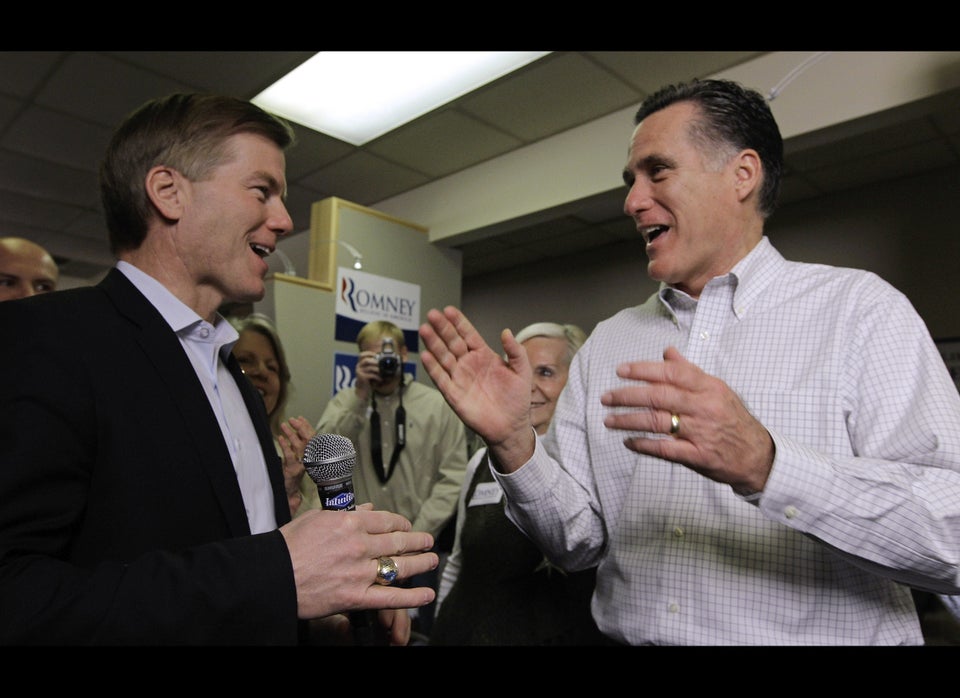 Veepstakes 2012
Popular in the Community