A New York woman who pleaded guilty in the death of her fiancé has been sentenced to up to four years in state prison but may be released as early as next month, her defense attorney said.
Angelika Graswald, 37, was ordered on Wednesday to serve 16 months to four years for the April 2015 death of 46-year-old Vincent Viafore, who prosecutors said drowned in the Hudson River after Graswald tampered with his kayak, News 12 Westchester reported.
A defense attorney for the Latvia native, who spoke to reporters after the Orange County court hearing, said she may be paroled late next month, with her having already served two-and-a-half years toward her sentence.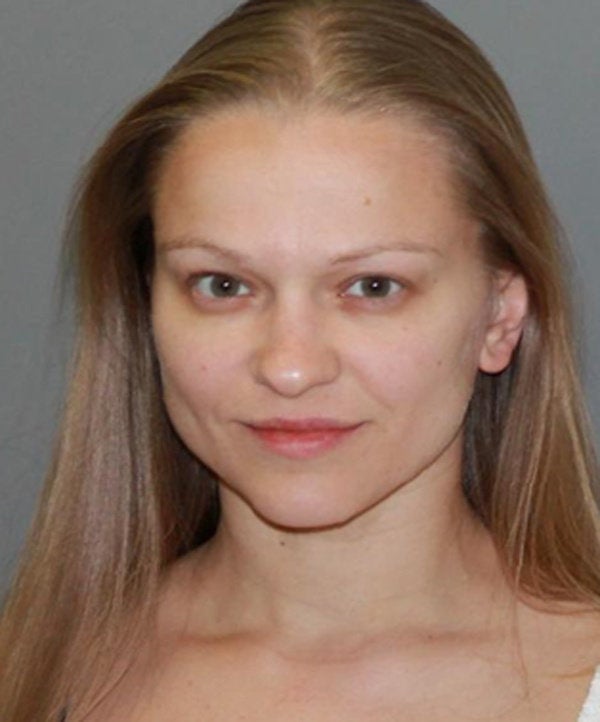 Viafore's family is suing Graswald for wrongful death, the Poughkeepsie Journal reported. And they are furious about what they consider to be a soft sentencing.
"Four years for taking someone's life? No way," Viafore's mother, Mary Anne Viafore, told reporters. "Justice was not served for my son."
In court, Viafore's sister also had urged the judge to lock Graswald away for a much longer term.
"My brother did not deserve to have his life end this way," Laura Rice said, according to the Poughkeepsie Journal. "Our family feels Angelika should be held accountable for the actions she has admitted to … a short, four-year-sentence does not seem just. Serving a portion of that sentence seems even more unjust."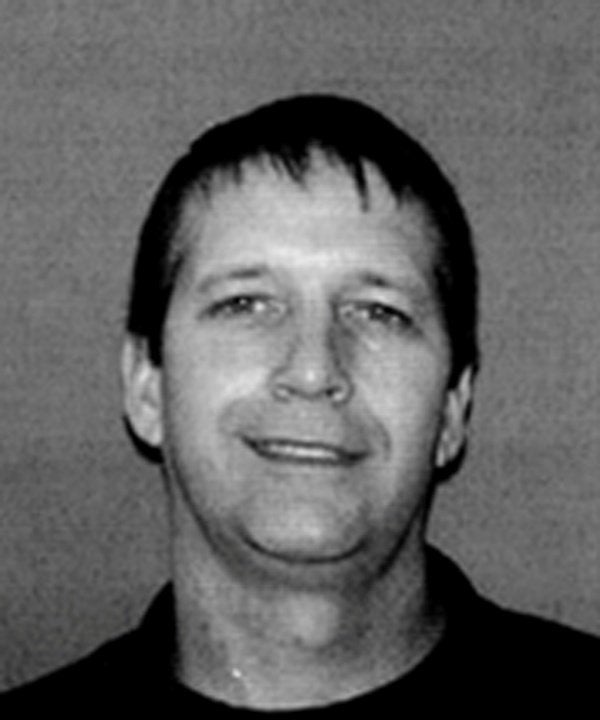 Authorities said she admitted to removing a plug from Viafore's kayak before they went into the water. She also said that she knew one of his paddles was missing a locking clip, that he wasn't wearing a life vest or wetsuit, and that their trip along the river was during dangerously low temperatures and rough water.
Viafore's boat capsized, but instead of quickly calling for help, prosecutors said Graswald waited for him to drown. Her alleged plan was to collect his life insurance, of which she was listed as the primary beneficiary.
Authorities testified that Graswald admitted to wanting her fiancé dead and that she was unhappy in their relationship.
In a statement read by defense attorney Richard Portale, Graswald defended that she is "not a murderer," that she still loves and misses Viafore, and she would bring him back if she could.
"I don't believe I was treated fairly. This entire process has been entirely one-sided and unjust," she said.
Calling all HuffPost superfans!
Sign up for membership to become a founding member and help shape HuffPost's next chapter
BEFORE YOU GO