"My legs. Where'd they go? Please help me. Please help me find my legs."
Every time Kayla Montgomery crosses the finish line after running a race, she endures several minutes of extreme distress as she struggles to regain feeling in both her legs.
Montgomery is one of the top young distance runners in the U.S. She also happens to have multiple sclerosis, a debilitating disease in which disrupted nerve signals in her body cause her to experience complete numbness in her legs when she runs. Only when she stops to rest and her body temperature returns to normal do her MS symptoms subside.
In "Catching Kayla," a moving ESPN feature on Montgomery's life released online this week, the young woman's courage and indefatigable passion in the face of such seemingly insurmountable odds are thrown into sharp relief.
As the video shows, Montgomery has, over the last few years, transformed herself into a star athlete. Thanks to her unwavering dedication and hard work, she went from being just an average competitor to the best long distance runner at Mount Tabor High School in Winston-Salem, N.C., before eventually making a name for herself as one of the fastest distance runners in the state -- and in the whole country.
"[Running] makes me feel normal, and whole," she told ESPN. "It's difficult to live with a disease where your own body's fighting against yourself; so when I'm running I feel like I'm battling that, I feel like I'm safe from myself. As long as I'm running, everything's fine."
Watch ESPN's coverage of Kayla Montgomery in the video above. We suggest that you watch it till the end; it's a powerful portrait of a truly remarkable young woman.
Before You Go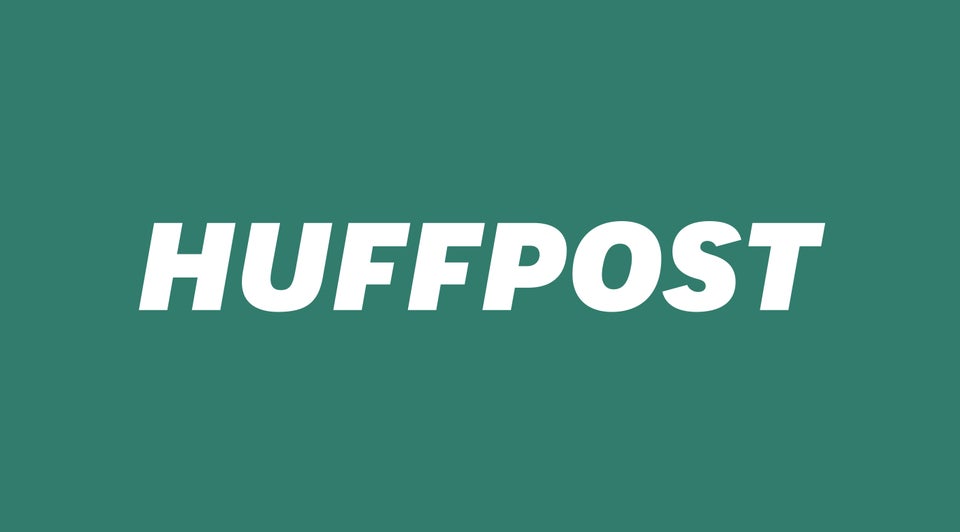 Best Teen TED Talks
Popular in the Community