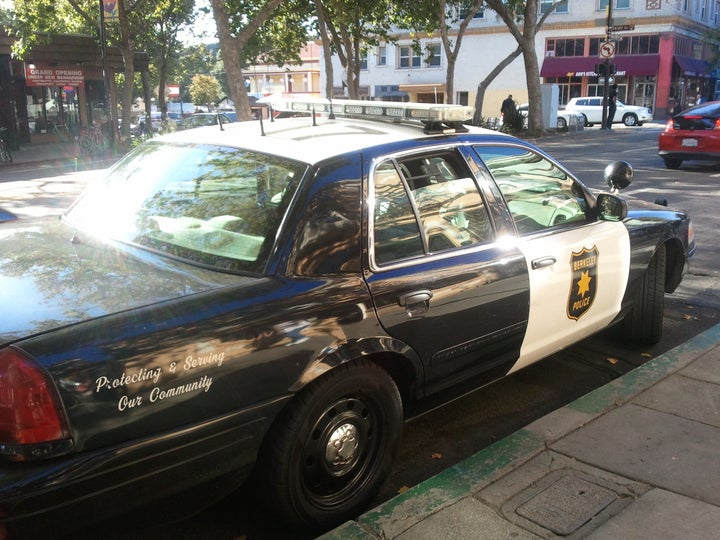 On the night of February 12, African American transgender woman Kayla Moore died while in the custody of Berkeley police. And now, Bay Area trans activists are up in arms demanding answers.
According to a press release put out by local law enforcement on the day following Moore's death, Berkeley Police Department officers responded to a disturbance call for a mental health evaluation at an area apartment building just before midnight. Police on the scene were directed by the individual who made the call to a nearby residence, where they encountered Moore.
"During the contact, the subject became increasingly agitated and uncooperative to the officer's verbal commands and began to scream and violently resist," said the official report. "After struggling with officers they were able to gain control of the subject and place him in restraints. The subject continued to kick and scream at officers."
While restrained in a gurney due to her "large stature," Moore stopped breathing and was taken to a local hospital where she was pronounced dead.
Moore's stepmother, Elysse Paige-Moore, told the Oakland Tribune that police were initially going to take Moore to Alta Bates hospital in Berkeley for a psychiatric evaluation. However, they decided to arrest her when they discovered an outstanding warrant for an assault charge. According to Paige-Moore, when police informed Moore of their decision arrest her, she became uncooperative.
According to her family, Moore, who was born Xavier but identified as female, suffered from mental issues, namely paranoid schizophrenia, but was rarely violent. KQED reports:
"Berkeley was well aware of Xavier's issues," [sister Maria Moore]...said. "I don't know the circumstances that happened that night, but mental health wasn't there for him. They needed that aspect to help calm him down, to help communicate with him. You're dealing with someone who's paranoid, who trusts no one, and you have the police there?"

"He had his issues, psychiatric and some drug addiction issues, but he was a gentle soul," said Carl Butler, the longtime boyfriend of Moore's sister. "He spent more time taking care of other people than he did himself. Unless prompted, he was never aggressive, which leads to so many questions about the actions of the Berkeley PD that night."
The officers involved in Moore's death were briefly put on administrative leave following the incident, but have since returned to work.
Moore's death has angered activists, who have expressed frustration at a lack of transparency by Berkeley officials. Last month, some 70 demonstrators from a group called Anonymous Queers In Action marched through downtown Berkeley in protest, where they were met with police in riot gear. No arrests were made.

Berkeley Police Review Commission, a nine-member citizen body tasked with looking into cases of police misconduct, plans on examining the incident. However, city law requires the commission wait until the Berkeley Police Department finishes its own internal investigations.
The Coroner's Bureau of the Alameda County Sheriff's Department is also conducting its own investigation.
[Editor's note: When reporting on transgender individuals, The Huffington Post's editorial policy is to employ whatever gendered (or, in some instances, non-gendered) pronoun is used by the individual. However, the above story features quotes from other sources that do not follow our policy.]
Before You Go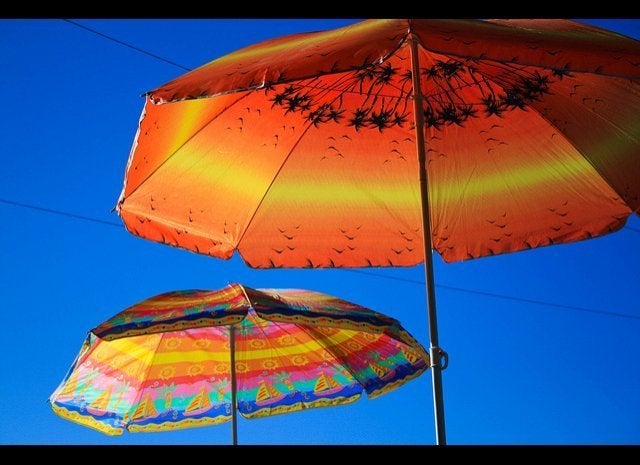 15 Things To Know About Being Transgender By Nicholas M. Teich
Popular in the Community