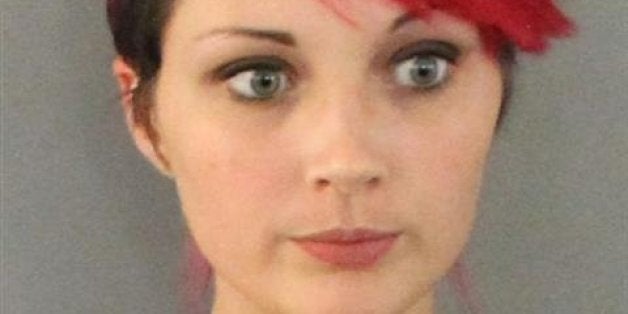 A Florida mother is accused of branding her children with a hot stick so she would know they were hers.
Kayla Oxenham, 23, was arrested and charged with child abuse on Tuesday in Port Charlotte, Florida, NBC Miami reports.
Then, the 7-year-old said their mother ... lit a stick on fire and burned both sisters on the arm for two reasons. She told investigators Oxenham wanted to be able to identify the children as hers and the other reason being so they could have ice cream.
On another occasion, Oxenahm allegedly grabbed the 5-year-old child by the hair and repeatedly hit her head against the wall.
A medical examination of the children showed at least one had wounds representative of burning.
Oxenham works as a medical assistant, according to the Charlotte County Jail.