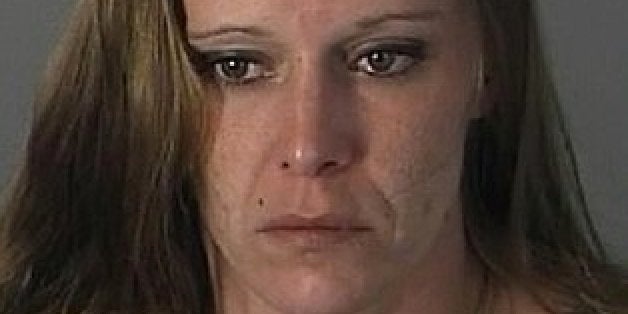 A Florida mom was arrested after police say she left her two young children inside her car in near-freezing temperatures so that she could go hog hunting.
The 31-year-old who said she went after the hogs because they had been tearing up her property, allegedly left her 9-year-old and 8-month-old alone in the car, which was not running, around 7 a.m. on Thursday. The temperature was 38 degrees, according to WPTV. The 9-year-old did not have a coat.
The 9-year-old called 911, saying he was cold and "a police car would be warmer," according to Bay News 9. Police say they aren't sure how long the children were alone in the car, but after arriving at the scene it was about 40 minutes before Shavers emerged from the woods, clad in camo.
"Kudos to that little 9-year-old boy," Sheriff Chris Nocco told WTSP. Nocco says the boy may have saved the baby's life.
Authorities say Shavers claimed she was close enough to the car to respond if her children needed help. She also allegedly said she left the keys in the car for the 9-year-old to turn it on if needed, but he apparently wasn't able to do so.
Related
Before You Go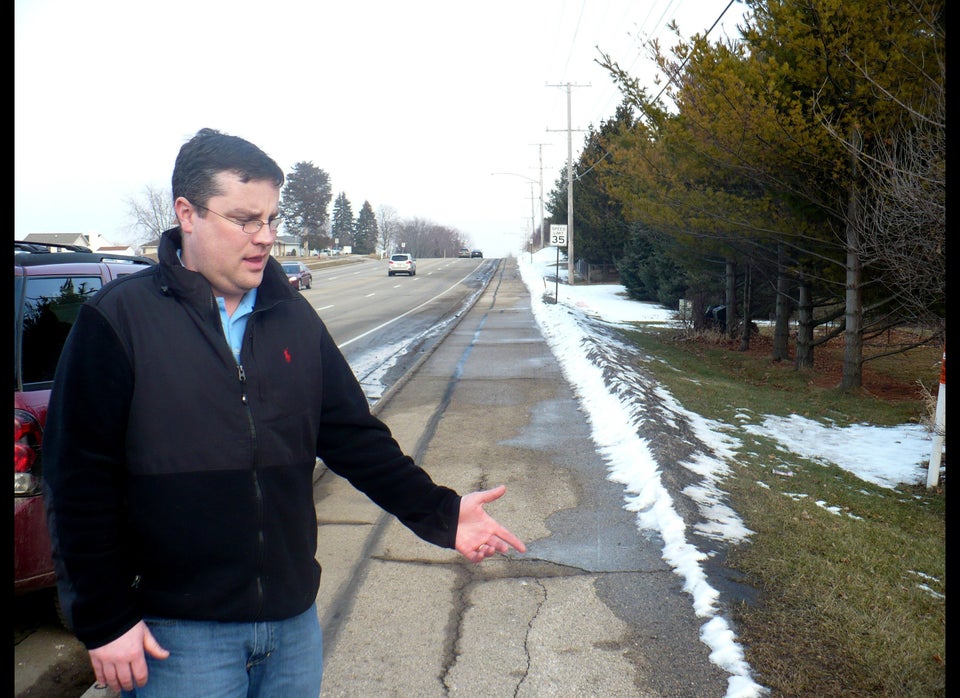 Questionable Parenting
Popular in the Community