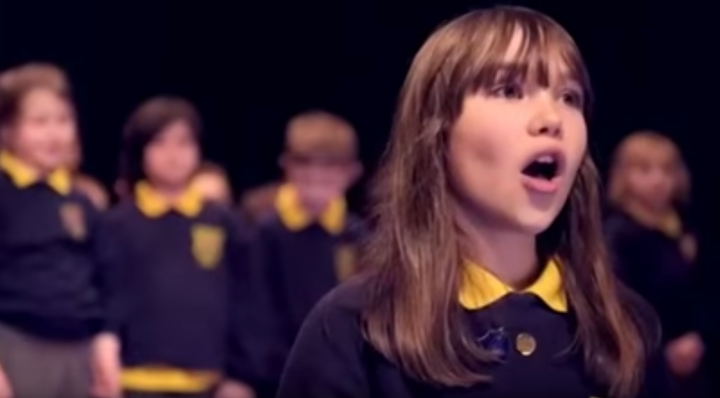 Kaylee Rodgers, a student who has autism and ADHD, sang the solo part for the famous tune during her school choir concert at Killard House School in Donaghadee, Northern Ireland, and the performance went viral. She sang an alternative version of the song featuring lyrics by contemporary Christian rock band Cloverton.
Rodgers' voice is stunningly beautiful ― and she exudes confidence while she sings with her classmates.
"She always loved singing, but it wasn't until she started at Killard House School that she really came into her own," she told BBC. "[Mr. Scates is] like her safety blanket ― he's amazing."
The video was posted to Facebook and YouTube, where it received numerous comments, many of which expressed amazement.
"The fantastic thing about this video is that it's not just good because she's 10. And it's not just good because she's dealing with autism and ADHD," one YouTube commenter wrote. "It's good because it's good ― really good."
As of Wednesday, the video had more than 250,000 views on Facebook.
Related
Before You Go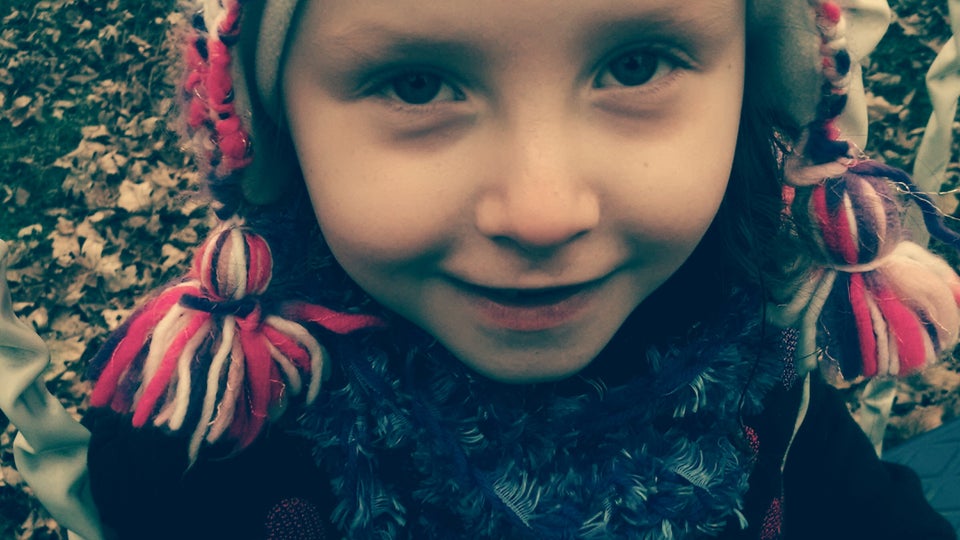 What Autism Means