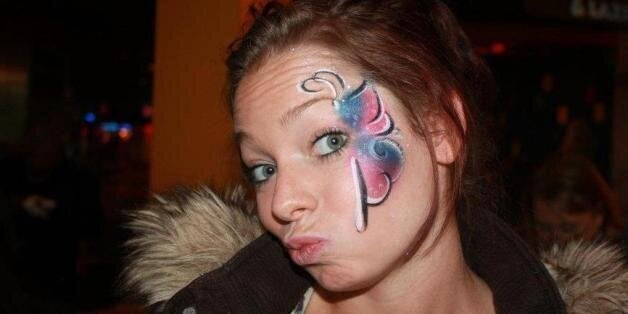 "They took away a huge part of my life," Kayleen Williard told the Deseret News. "She was one of my best friends, she was one of my idols and I looked up to her more than anything in the entire world and with her being just gone within a flash, it was so wrong and I just believe they need to go to jail."
The officers claimed they had opened fire on Willard in self defense after she tried to hit them with her car. A forensic investigation revealed that the officers were out of harm's way when they fired six shots at the woman's car, killing her.
In a statement released last week, Willard's family said that the D.A.'s "findings confirm... that Danielle was murdered."
"It might simply be that Sim is a cop hater," Salt Lake County Republican Chairman Chad Bennion told the newspaper.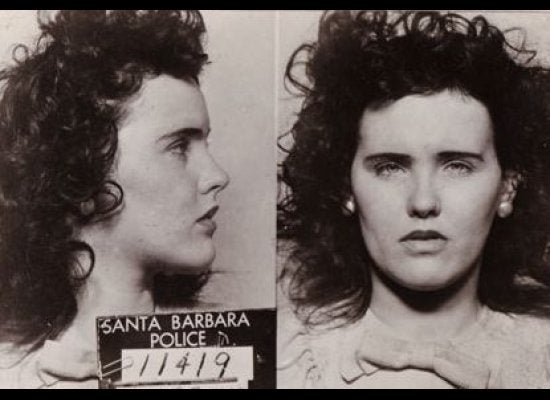 10 Major Crimes That Shocked the Nation (SLIDESHOW)
Popular in the Community