Kayleigh McEnany, one of CNN's in-house Donald Trump surrogates, recently drew parallels between former Miss Universe Alicia Machado and a terror suspect.
But speaking on "Anderson Cooper 360" Tuesday, McEnany defended Trump and attacked Machado, noting she was accused of threatening a judge in Venezuela in 1998. Machado was never charged with a crime.
Although Cooper's other guests pointed out that Machado had to pass a rigorous background check to become a U.S. citizen, McEnany was not impressed.
See the full discussion in the clip above.
Before You Go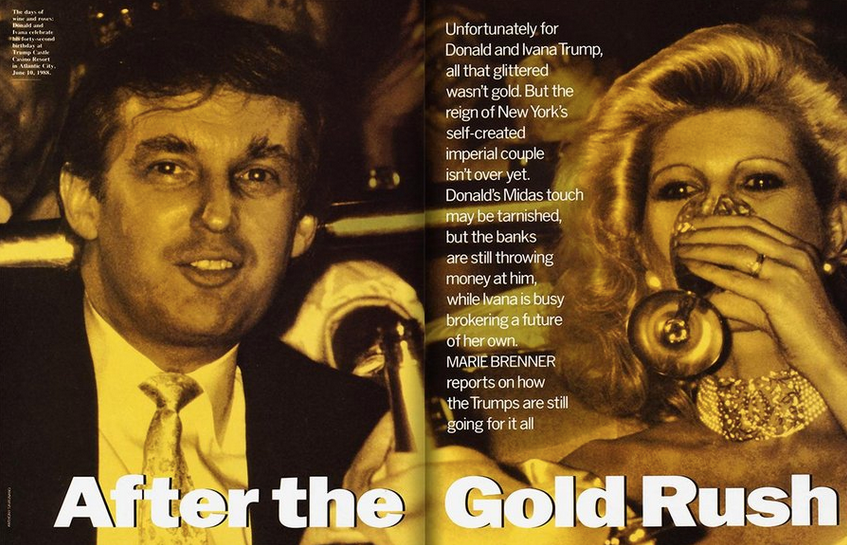 18 Real Things Donald Trump Has Said About Women
Popular in the Community