McEnany attempted Tuesday to explain away damning reports that the president was either not briefed or didn't pay attention to intelligence reports that raised concerns the Russian government was paying bounties to Taliban fighters to kill U.S. soldiers.
A reporter asked about reports that the president isn't much of a reader, especially when it comes to his intelligence briefing books:
"The president does read and he also consumes intelligence verbally. This president, I'll tell you, is the most informed person on the planet Earth when it comes to the threats that we face."
But one person had a nagging issue with McEnany's comment ....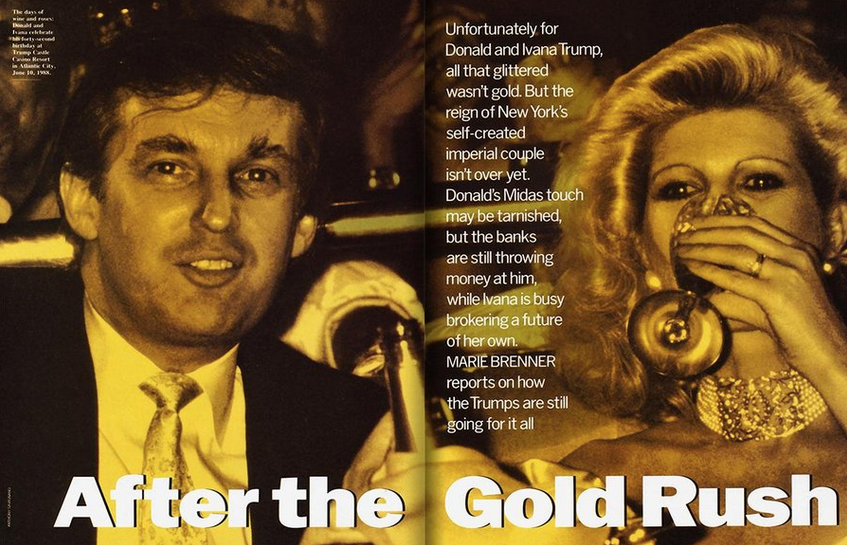 18 Real Things Donald Trump Has Said About Women
Popular in the Community