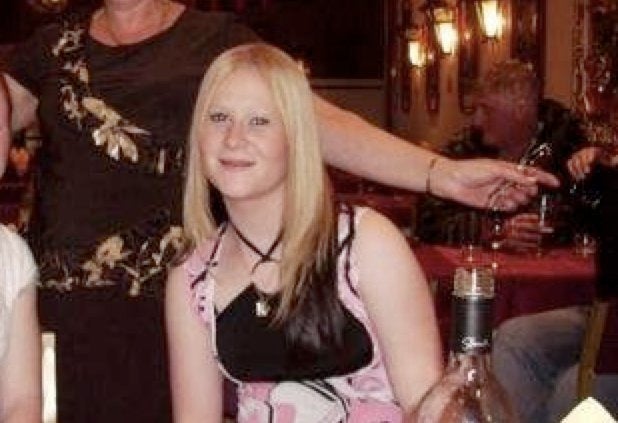 Doctors are revisiting the case of Kayley Howson, a UK college student who committed suicide four years ago after learning her alleged rapist had been acquitted.
But following claims from her family that Howson was emotionally unstable, doctors are re-examining whether she killed herself because of the trial's verdict or because of a psychological disorder related to her alleged sexual assault.
"She had no problems until the age of 14 and the allegation of sexual assault. She took the acquittal very, very hard. That really affected her, and she started to self-harm," Howson's mother Janet Mitchell told the Lancashire Telegraph.
At an inquest into the report, the coroner in the case admitted he wasn't sure her suicide was related to the acquittal or depression.
Related
Popular in the Community