A 21-year-old Florida man was arrested on suspicion of fatally shooting an 18-year-old woman who was pregnant with her second child after she refused to get an abortion, police said.
Donovan Faison was arrested on Tuesday and charged with two counts of homicide in the deaths of Kaylin Fiengo and the unborn child. Investigators said the two had multiple arguments about the pregnancy, and they believe he shot her after she refused to terminate it, the Sanford Police Department said in a statement.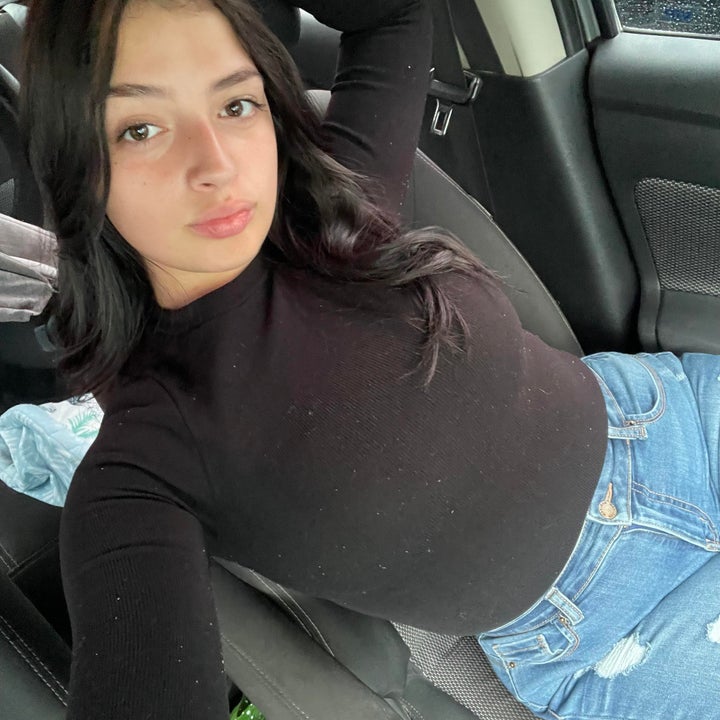 Police discovered Fiengo's body on Nov. 11, 2022, in the driver seat of a vehicle parked at Coastline Park with an apparent gunshot wound. No suspect was immediately named.
"The senselessness of this type of violence is infuriating," Sanford Police Chief Cecil Smith said in a statement last year. "Kaylin was a young mother who had her whole life ahead of her."
Investigators later confirmed that Fiengo had gone to the park that night to meet up with Faison to talk about the pregnancy, police said.
Ricky Fiengo, Kaylin's father, told local news outlet WESH last year that his daughter was expecting a second child and took her role as mother very seriously after the birth of her first, whom she occasionally posted about on social media.
"It's just going to take a village," he said. "It's going to take all of us to help and chip in to raise that child and let that child know how great his mother was."
Kaylin's mother, Sarah Schweickert, described her daughter to WESH last year as a "vivacious, loving, funny, and caring young woman."
Schweickert added, "She is a loss for many, but for her mom an empty hole in my heart that will never heal."
Ten months after Fiengo's death, Faison was arrested without incident.
"This beautiful, young woman and mother was taken from this world far too soon, and in a horrific way," Smith, the police chief, said on Tuesday. "We hope today's arrest brings the slightest amount of peace for Kaylin's family and the young son she left behind."
According to data from the Centers for Disease Control and Prevention, one in three women have reported being the victim of physical violence from their intimate partner in their lifetime.
Support HuffPost
The Stakes Have Never Been Higher
Popular in the Community