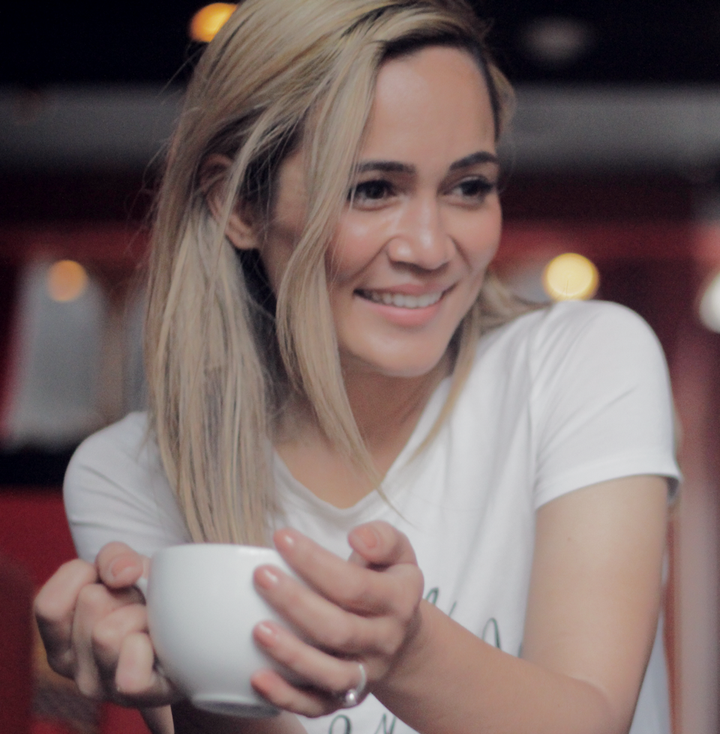 Kayte Torreao da Costa is an entrepreneur and technologist focusing on planning, execution, and program management of robust, scalable solutions. She has worked managing million dollar programs for Fortune 500 companies. Her business experience spans 13 years managing programs across borders in technology and operations (France, Ireland, India, Canada, Mexico, UK, Brazil, China). Her greatest passions are people, technology, and learning new things. Today she is announcing the launch of a Kickstarter Campaign for her own startup, DIVONA. She is inspired by DIVONA's underlying mission - impacting the lives of struggling youth through actively engaging with customers.
1) How have you developed as a leader from your previous experience working in starting DIVONA?In my prior experience in the corporate environment, I was merely one fish in a larger pond. I was not alone in having to achieve our corporate goals. Owning your own company, you have to step out of your shell and hustle. With DIVONA, I'm responsible for achieving the goals I set, and being accountable to yourself can be a tough road. There are no scapegoats in that situation, and you answer to the mirror every day. One moment I realized I was developing as a leader is when I realized "no" is never an answer…it's a launching point for a discussion.
2) What are the highlights and challenges of your career? What advice can you share with young career women? The highlight (and challenge) is that my job positions change almost every day! DIVONA requires me to be the supply chain manager, the IT developer and architect, the accountant, the contract manager, the production manager, and the quality assurance team. I am sure there are plenty more hats I wear, but they are all challenging in different ways and require me to get out of my comfort zone. As far as advice to young women, I'd say opportunities will come that may seem either out of your league or not what you had originally envisioned after graduating college or even a year ago. Take those opportunities as a blank canvas and view it as a way to paint your own destiny. The most well rounded and successful people in society are ones that dabble in more than just their initial area of expertise.
3) How does the mission of Powers Education speak to you and why do you think it is important for Powers Education to exist? Powers Education is very important to build the confidence of women in this field. Lack of a feeling of belonging can deter an individual from attempting something even if they know this it's their calling. Having mentors and building relationships through these mentorships with other women can not only build confidence, but provide accountability for an individual knowing that there is a support group and that they can achieve their goals no matter their gender.
4) How do you think STEM skill sets come into play in your career and day-to-day job? The world today is surrounded by technology and analytics and how you process and leverage them. Being able to think critically with a logical mindset helps see through some of the emotional factors that can be detrimental when making a decision.
5) To follow that, what advice can you offer women who want a career in a Fortune 1000 company or start their own company? Wear as many hats as you can and be resourceful. The more you learn, the more confidence you will have and earn the respect of others.
6) What do you want to achieve in 2017? I want DIVONA to be recognized as the first social impact crowd-voting platform that provides customers with a direct impact on the causes and the women we empower and support.
Popular in the Community