When KC Schafer decided to get married, he knew immediately who should be his best man.
The 27-year-old picked his 90-year-old grandfather Charles to stand next to him when he got hitched to his bride Sarah in Louisville, Kentucky.
"He's been my role model and idol since I was a little kid," Schafer told ABC News. "I spend so much time with him. He pretty much modeled me into the man I am today."
Sara told Inside Edition that Charles "was basically like a father" to her new husband.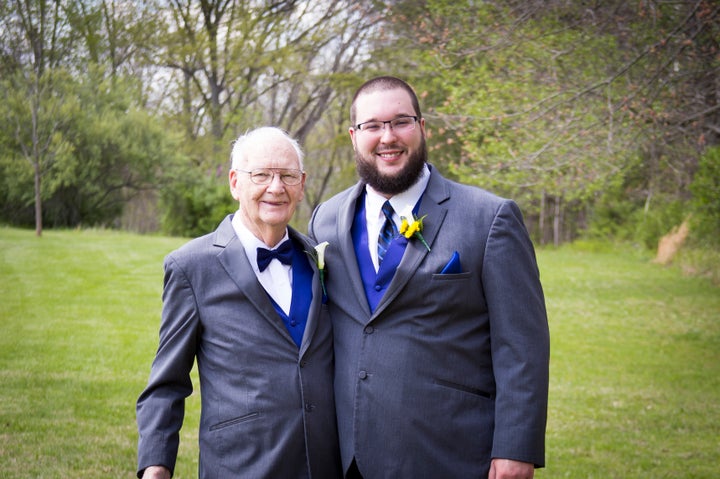 Although the newlyweds thought Charles was truly the best man for the job, he was skeptical.
"I didn't think he'd want an old man up there," Charles told ABC News.
They did. In fact, Schaefer said he's been talking about grandpa being his best man since he was seven.
"I just thought he was just daydreaming, talking. I didn't pay much attention to it," Charles told WDRB TV. "Then one day he said we were going to get a fitting. He picked me up, and there I was putting on a tux!"
The pair tied the knot on April 15, the same date Charles married KC's grandmother Shirley.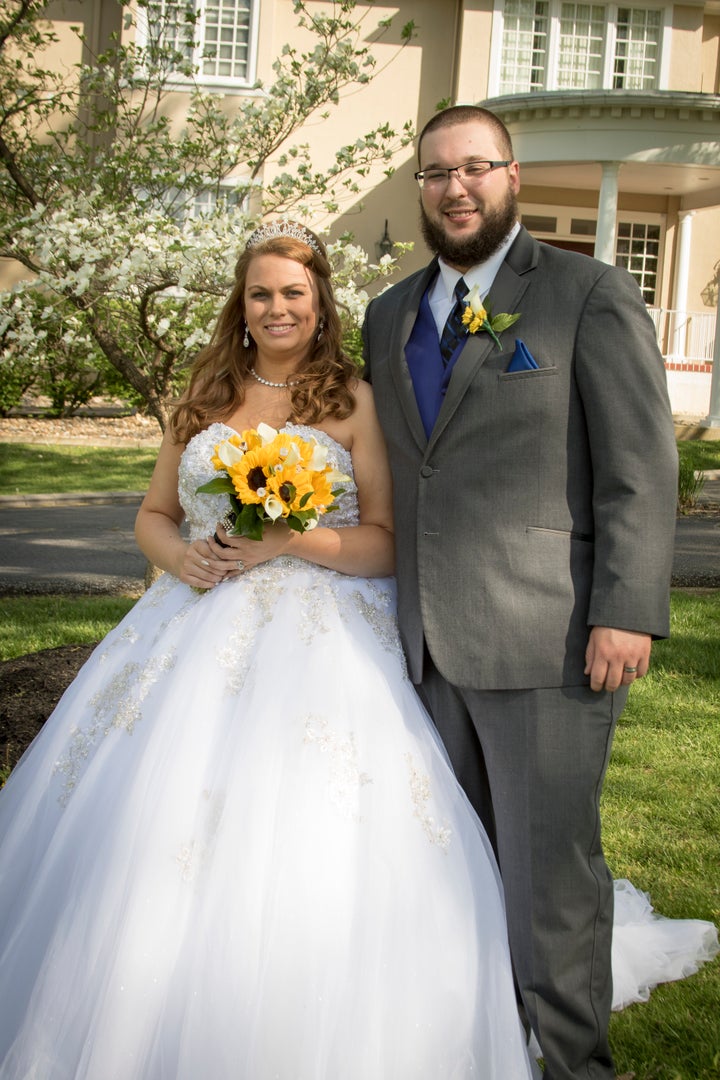 It's a date that should bode well for the new couple since Charles and Shirley were married for 65 years before Shirley died in 2015, according to Inside Edition.
Charles has been the best man in four other weddings ― all of which lasted until the death of a spouse. He told WDRB he is the only man still living from those previous weddings.
"I guess you'd say that's the best man standing," he joked.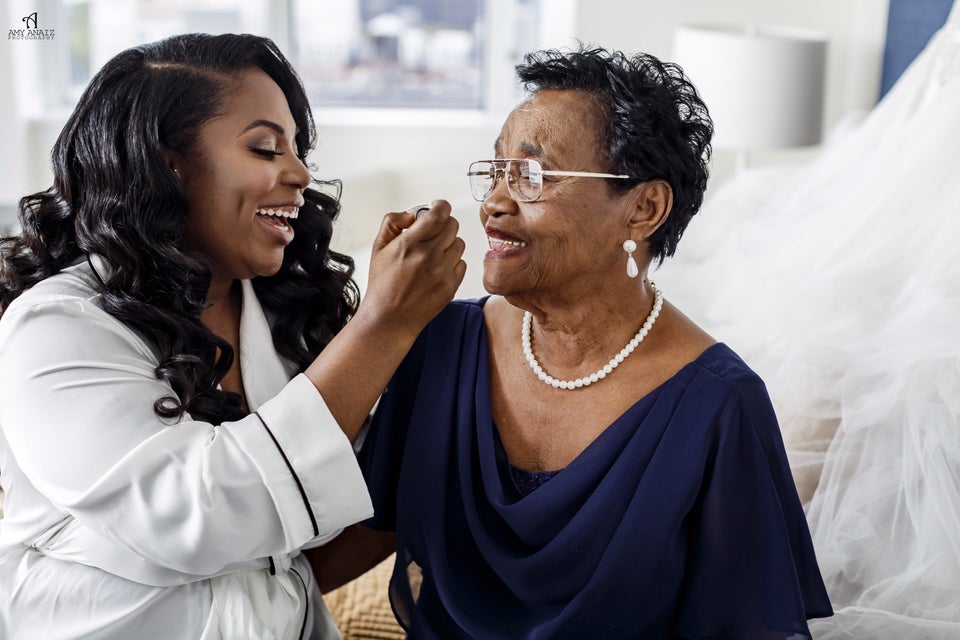 Brides With Their Grandmas