Keanu Reeves stepped out on the red carpet holding hands with artist Alexandra Grant this weekend, sparking speculation that the two are a couple.
The "Matrix" star may be able to dodge bullets as Neo in his massive sci-fi franchise, but it looks like he was struck by Cupid's arrow.
Reeves, not really known for PDA, seemed quite content to physically link himself to Grant at the LACMA Art + Film Gala in Los Angeles on Saturday.
HuffPost reached out to the actor's reps for the skinny. We're not holding our breath for a reply.
Reeves, 55, and Grant, 46, have been friends and publishing associates for a while, according to People. She did illustrations for Reeves' book "Ode to Happiness" (2011), and Reeves contributed to her book "Shadows" (2016). They later co-founded the publishing house X Artists' Books with designer Jessica Fleischmann.
But they're awfully chummy in images from the gala, like maybe more than pals/more than business partners chummy? (Scroll beyond the gala pics for a brief visual history of their body language together.)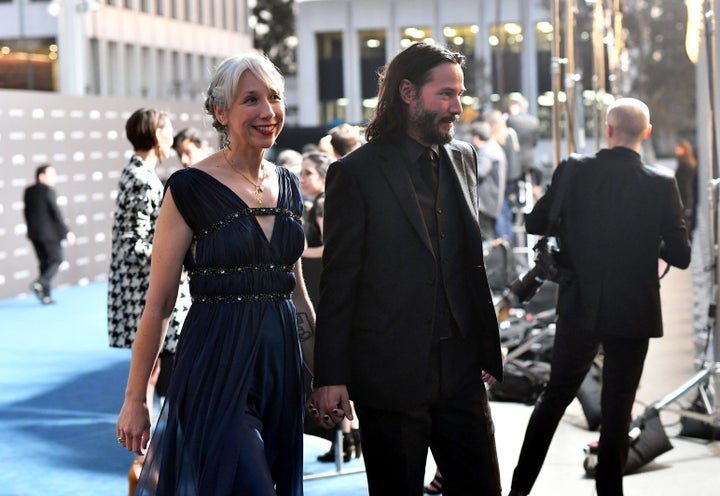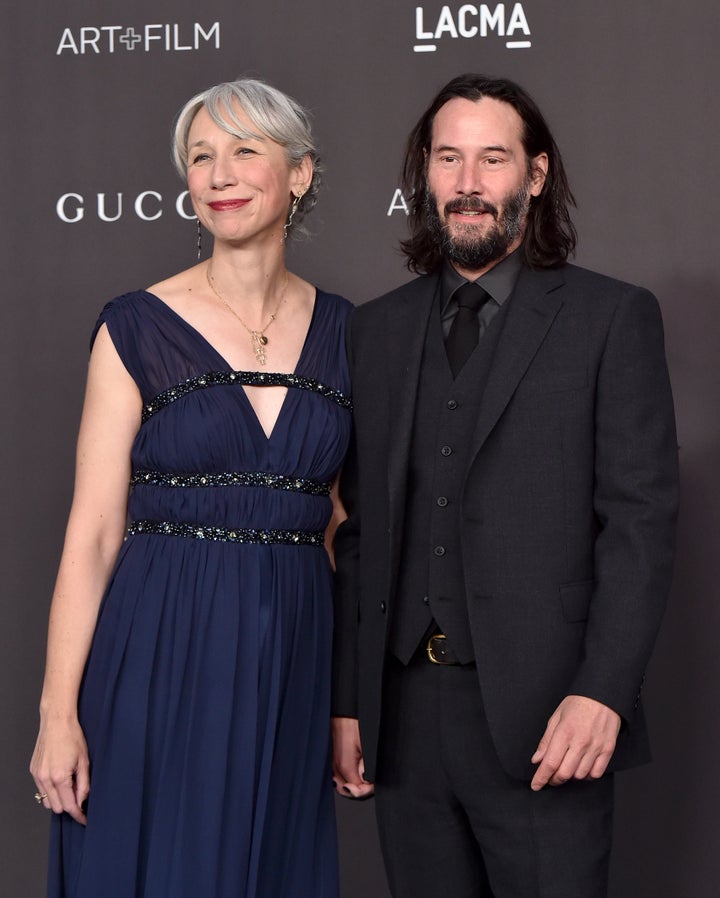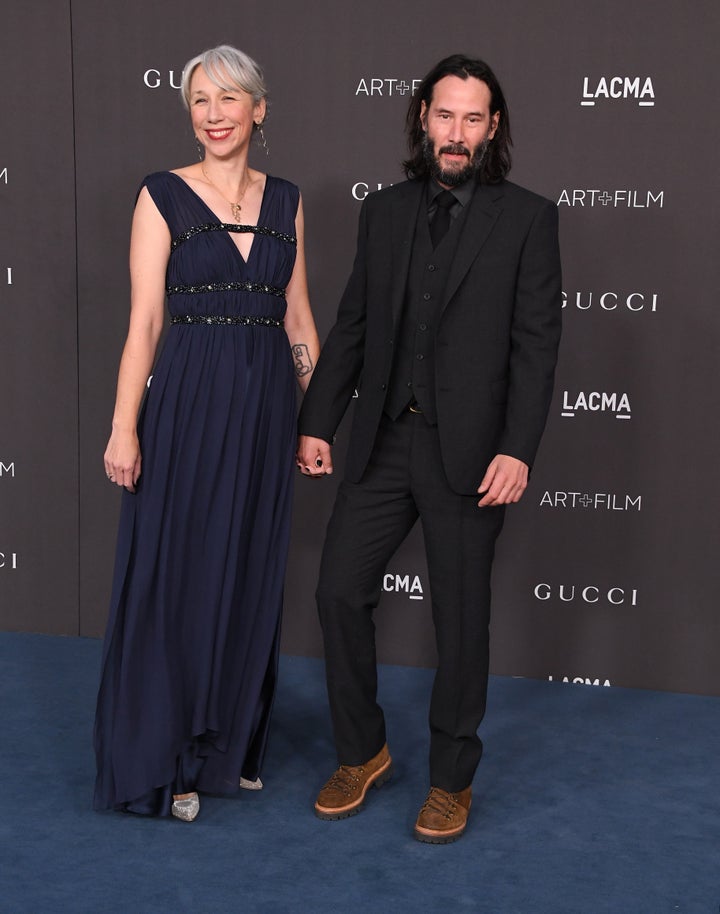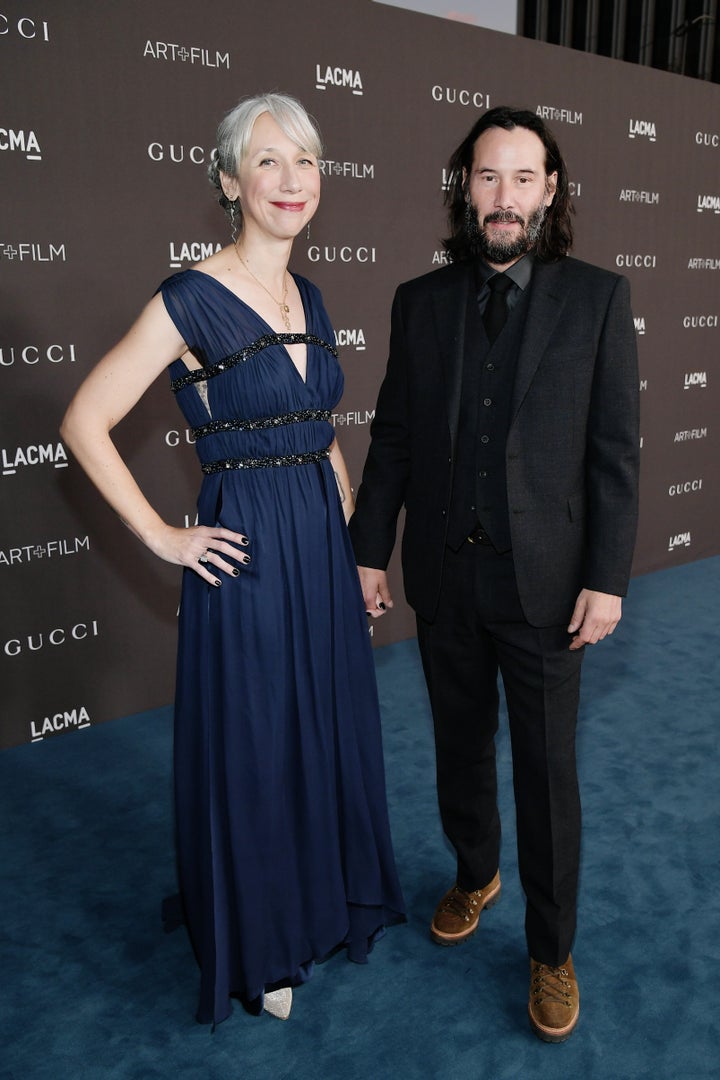 They held hands at a fashion show in Malibu in June as well: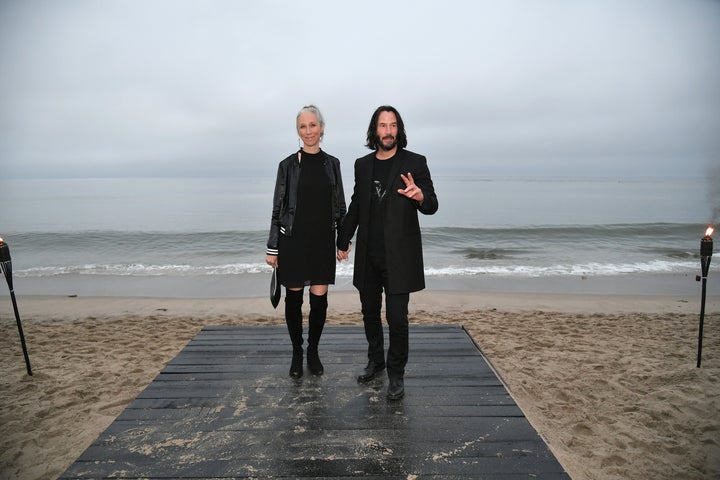 In 2016 Reeves had his arm around Grant at a 2016 event, but doesn't it seem more perfunctory?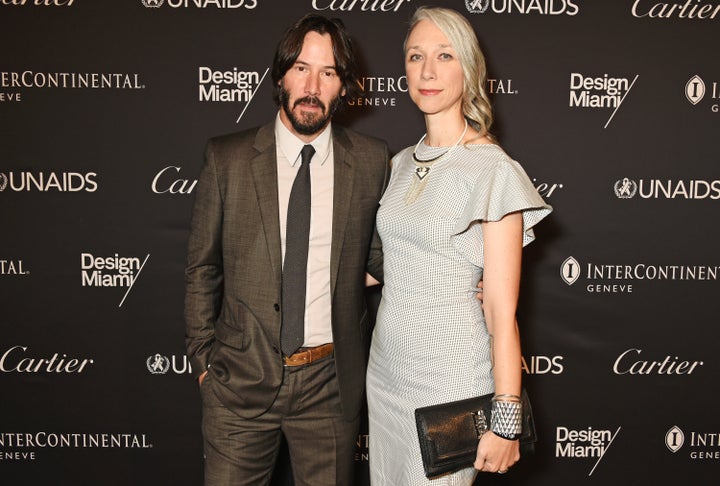 No matter what the status of their relationship, we wish those kids well.
Popular in the Community