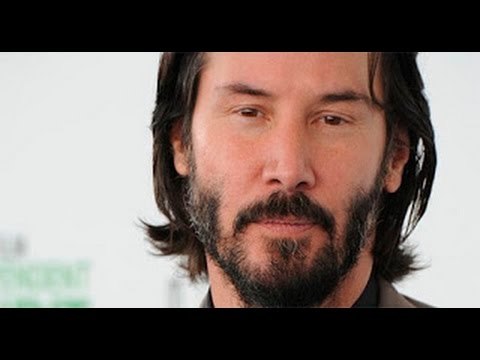 If I asked you to picture someone with an eating disorder, what comes to mind? For many, the image that comes up is a young, emaciated, Caucasian female. However, the reality is that someone who is struggling with an eating disorder could look like your brother, your grandmother, your father, or your mother.
Eating disorders do not discriminate based upon gender, age, social status, body size, race, or ethnicity. They can be life-threatening mental illnesses and often are highly misunderstood. The myth that you can tell who has an eating disorder based upon their appearance is highly detrimental to those who are struggling. They might choose not to seek treatment, may not receive support, or might remain in denial about their illness, due to not fitting a stereotypical mold.
Another common myth is that people with eating disorders are simply "vain" and that eating disorders are all about wanting to look like the models in magazines. This could not be further from the truth. Rather, eating disorders are complex mental illnesses that are often triggered by a combination of genetic and environmental factors.

June 2, 2016, marks the first ever World Eating Disorders Action Day. This day brings together organizations and activists from 30 countries, who are uniting to debunk myths about eating disorders, raise awareness, and advocate for resources and policy changes.
June Alexander, a writer and activist, explains,
"Eating disorders, by their very nature, are isolating illnesses. I know. I was held prisoner for more than forty years. I know the importance of reaching out, sharing, giving people a voice. I want everyone, everywhere, with eating disorder symptoms to know they are not alone, and to have access to the right care so they, like me, can recover. This is why I support the inaugural World Eating Disorders Action Day."
In support of this day, writer/director Marti Noxon (Glee, Mad Men, Buffy the Vampire Slayer) and the stars of her upcoming film, To the Bone -- based on Noxon's struggle with anorexia -- created a PSA to draw attention to these life-threatening illnesses.
"It is thrilling to hear the members of this amazing cast read these carefully crafted messages. Adding celebrity voices to the Nine Truths About Eating Disorders will broaden the audience for this important information."
Eating disorders can be deadly. However, with the right treatment and support, individuals can achieve a full recovery. Unfortunately, due to stereotypes and stigma surrounding what someone with an eating disorder "looks like," as well as challenges in receiving insurance coverage, many people do not have access to the treatment that they so desperately need.
By supporting World Eating Disorders Action Day, you can be part of a revolutionary movement aimed at creating real and impactful social change. Together, we can help to change the public perception of eating disorders, raise awareness, and improve access to resources and life-saving treatment at an international level.
Jennifer Rollin, MSW, LGSW is a mental health therapist, intuitive eating counselor, and blogger on The Huffington Post and Psychology Today. She specializes in treating adolescents, survivors of trauma, and individuals with eating disorders and mood disorders. Connect with her at www.jenniferrollin.com
If you are interested in learning more about the first World Eating Disorders Action Day, please visit the website, or check out their Facebook, Instagram, and Twitter. Join the conversation with the hashtag #WeDoAct