As the Orange County Register is reporting, the Fullerton Union High School senior was asked where he saw himself during in 10 years during the question-and-answer portion of the Mr. Fullerton pageant earlier this week. The student, who has since been identified as Kearian Giertz by NBC Los Angeles, reportedly replied that he wanted to find a partner and marry him, as he hoped that gay marriage would be legal in California at that time.
"No one should have been offended. Nobody was," Giertz told NBC. "You don't check your First Amendment rights at the gates of the school."
Superintendent George Giokaris issued a statement acknowledging that the administrator, who has reportedly since apologized to Giertz personally and issued an apology to the student body via the school's public address system, had not handled the situation properly. "The district has concluded that the matter was not handled appropriately by the assistant principal," Giokaris said in the statement, as quoted by the Register. "The district believes that the matter should have been handled privately with the student by the assistant principal."
Fullerton Joint Union High School District Board of Trustees member Barbara Kilponen echoed those sentiments to the Long Beach Press-Telegram: "There was nothing that the youngster said that was provocative or taunting or anything he should be called on. It was a decent answer that would have satisfied anyone."
Take a look at some unusual school suspensions below:
Before You Go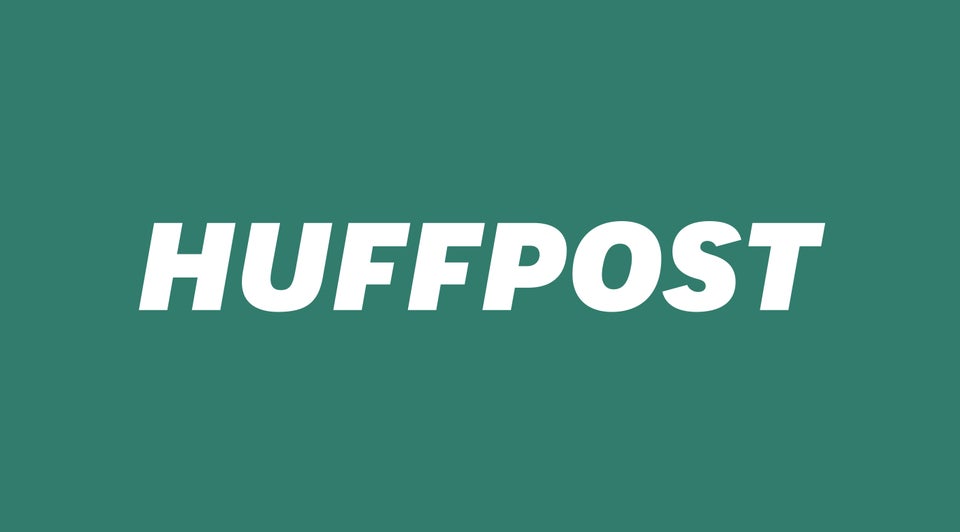 Unusual School Suspensions And Cases
Popular in the Community