I learned about the Keep A Breast Foundation when I first had a lump in my left breast and was looking for some additional information about what might come next.
As they declare on their web-page, "Our mission is to empower young people around the world with breast health education and support." And now we all can hop on this boat in a new artsy way!
The foundation has been helping to inform every new generation about breast cancer for over 10 years and has now taken a different approach by choosing to amplify their message through art and music.
I am proud to say, very talented young photographer and my dear friend, Bonnie RzM, through the lens of her camera, gave men and women a unique opportunity to explore the idea of Keep A Breast and to be ambassadors for breast cancer awareness.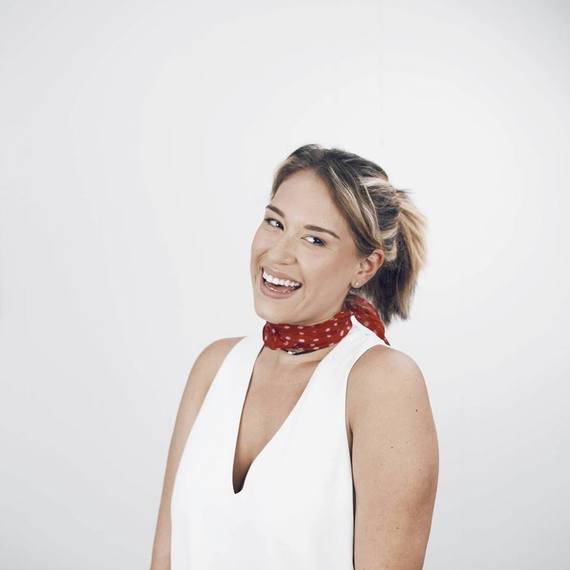 Art may take many forms, but it is always catchy and loud, and impressive. It's been used as a tool to bring attention to many projects by non-profits, corporate moguls, and even refugees. Art is a voice for the voiceless, and by coming together Keep A Breast and Bonnie RzM shine a new light on the breast cancer.
On July 21st they released a beautiful book of photographs of young women wearing bright wigs in order to raise awareness about breast cancer.
By publishing this book of photographs, Bonnie RzM and Keep A Breast hope to utilize the artistic medium of photography to give breast cancer a face. Not by creating images of pain and loss, but of survivors, advocates, and hope. All of the profits will go towards helping and improving the work of hundreds of people that try to make a difference every day.
The pages of this book are graced by beauty queens, actresses, models, and hosts alike. Such as Camila Canabal, Laura Chimaras, Scarlet Gruber, Maria Gabriela Isler and many more. Their poses are immortalized by Bonnie so that they may forever stand as a symbol of perseverance.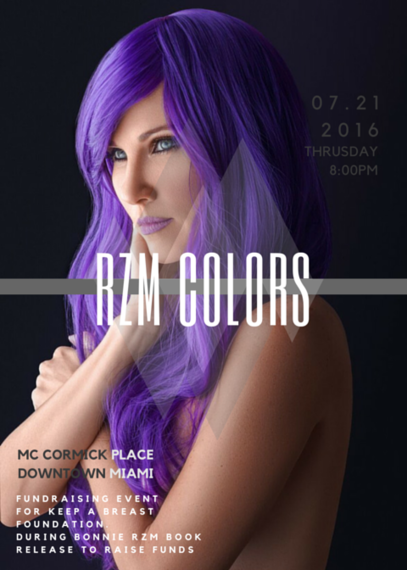 Too many of us concentrate on scars, loses, pain and everything heavy, that comes bearing shadows... I've decided to make it my goal to change the narrative of the victim, as I mentioned in my previous post.
This project, RzM Colors is definitely on the exact same path as me, that is why I wanted to share it as widely as I could.
Cheers to everyone, who stepped away from the shadow into the light. Check the book out, and stay healthy!
Related
Popular in the Community