Is Santa real, mom and dad?
Nowadays, it's all too easy for kids to learn the answer to this burning question. With little more than an easy click of a mouse, the uneasy truth about the jolly old elf's identity can be revealed in a snap.
To prevent this potentially devastating disclosure, VPN company HideMyAss has created a browser extension to help keep the mystique and magic of Christmas alive.
Called "Keep Believing in Santa," the plug-in prevents the accessing of "Santa-sapping" material on the Web.
If you search for "Santa is fake" or "Is Santa real," for instance, a damning image of St. Nick, shown pointing an accusatory finger in your face, will fill your screen.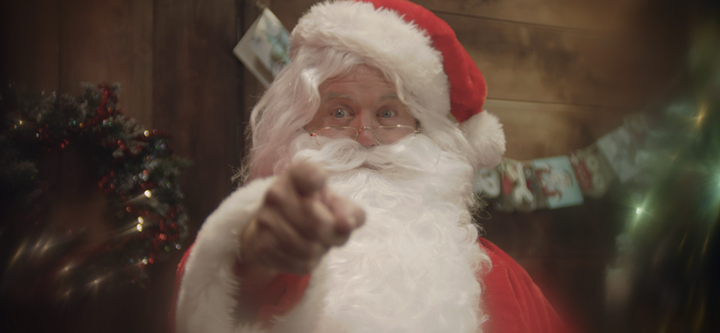 On the other hand, Googling phrases like "Santa is actually my dad" or "There is no Santa" will result in the censoring of certain search results.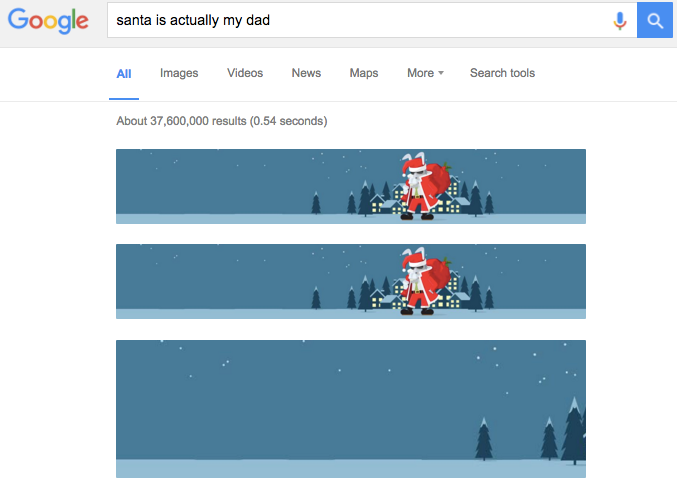 "At the heart of this campaign is a free piece of software for parents that will help protect children from the Santa-sapping potential of the internet by concealing any content about him with jolly images of the man himself in his workshop," the company wrote.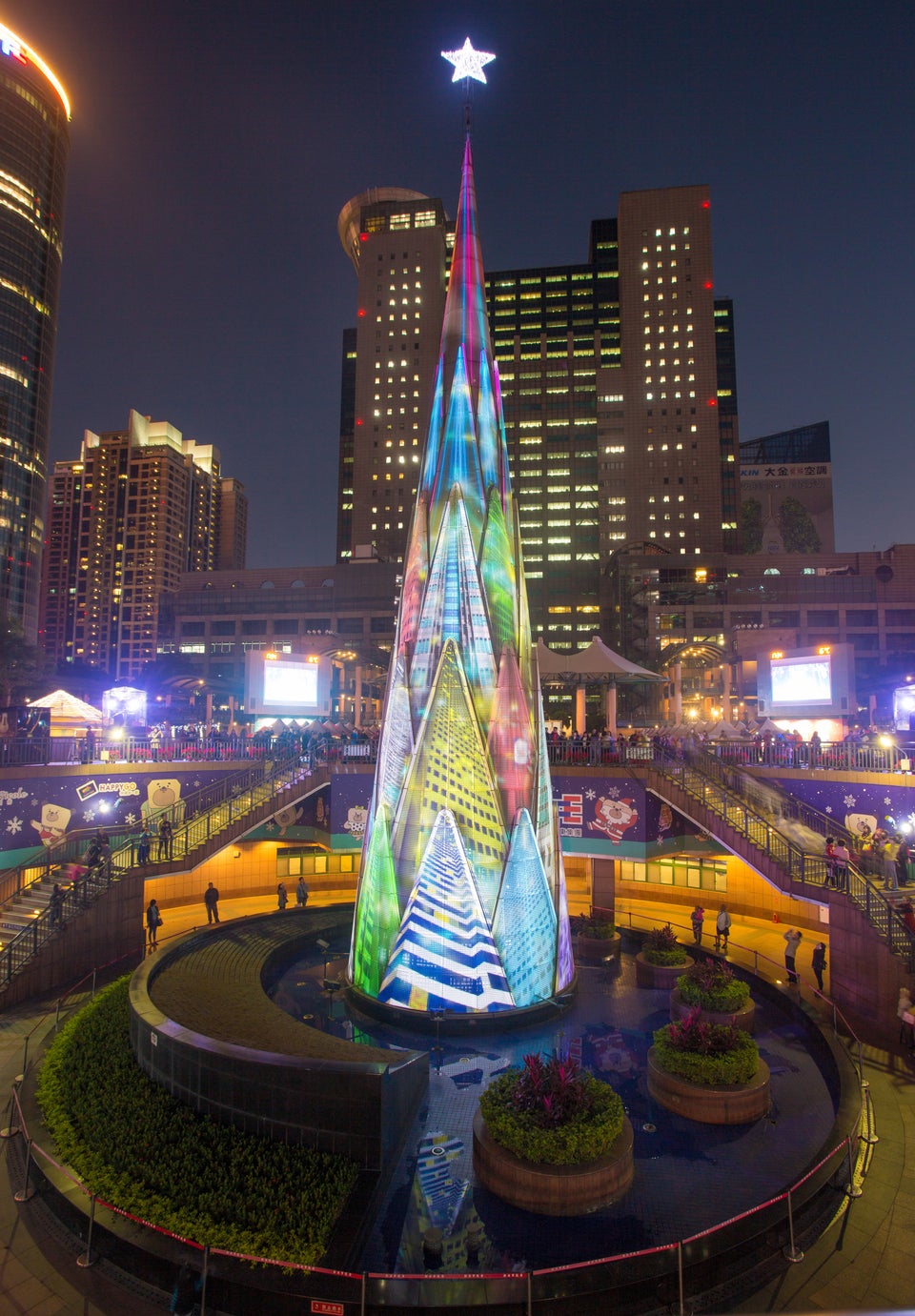 The Most Over-The-Top Christmas Trees Of 2015
Related