Keep calm and go out of business.
That may as well have been the slogan for Michael Fowler's T-shirt company Solid Gold Bomb, which officially closed its doors last Friday, Fowler confirmed to The Huffington Post Monday afternoon.
The company's ultimate failure comes months after garnering harsh backlash for its T-shirts that some say promoted rape and misogyny. Amazon shoppers first noticed the shirts that featured slogans such as "Keep Calm And Rape A Lot" and "Keep Calm And Rape Them" last March. The site subsequently stopped selling them.
Here is one of the controversial shirts: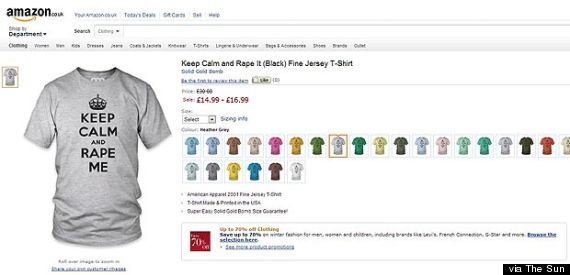 Fowler issued several apologies accepting full responsibility but Amazon's decision to withdraw the shirts cut Fowler off from his main source of sales. The controversial slogans were reportedly automatically generated without Fowler's knowledge by a computer program that created random variations of the "Keep Calm And Carry On" slogan.
Before You Go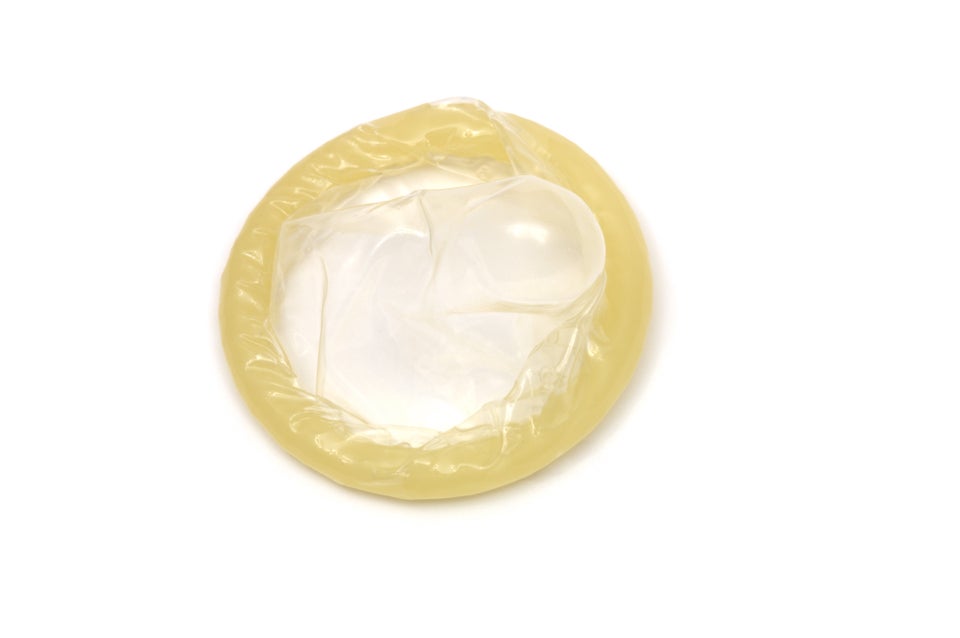 9 Horrible Slogans That Don't Feel Quite Right
Popular in the Community