Reason number one that summer is the best: you get to eat food, drink drinks and generally revel outside with your friends and loved ones. Reason number one that summer is the worst: your drink gets warm really fast.
We are maybe being just a tiny bit hyperbolic here, but when it comes to ways to keep drinks cold at a party, we can't help but over-achieve. We love drinks, we love parties, we love a little home-entertaining surprise for our guests. You might think we're nerds, until we press a perfectly cold drink in your hand at a backyard BBQ. Then you'll understand the genius.
Here are some ways normal people keep their drinks cold: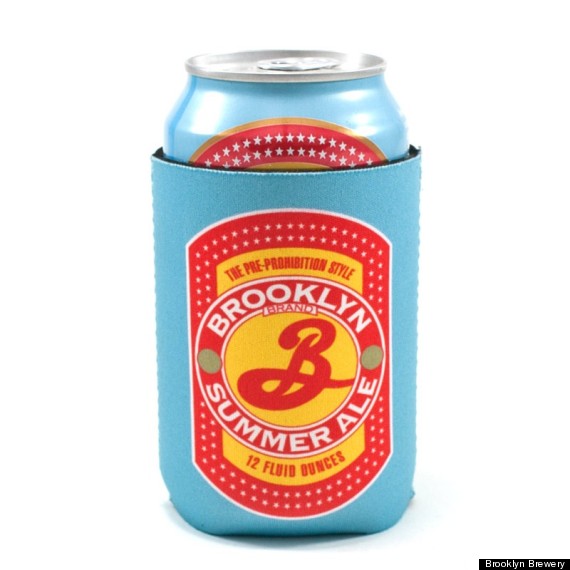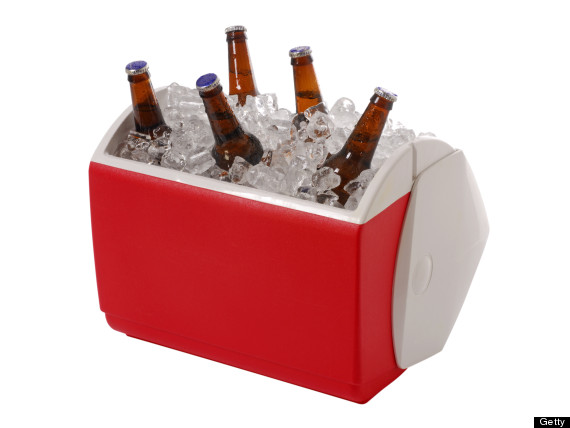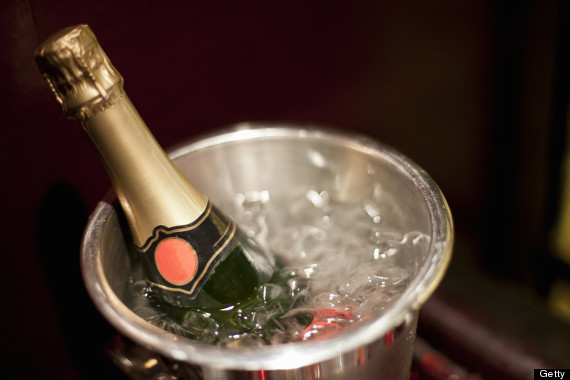 Here are some ways you keep drinks cold if you are fancy as hell:
1. Copper Party Tub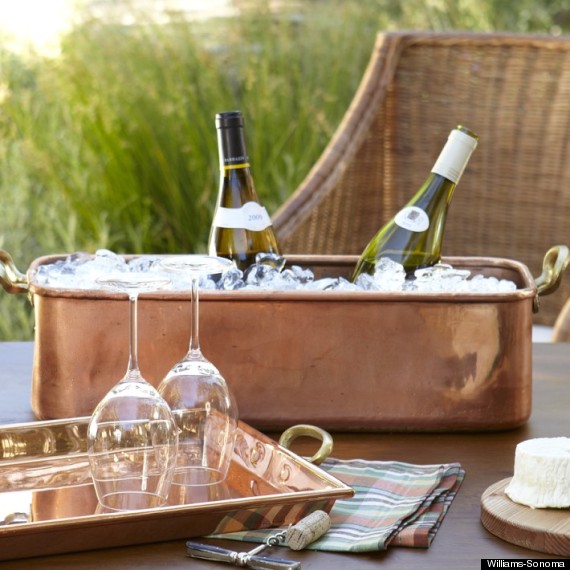 This party tub is made of copper. Which means it stays super cold and is insanely expensive. ($199.95 at Williams-Sonoma. I know.)
2. Make The Ice Come To Your Liquor Bottle
Pro Tip: Toss a few slices of citrus in the carton before you freeze it to make it look EXTRA FANCY.
3. On-Ice Beer Dispenser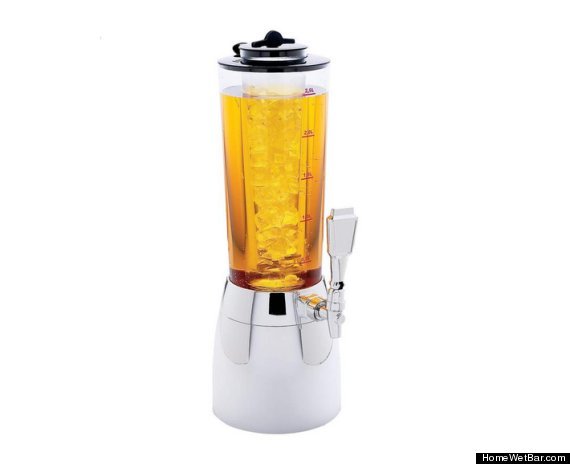 The ice inside is kept separate from the liquid you pour into the pitcher. Cold beer, zero dilution.
4. The Chillsner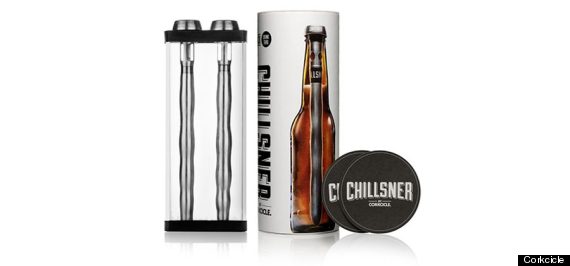 Sort of the same idea as above, but The Chillsner is for your own, individual beer.
5. Frozen Water Ballons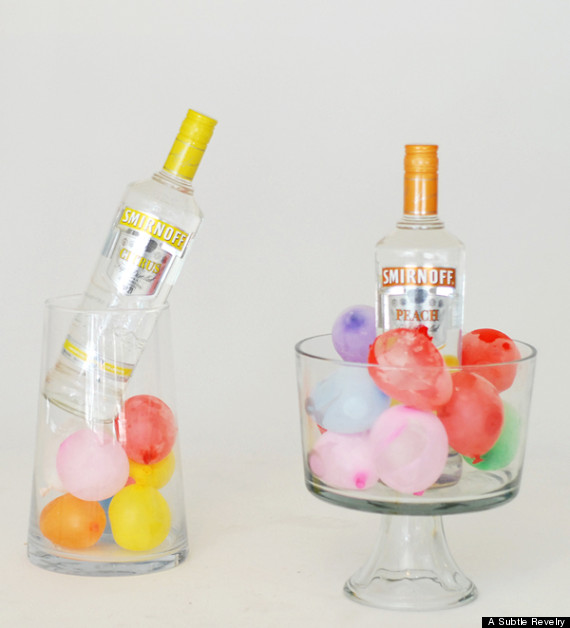 Super festive, plus then you get to throw water balloons at people after they thaw. Get instructions and more party hacks from A Subtle Revelry.
6. Punch Bowl Ice Ring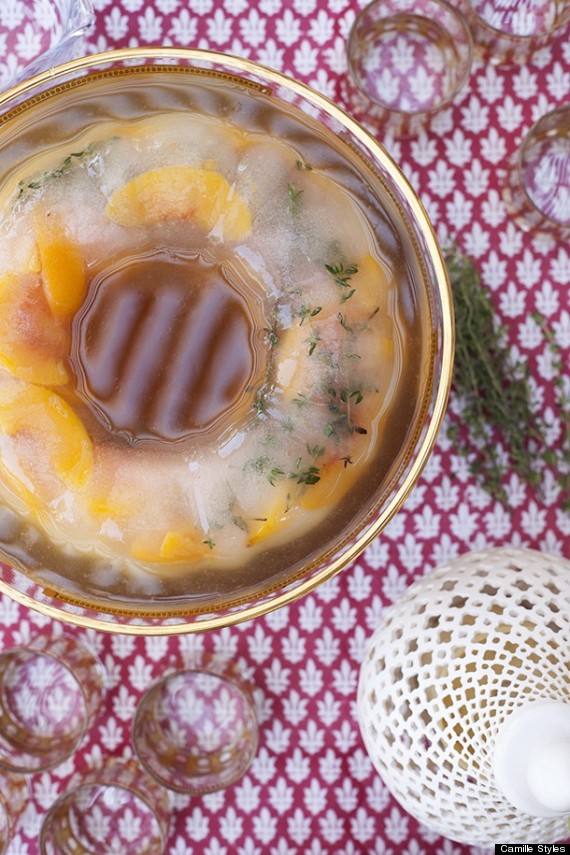 Get the Fish House Punch recipe from Camille Styles.
7. Rose Petal Ice Cubes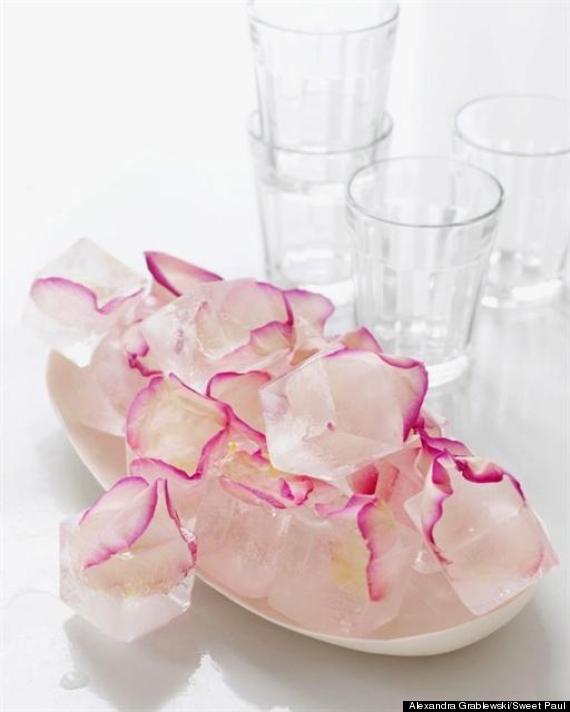 Get the Rose Petal Ice Cubes instructions from Sweet Paul.
8. Layered Ice Cubes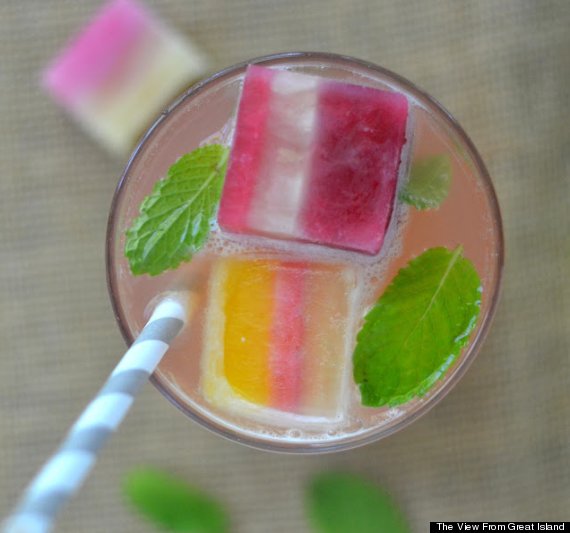 THESE ARE SO FANCY. Get the Layered Ice Cubes instructions from The View From Great Island.
9. Make The Cooler Come To Your Picnic Table

100% brilliant genius, via Reddit.
10. When All Else Fails, Stick A Popsicle In Your Prosecco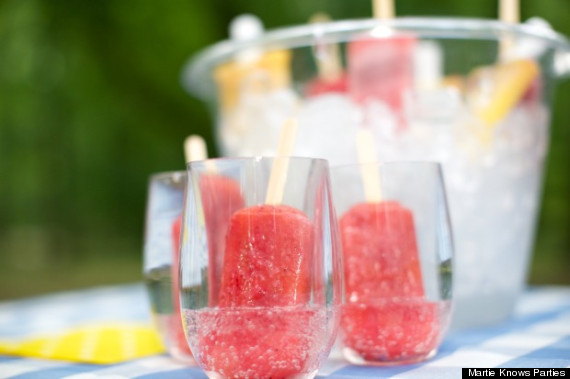 Get the Popsicles & Prosecco recipe from Martie Knows Parties.