Legendary New York broadcaster Ernie Anastos had a momentary lapse of reason Wednesday night when he dropped the F-bomb live on TV.
During some playful banter with local weatherman Nick Gregory, Anastos complimented Gregory, or at least attempted to, by saying, "It takes a tough man to make a tender forecast, Nick."
Looking confused, Gregory responded, "I guess that's me."
Without missing a beat, Anastos continued, "Keep f***ing that chicken," a completely bewildering phrase that made co-anchor Dari Alexander's eyes bug out of her head. Gregory, for his part, just threw his hands up and shook his head.
WATCH AND CHECK OUT THE BEST OF ERNIE'S PAST BLOOPERS: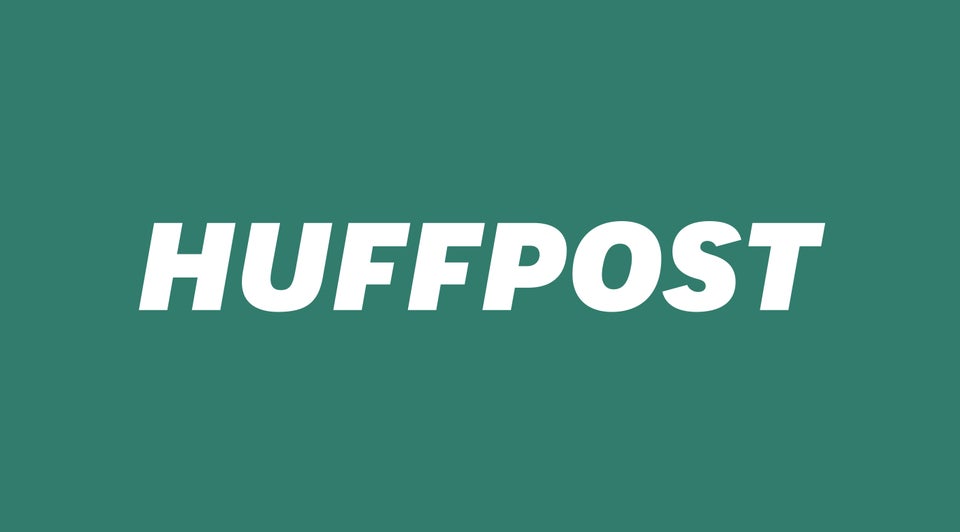 Ernie Anastos' Best Bloopers
Know something we don't? E-mail us at NYTips@huffingtonpost.com
Related
Popular in the Community