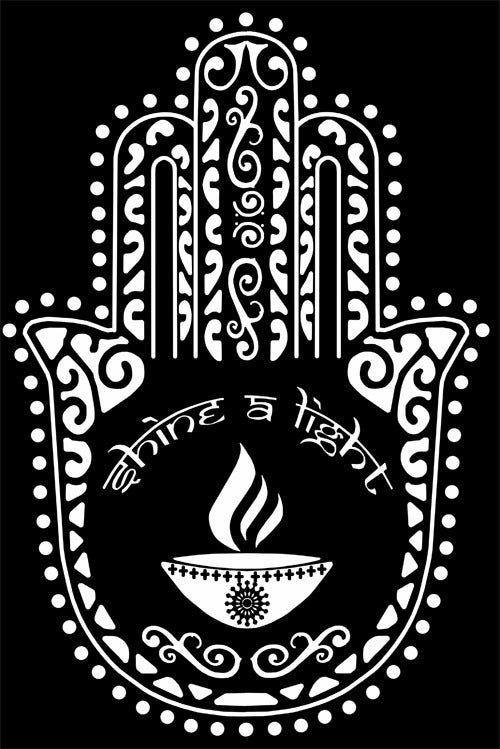 The wake of Harvey Weinstein's sexual allegations birthed a worldwide movement. Victims of sexual assault are speaking out. It is as if this 'me too' has arisen from the deep belly of the Earth in a soul shaking 'no' to sexual assault. It takes a force this strong to push through the urgent silencing force of abuse.
Sexual assault and abuse show up in many forms such as childhood sexual abuse, incest, date rape, marital rape, drug and/or alcohol facilitated abuse, stranger rape and sex trafficking. Predators come from all walks of life. They can often present themselves as charitable citizens, professionals, priests, educators, etc. Reported 7 out of 10 cases of sexual abuse happen with someone that the victim knows. The physical, emotional, spiritual and psychological impact cannot be underestimated.
Education, prevention, and healing support for sexual assault and abuse are essential. Since 2004, Jackson County SART (Sexual Assault Response Team) has offered a variety of services to help address sexual abuse. SART offers free trauma informed medical care, survivor support groups and prevention education in schools for grades K-12.
Susan Moen is the executive director for SART. She wisely shares of the change that is needed around prevention. "For many years prevention was teaching people how not to get raped. We taught people the importance of always going with a buddy to a party and watching their drink at parties. This may provide some risk reduction but it is not prevention. Prevention is culture change. For culture change, we must look at our society and challenge what we currently tolerate as acceptable levels of gender violence: 1 in 4 girls and 1 in 6 boys under the age of 18 have experienced sexual abuse, yet we are content to say "this is just how it is." True prevention is teaching people about the societal factors that promote sexual violence and how to combat them. As a community, we need to stand together in a commitment to fight sexual abuse."
SART has a wonderful prevention program that is offered to kids from kindergarten until their senior year in high school. In this program, they teach about body autonomy. They let kids know that they have a right to say who can touch them, when and how. They teach about secrets and understanding what are not safe secrets. "By the seventh or eight grade, the level of conversation we have with these kids is extraordinary." Susan reports. "Our culture will be different when everyone from infants to our grandparents has this training on prevention."
Nadejda Robertson is the director of "Wake Up," an Ashland, Oregon non-profit organization that specializes in trauma informed counseling services for victims of abuse. She knows that for some, immediate intervention after an experience of sexual abuse can promote healing. Yet, in our current mental health system it can take up to 6 weeks for a victim to receive the needed therapeutic support after a sexual assault. "Wake Up" ensures immediate services to victims of recent sexual abuse and exploitation. She reports, "The likelihood of getting involved in sex trafficking and ongoing sexual abuse is informed by the intervention that we receive after an initial experience." Anyone who has worked in depth with trauma knows how difficult it can be for a victim to speak out about his or her abuse. Nadejda offers a safe and compassionate presence to help victims heal and become strong survivors. In her powerful words of advocacy, "The courage to speak the truth about sexual assault has the opportunity to perserve the dignity of the self."
Many anti-sex trafficking and sexual abuse organizations often spend a significant portion of their time fundraising. "Shine a Light" is an annual yoga fundraising event that arose out of the desire to help raise funds, so our partner non-profits can focus more of their energy on providing resources and prevention for those who have been sexually abused or trafficked.
This event will be held on January 28th at 5:00pm at Ashland Hills Hotel in Ashland, Oregon. You do not need to practice yoga or be at this event to donate towards this cause. We invite you to visit www.iwillshinealight.org to find out more about us and our online giving options.
Courtney Dukelow is a healer, bodyworker, writer and activist. Her passion is in offering a safe healing space for survivors of abuse and trauma to restore a true-felt sense of dignify, safety and intimacy in their bodies and in their life. To find out more about her work, visit www.courtneydukelow.com.
Popular in the Community