Welp, it's that time of year again. At the turn of a fresh calendar page, more than 40 percent of Americans will resolve to change in some way. Two-thousand and sixteen will be your year: You'll eat healthier, you'll go to the gym or you'll make a major career move.
While we all go into the new year all bright-eyed and hopeful, only about eight percent of us will actually keep our 2016 resolutions. Holding on to our start-of-year commitments tends to be a set-up for failure because our resolutions are poorly constructed: They're often too lofty or unattainable, which can deter us from following through.
This year, why not resolve to keep a reasonable resolution? It'll take a bit of outlining -- you'll need to make it specific and achievable and devise a plan of attack. For more specific tips, check out GoodNet's infographic below. And if happiness is on your to-do list for the year ahead, sign up for HuffPost Lifestyle's newsletter and join our 30-day happiness challenge to become a happier, healthier version of yourself. You won't want to miss it.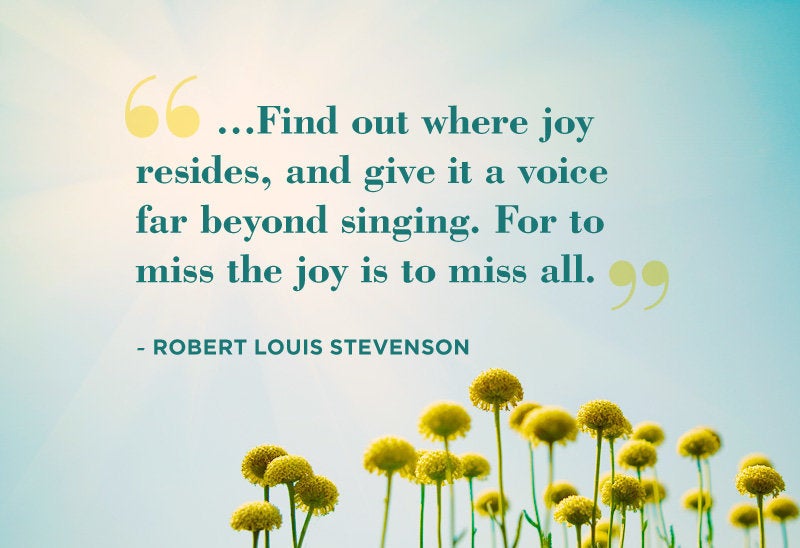 The Best Happiness Quotes We've Heard