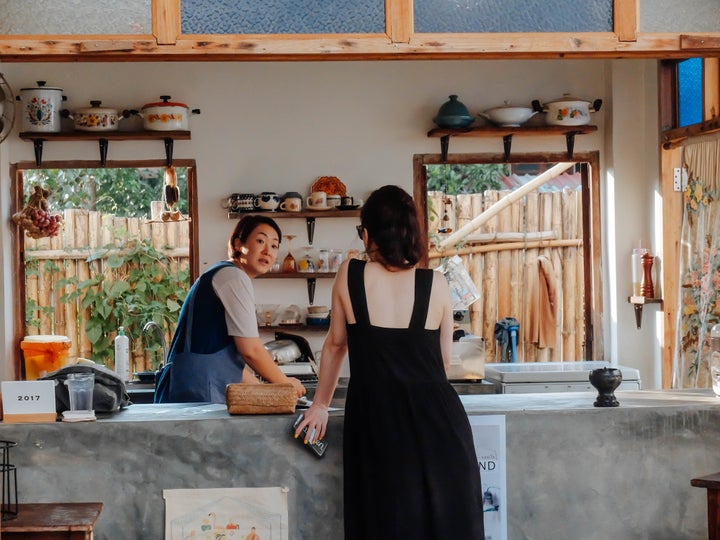 Developing meaningful connections with customers is a lot like cultivating friendships: it requires creating many positive, memorable experiences over time. Since people are constantly being inundated with brand interactions on multiple fronts, it's more important than ever to build good customer relationships along all touch-points — not just digitally. Here's how you can use promotional marketing to forge and nurture lasting emotional bonds with your customers for long-term success.
Be an Ambassador of Experiences, Bearing Promotional Gifts
In response to changing marketplace makeups, companies big and small have been rethinking their approach to customer relationships. Firms like Adobe and Marriott are now reconsidering themselves as "ambassadors of experiences" rather than just purveyors of technology or hospitality services. They've recognized that customer experiences can start long before, and persist long after each transaction and that emotional experiences most often convert to sales.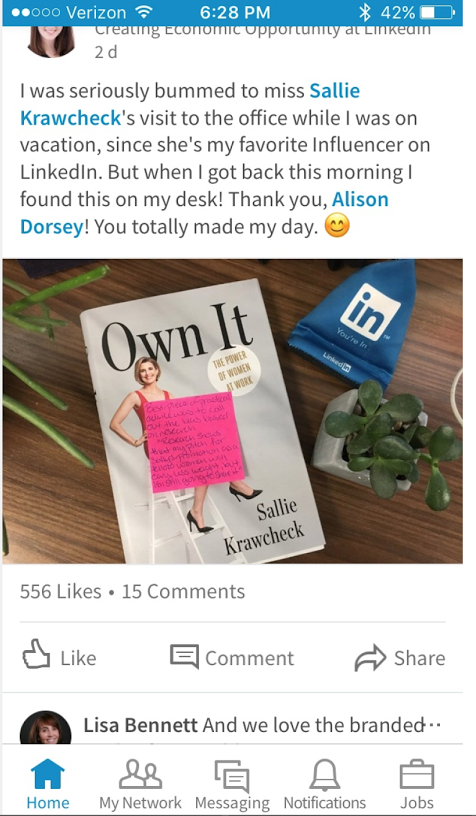 The Wedge Mobile Device Stand is a great leave-behind gift for office visits.
For experience ambassadors, that means bringing gifts when meeting and engaging with customers who may or may not be familiar with your brand, like the Wedge Mobile Device Stand in the photo. Promotional products can become a meaningful fixture in someone's life and have a unique and tangible way of connecting with people on a level that's more than just banner-ad deep.
Get there Early, and Stay Late
Whether someone becomes, or stays, a customer often depends on your company's reputation, especially in the early stages of the sales cycle. Companies are investing more time, money and energy into earning customer trust through gaining positive peer reviews and brand messaging. Giving prospective customers promotional products before they make a purchase, and returning the favor with follow-up merchandise, is one way to show your appreciation, and can make them more inclined to review and talk about your brand positively.
Personalize the Experience
Another crucial element to the customer relationships mix is personalization. Loni Stark of Adobe says that customizing experiences to the customer helps "inspire the greatest excitement and anticipation." Promotional products are an excellent way to achieve this. Branded merchandise thoughtfully customized to customer needs is likely to enjoy repeat use, be remembered fondly, and leave a lasting impression.
Want to get started? We can help. Book an appointment by clicking here or call us now at 248-538-4700.
Popular in the Community