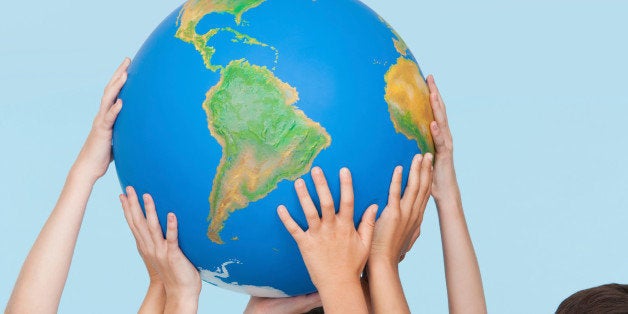 The stress and strain of constantly being connected can sometimes take your life -- and your well-being -- off course. GPS For The Soul can help you find your way back to balance.
GPS Guides are our way of showing you what has relieved others' stress in the hopes that you will be able to identify solutions that work for you. We all have de-stressing "secret weapons" that we pull out in times of tension or anxiety, whether they be photos that relax us or make us smile, songs that bring us back to our heart, quotes or poems that create a feeling of harmony, or meditative exercises that help us find a sense of silence and calm. We encourage you to look at the GPS Guide below, visit our other GPS Guides here, and share with us your own personal tips for finding peace, balance and tranquility.
The joy of dedication turns resolutions into commitments. It focuses the whole of your attention on your aim, giving moxie to your declaration. Your word can mean something, but it only happens with your cooperation. When you make a mission out of your commitment to fulfill on your resolution, you integrate all of the parts of you -- body, mind and spirit -- and with that power, nothing can stop you. You stand straight, in a state of confident expectation, regardless of any challenge that confronts you.
A feeling of self-confidence is well worth the effort it takes to achieve your resolution. So prepare now; get started ahead of time. I won't say "good luck" because you don't need luck; you need commitment. Here are five tips on how to bring commitment to your New Year's Resolution.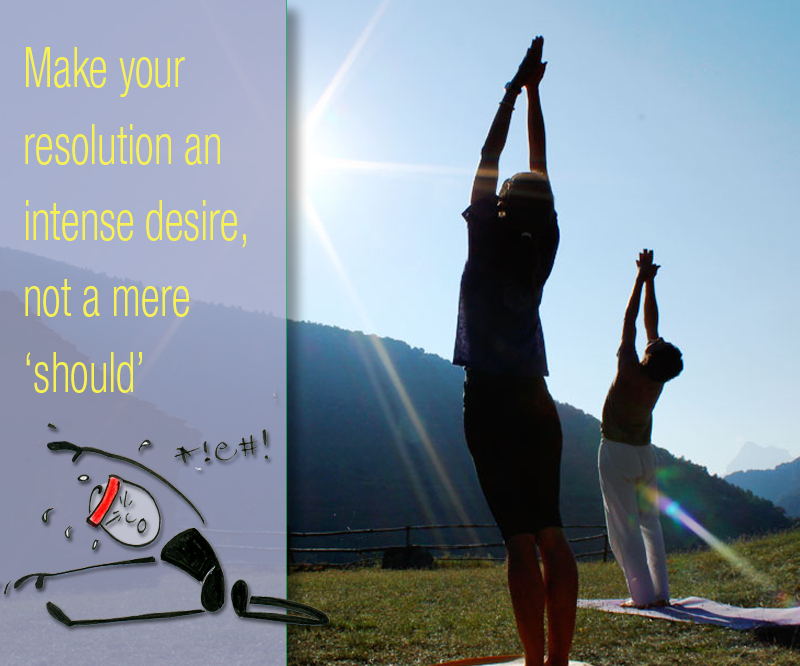 5 Tricks For Bringing Commitment To Your Resolutions
Visit RobWhiteMedia.com and download the free Daily Myth Buster Smart Phone App. Now you can order a free copy of Rob's book, 180 to help you keep all your resolutions on target.
For more GPS Guides, click here.
Related