The Kardashians pretty much invented laughing all the way to the bank, right?
Well, the first family of reality TV has plenty to chuckle about this week after inking a brand new deal with the E! network to keep "Keeping Up with the Kardashians" on air till 2020, according to Variety.
The lifespan of the series has reportedly been extended for five more seasons of listless salad-eating and lip kit launches, which means Kim, Kris, Khloe, Kendall, Kourtney and Kylie could all be around until Season 19.
Reported compensation for each of the KarJenners differs. According to TMZ, the family scored a $150 million deal, while Variety and Deadline cite more conservatives estimates, below $100 million. The cast will reportedly decide among themselves how to split the earnings, which could amount up to $30 million per season.
"We recently celebrated the milestone 10th anniversary of 'Keeping Up With the Kardashians' on E!," a network spokesperson told Variety in a statement. "We have aired 13 wildly successful seasons of the franchise as well as 11 spinoffs, and Season 14 is off to a strong start. We are incredibly proud of our partnership with the Kardashians and they remain an important part of the E! family. We look forward to continuing our collaboration for years to come."
The family ― sans Rob Kardashian ― sat down for an anniversary special of the show in October, reflecting on 10 years of pop culture domination (and running).
Before You Go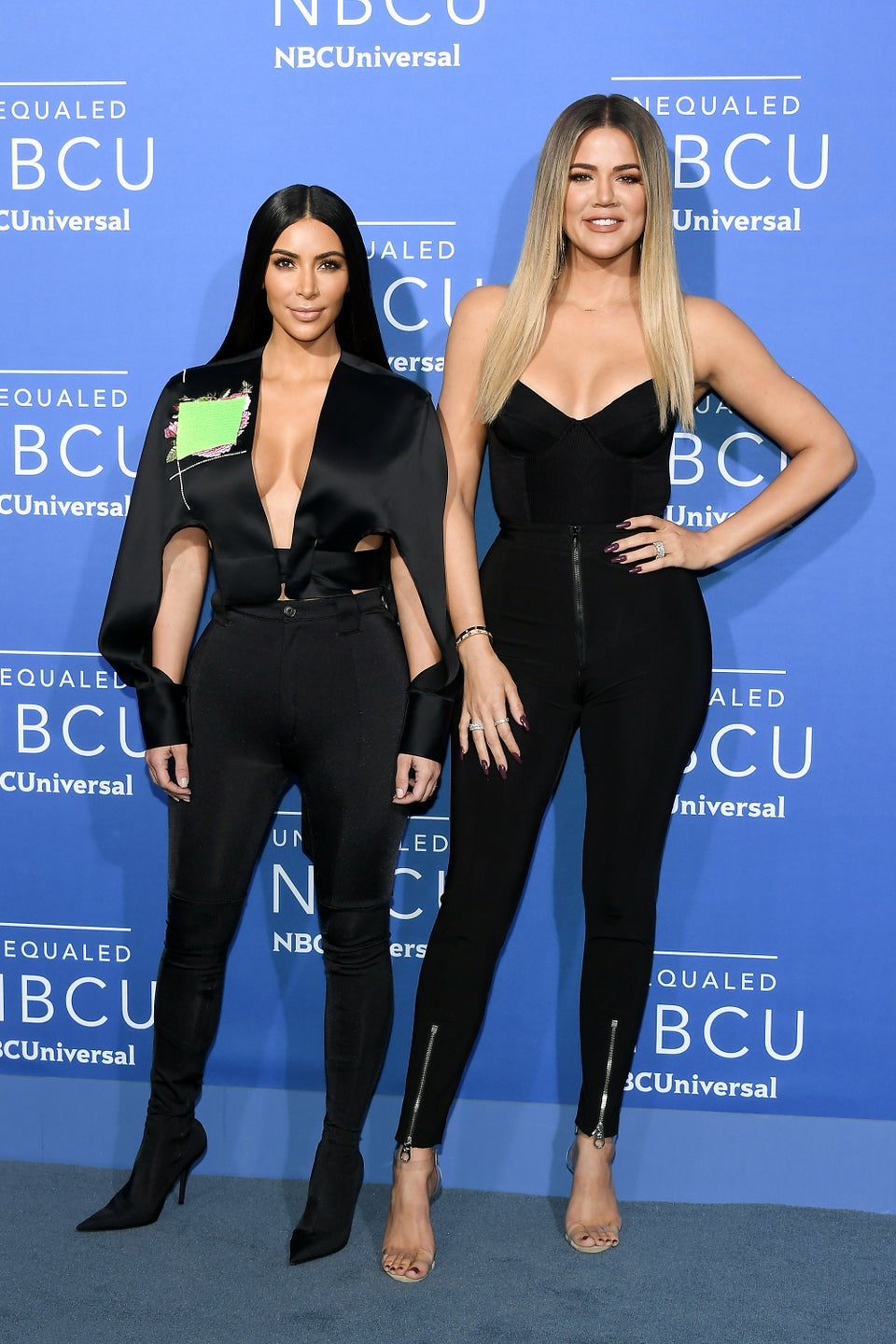 The Kardashians