Keira Knightley is topless on the cover of Allure's December issue and she doesn't have any issues showing off her body -- even if the press is convinced she's anorexic.

"I'm quite rigorous about what gets exposed. No bottom half! I don't mind exposing my tits because they're so small --people really aren't that interested," she told the magazine.
But people are interested in the 27-year-old's weight, and the very thin frame she's known for. Despite years of rumblings that the actress is too thin, Knightley brushes off comments and rumors about eating disorders, but told the magazine the constant criticism gets to her at times.
"I knew I wasn't anorexic. But maybe my body is somehow not right. Or my face is not right. Or the way I speak is not right. When you're going through a period where you're really getting a lot of criticism, you go, 'Maybe all this is right!' You just kind of want to hide it all," she explained.
Rumors that Knightley suffers from anorexia have plagued her for years, and it's far from the first time she has addressed the rumors.
"Hollywood is all about the way you look, and I don't think that's the healthy thing for anyone. But, if you're strong and comfortable with yourself, then you're going to be fine," she told People in 2006. "[The press] said to me yesterday 'How does it feel to be called anorexic?' and I had no idea that I was. I'm not saying there aren't people in the film industry that suffer from it, because I am sure that there are. But I'm quite sure I don't have it."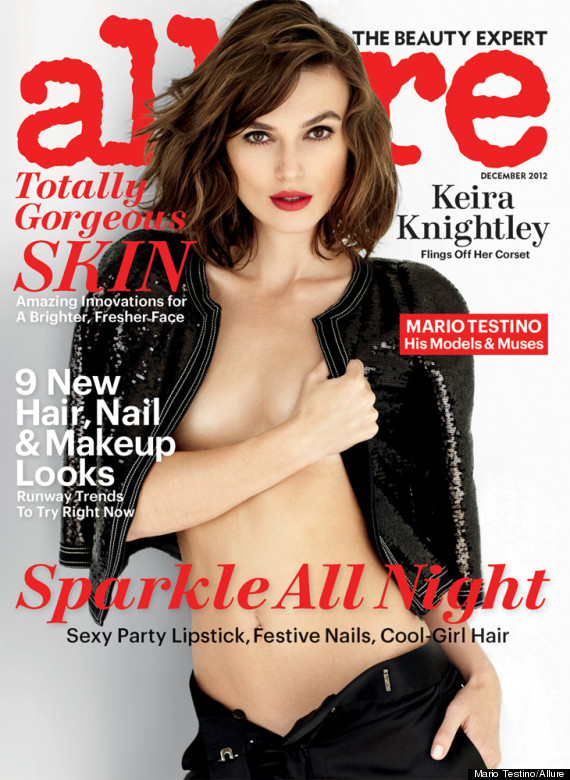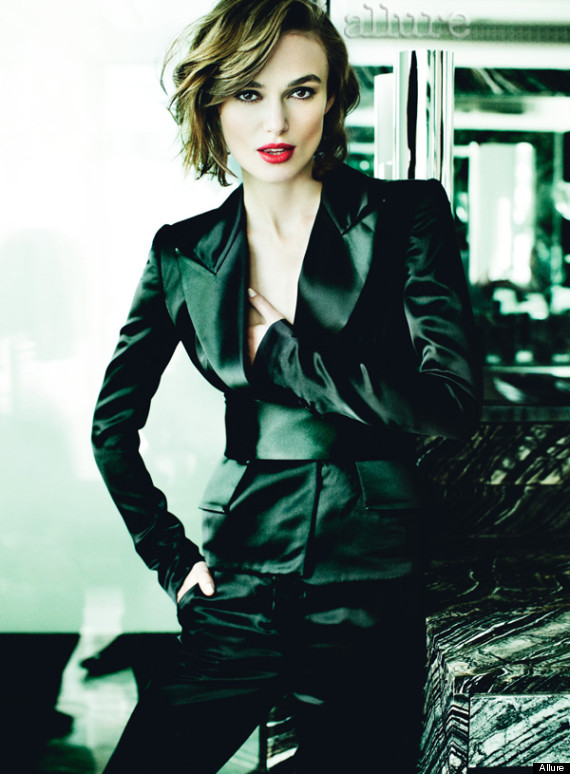 Celebrity Photos Of The Week: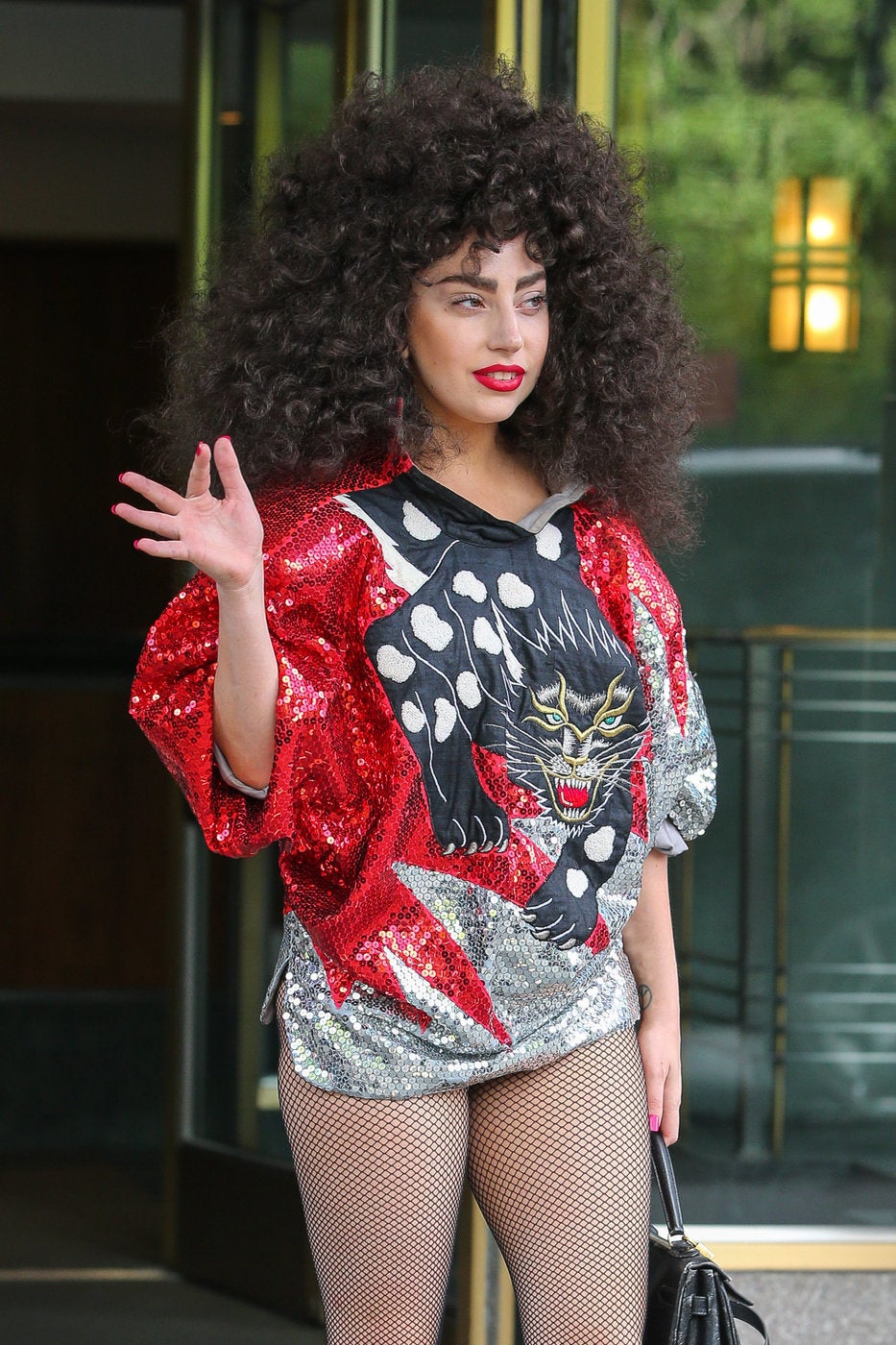 Celebrity News & Photos
Related
Popular in the Community