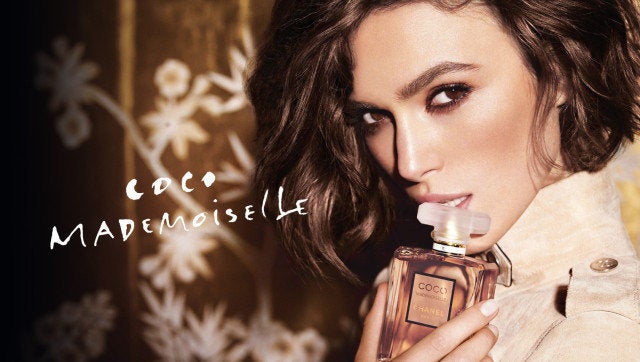 A complaint was filed after the ad ran during a broadcast of "Ice Age 2" -- not quite pandering to an audience that's willing to shell out $105 to smell pretty. Thus, the final ASA ruling released today prohibits this particular Chanel commercial from running during children's programming.
So, Keira, don't sweat this latest ruling -- you're in pretty good company. And hey, we doubt Chanel will lose out on too many sales if the under nine set doesn't get to see you writhing around on a bed.
Check out the Chanel ad in question below and tell us: Do you think it's too "sexually suggestive" for children?
See more controversial ads!
Popular in the Community