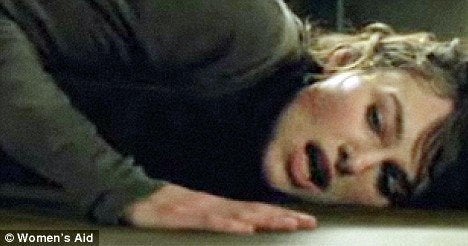 Keira Knightley reteamed with her "Atonement" and "Pride & Prejudice" director Joe Wright, this time for an ad.
The actress filmed a spot about the dangers of domestic violence, in which she gets beaten by a fictional boyfriend who believes she is having an affair.
The ad, seen below, begins with Knightley leaving a film set and arriving home to find her angry accusatory man. She then gets brutally attacked.
Keira said: 'I wanted to take part in this advert for Women's Aid because while domestic violence exists in every section of society we rarely hear about it."
The ad debuts on April 6 in the UK.
WATCH:
Popular in the Community