Now, it looks like Knightley has taken a real liking to this style, as proven by the two form-fitting Chanel dresses she wore in New York City over the weekend.
While there's no denying she looks lovely, and she wears the clothing well (perhaps that's why she's been the face of the brand for so long), we're still a bit confused by the trend. It just looks a little ... uncomfortable.
What do you think of the dresses? Sound off below!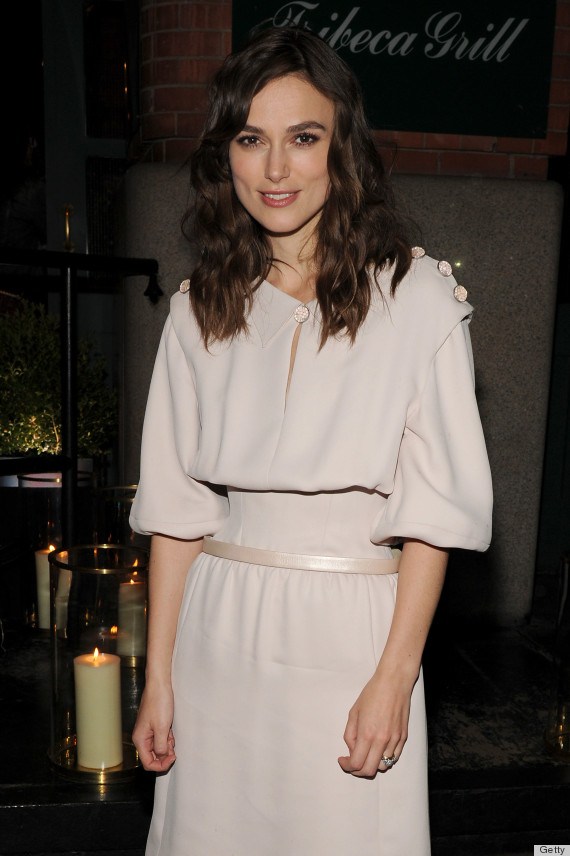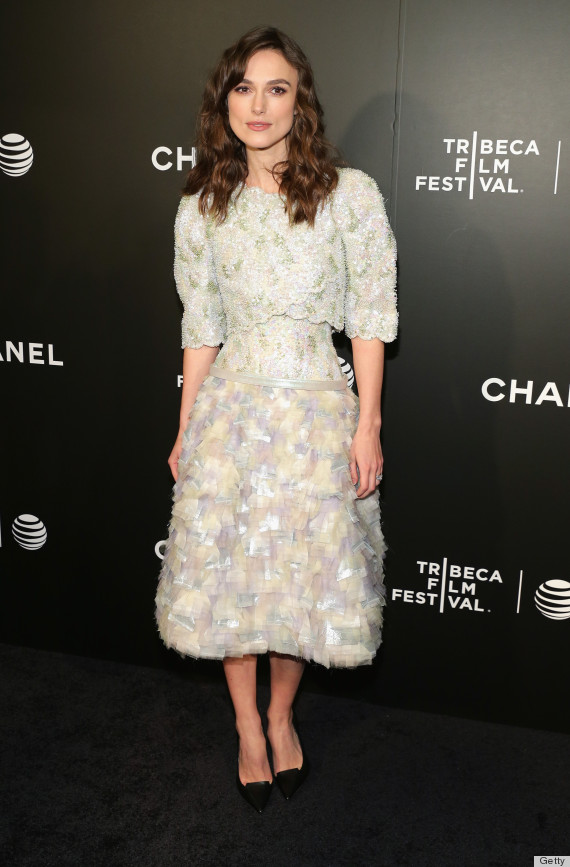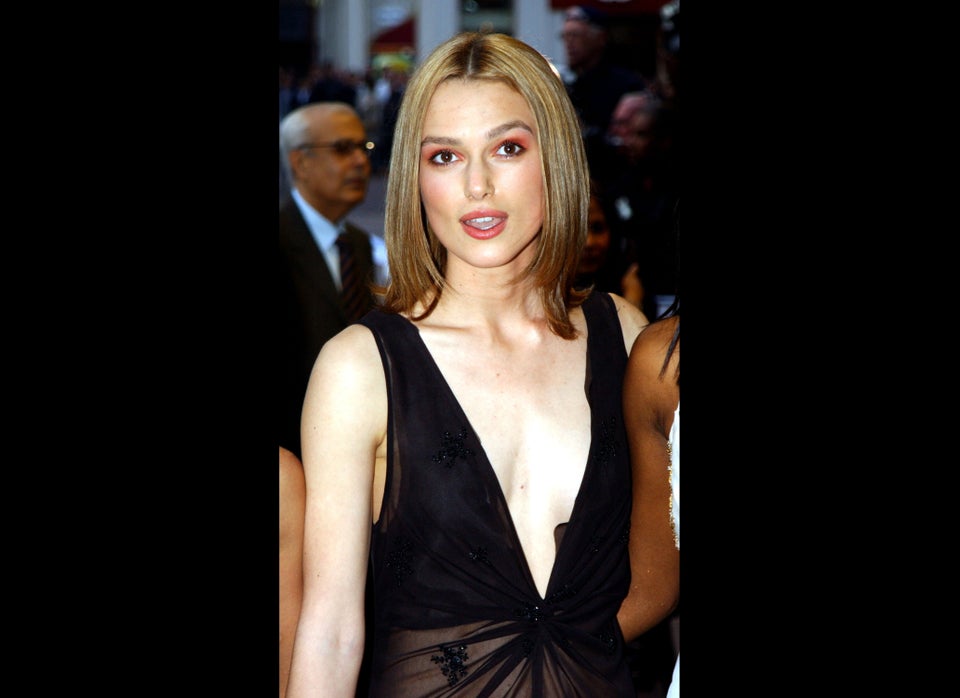 Keira Knightley's Style Evolution