When it comes to wedding dresses, is the third time the charm?
While it isn't customary for brides to repeat their wedding dresses, we think it's fantastic that Keira's found a way for her dress to do triple-duty. And to be fair, she's managed to switch it up for each outing, opting for flats (!) for her wedding, opaque black tights in 2008 and gold Jimmy Choo sandals for last night's gala.
So cheers, Keira -- here's to an enduring marriage and a versatile wedding dress to go with it!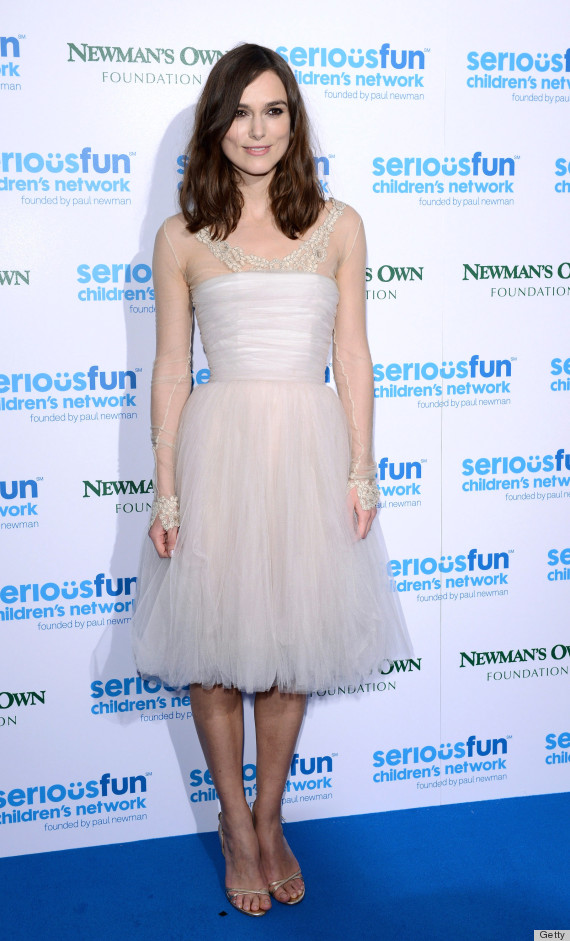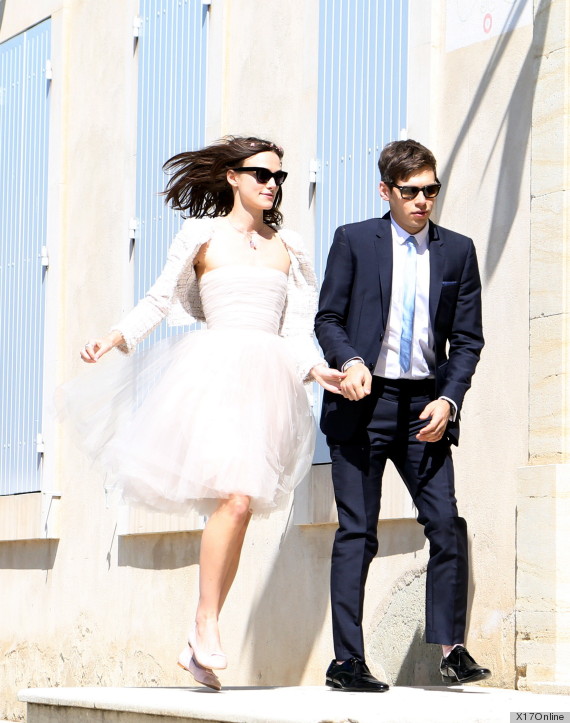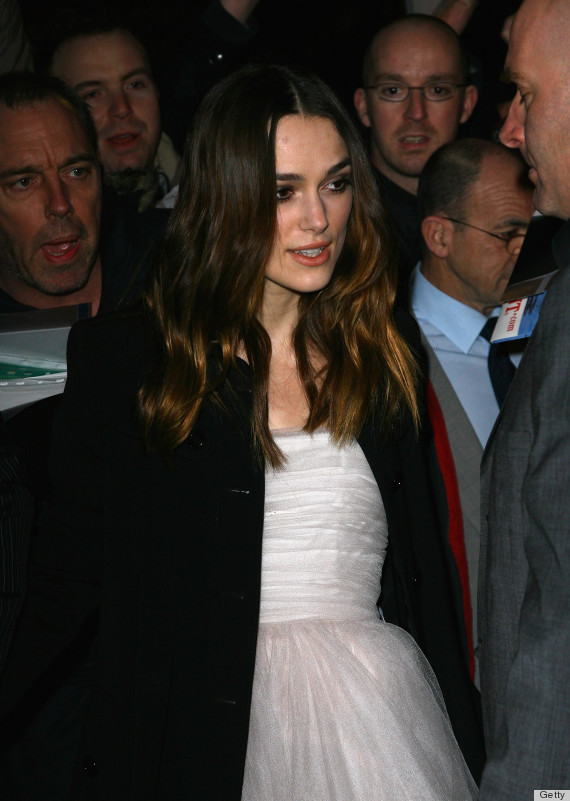 Some of these might be hard to forget, though: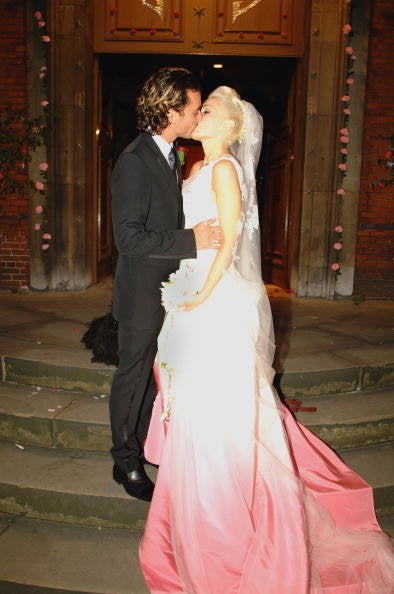 Celebs in Non-White Wedding Dresses
Related