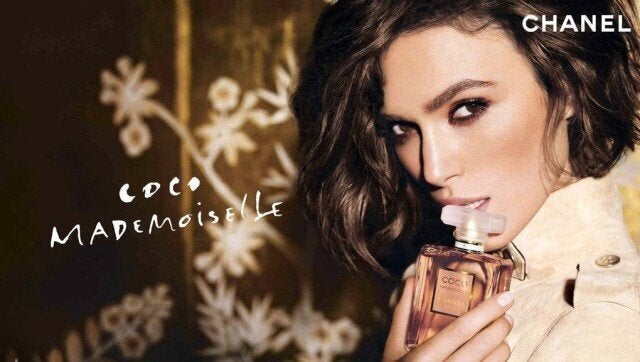 Karl Lagerfeld is fashion's renaissance man, multitasking with film, journalism, photography and -- what was that last one? -- oh yeah, fashion design. His latest gig? A short film starring Keira Knightley, shot in honor of the 100th anniversary of the first Chanel fashion boutique.
The Telegraph reports that the movie will be set in the French seaside town of Deauville, where Coco Chanel founded the first store with the help of her lover, Arthur "Boy" Capel. Chanel had previously set up shop on the famed Rue Cambon in Paris in 1910 but was only selling hats at the time. Deauville in 1912 marked Chanel's entry into women's sportswear, the apparel category for which she'd become famous.
According to Women's Wear Daily, the film won't be shot in Deauville (as it's currently "riddled with neon signs") but rather staged in Paris. Knightley will play the designer, an on-screen role previously held by actresses as impressive as Shirley MacLaine, Audrey Tautou and Anna Mouglalis. But Knightley has a leg up on those stars given her longtime experience with the brand: She's been shilling for the Coco Mademoiselle fragrance since 2007, shooting commercials and print campaigns and attending many a runway show.
See Keira's 2012 Coco Mademoiselle ad: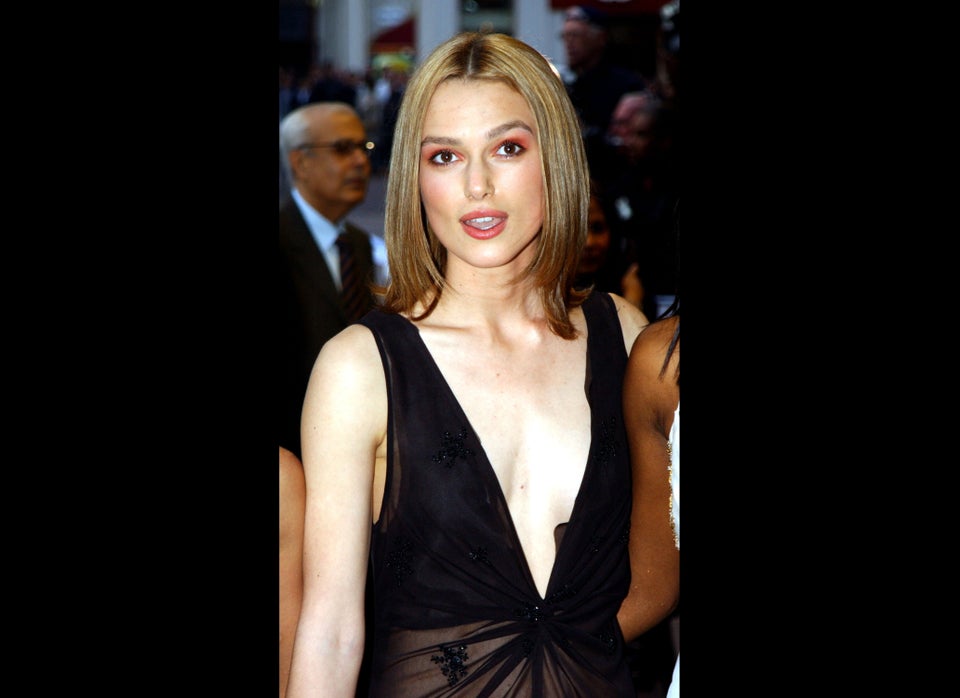 Keira Knightley's Style Evolution