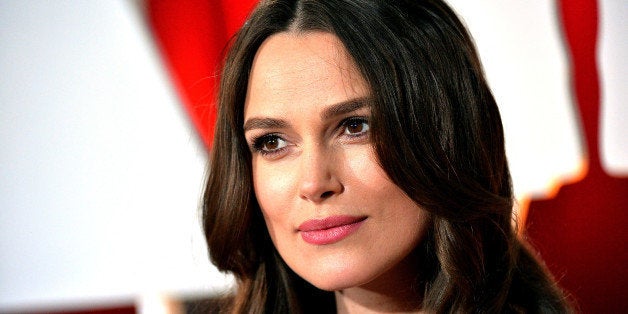 Keira Knightley wants women's voices to be heard.
In an interview for the latest issue of Violet magazine, the actress discussed her commitment to playing empowered women and her hope for more woman-focused films.
She told interviewer Amanda de Cadenet:
Where are the female stories? Where are they? Where are the directors, where are the writers? It's imbalanced, so given that we are half the cinema-going public, we are half the people [who] watch drama or watch anything else, where is that? So yes, I think the pay is a huge thing, but I'm actually more concerned over the lack of our voices being heard.
Knightley's comments touch on the fact that female directors are still a minority in Hollywood, and that films focusing on women's stories aren't that common -- despite data showing that films with complex female characters actually make more money.
Knightley also discussed how glad she is that feminism has made something of a mainstream comeback.
"I don't know what happened through the '80s,'90s, and '00s that took feminism off the table, that made it something that women weren't supposed to identify with and were supposed to be ashamed of," she said. "Feminism is about the fight for equality between the sexes, with equal respect, equal pay, and equal opportunity. At the moment we are still a long way off that."
Read the full interview in Violet, out this week.
Related
Before You Go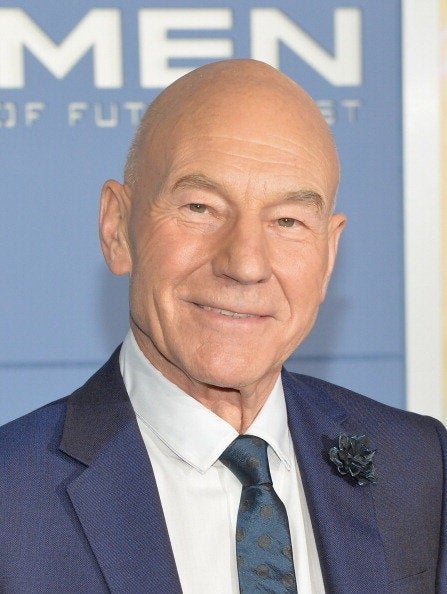 28 Famous Male Feminists
Popular in the Community