 I think it's great that the discussions are finally being allowed to be had [about feminism], as opposed to anybody mentioning feminism and everybody going, 'Oh, f***ing shut up.' Somehow, [feminism] became a dirty word.
Knightley also spoke about persistent gender inequality in the film business. "Hollywood has a really long way to go," the 28-year old actress told Harper's Bazaar. "I don't think that anybody can deny that, really, and I think as much as you are getting more women playing lead roles… they're still pretty few and far between."
Head over to Harper's Bazaar to read the full excerpt of the interview with Knightley.
Related
Before You Go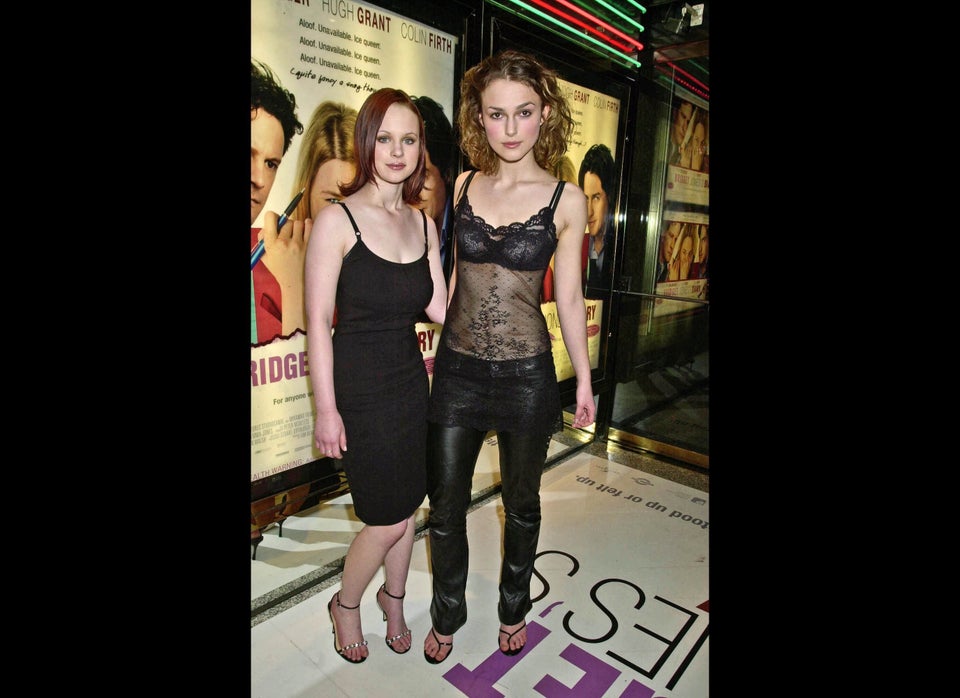 Keira Knightley's Style Evolution
Popular in the Community