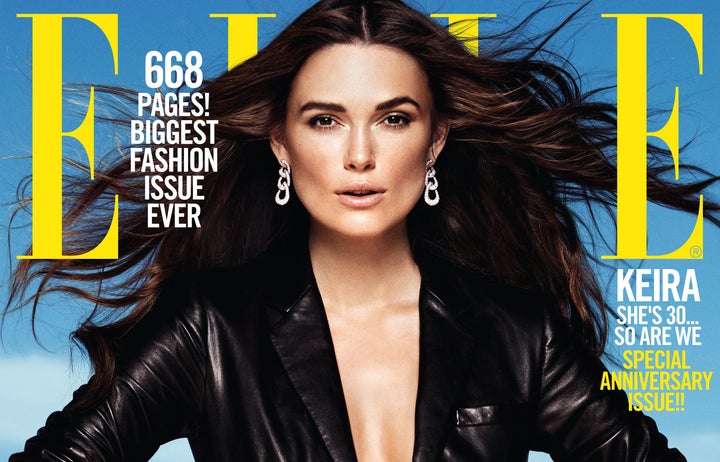 Kiera Knightley is the latest celebrity to tout the benefits of therapy -- and we couldn't love her more for it.
The actress told ELLE magazine in their September cover story that her twenties were a trying time, but it was therapy that helped her cope with the challenges.
"Oh, f*ck, yeah! I've totally done therapy," she told the magazine. "I highly recommend it. I don't do it at the moment. But in my early twenties when I found everything completely overwhelming, 100 percent, I did it!"
"I think when you're in those moments in your life, and you want to get through them … you have to do whatever it is to help you get over it," she told ELLE. "You have to give it a go. Try anything that might help."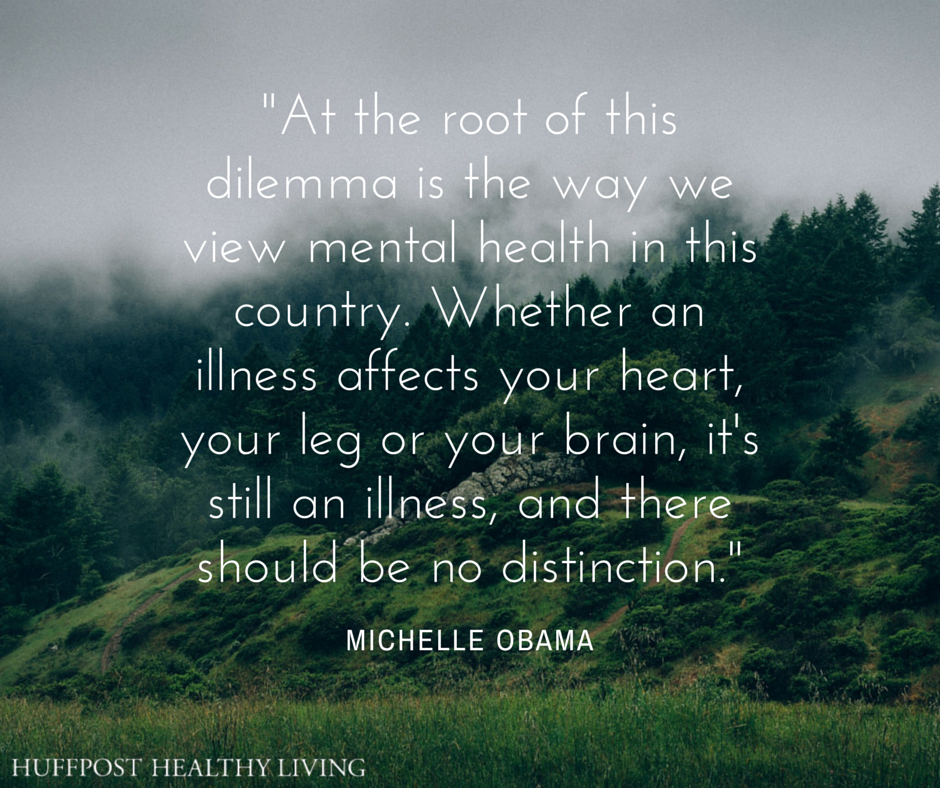 11 Quotes That Perfectly Sum Up The Stigma Surrounding Mental Illness