Golden Globe nominee Keira Knightley strolled onto the red carpet with grace.
Wearing Chanel, for her outfit and makeup, the pregnant actress looked like she was taking an afternoon stroll in the prairie, with butterflies and feathers on her dress. While we'll never forget her past gowns, like this Valentino number from '05, we must say that this look will definitely be in our memory for a while... for better or worse.
See Keira Knightley's dress below and tell us what you think!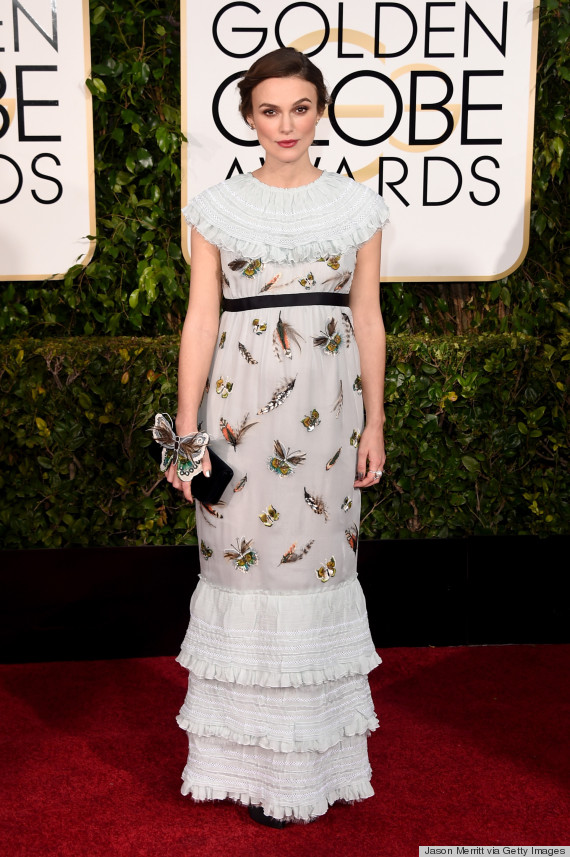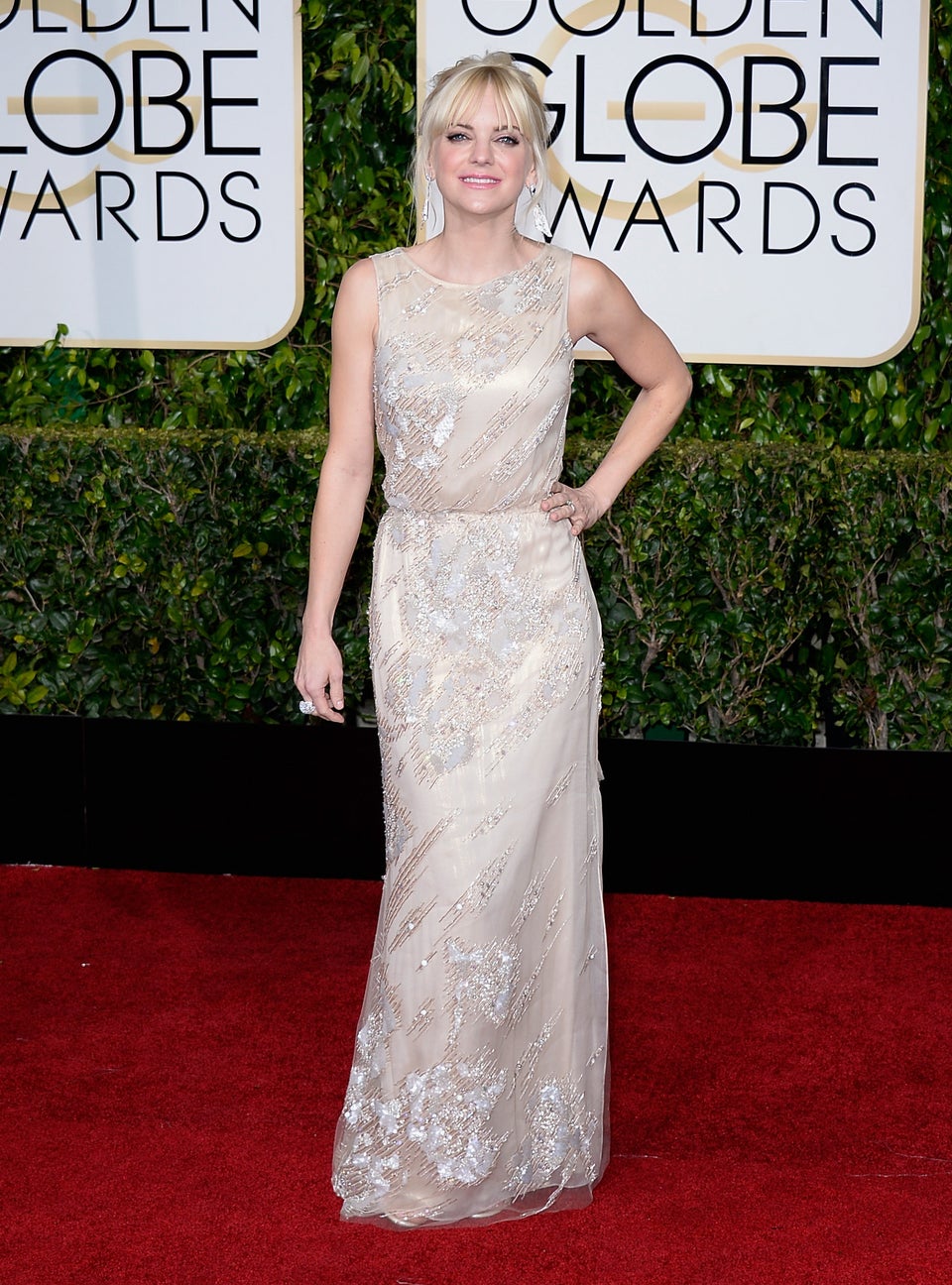 The 2015 Golden Globes Red Carpet