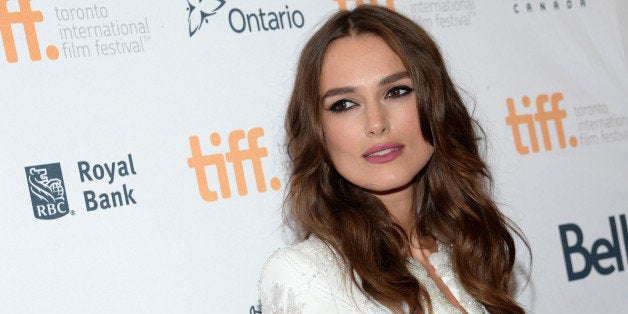 I've had my body manipulated so many different times for so many different reasons, whether it's paparazzi photographers or for film posters. That [shoot] was one of the ones where I said: 'OK, I'm fine doing the topless shot so long as you don't make them any bigger or retouch.' Because it does feel important to say it really doesn't matter what shape you are.
"I think women's bodies are a battleground and photography is partly to blame. Our society is so photographic now, it becomes more difficult to see all of those different varieties of shape," the 29-year-old told the Times.
Knightley has been an outspoken champion for feminist causes in the past. In an interview in Harper's Bazaar in February, the "Begin Again" actress told the magazine:
"I think it's great that the discussions are finally being allowed to be had [about feminism], as opposed to anybody mentioning feminism and everybody going, 'Oh, f--ing shut up.' Somehow, [feminism] became a dirty word."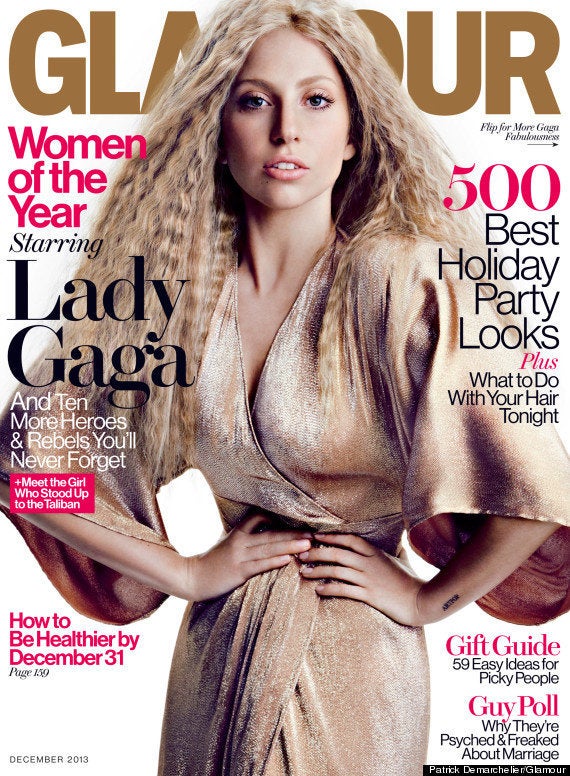 Celebrities Who Have Spoken Against Photoshop
Popular in the Community