You best start believing in ghost stories, Ms. Turner. You're in another one!
The thing about pirates is they're fibbers, and Knightley sure proved that. So you know what that means ...
The actress reportedly started filming for the first installment of the franchise when she was just 17, so it's understandable why she'd want to walk away. It's been around 15 years since then.
Perhaps she still has cursed Aztec gold on her, and that's what's keeping her around?
Whatever the reason, the return means Orlando Bloom, Johnny Depp and Knightley are all reuniting in the film. And that probably indicates the script was good enough to get them there. Or, you know, the money was. (They are pirates after all.)
"Pirates of the Caribbean: Dead Men Tell No Tales" hits theaters May 26.
Before You Go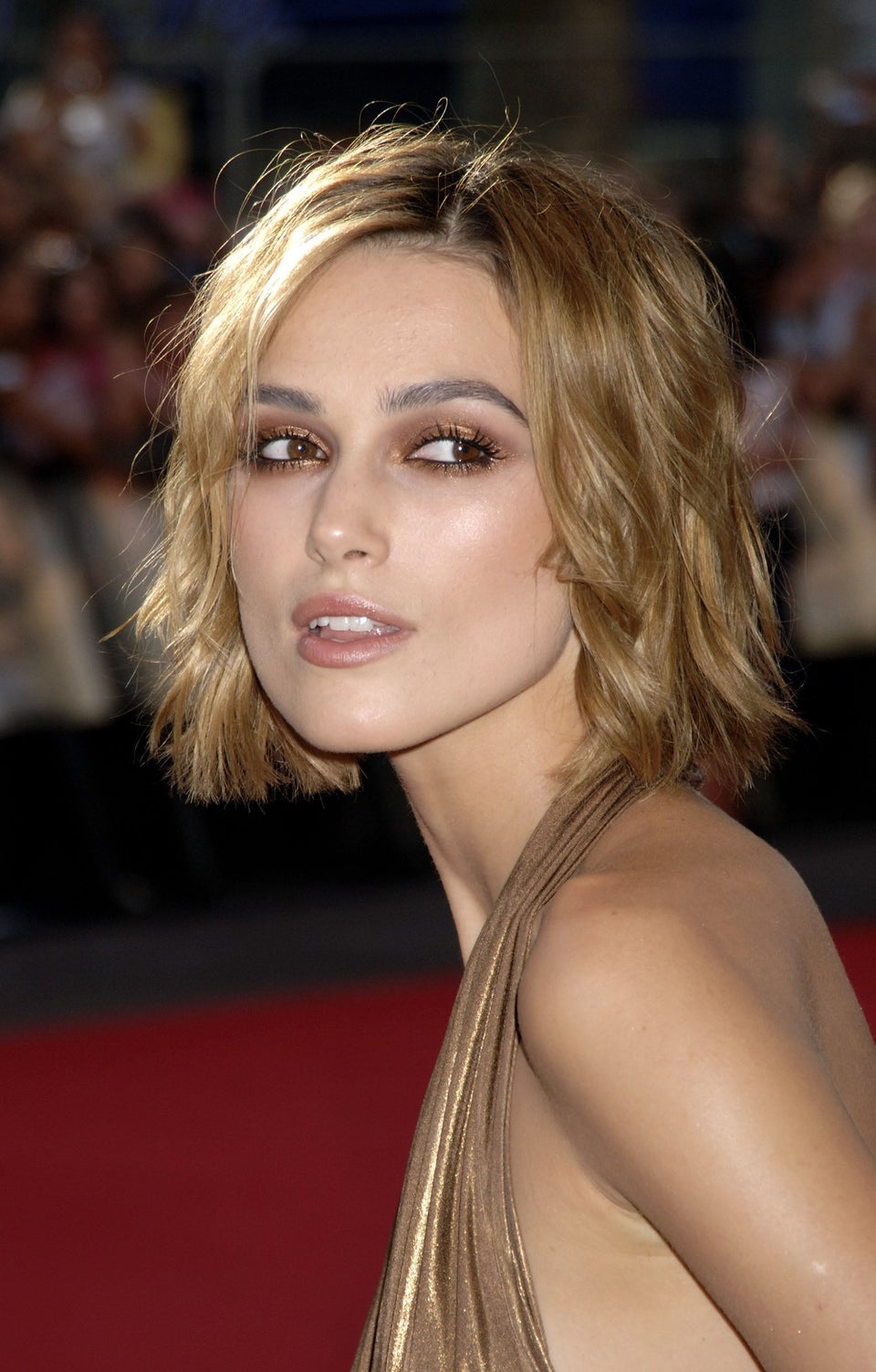 Keira Knightley's Best Hairstyles
Popular in the Community