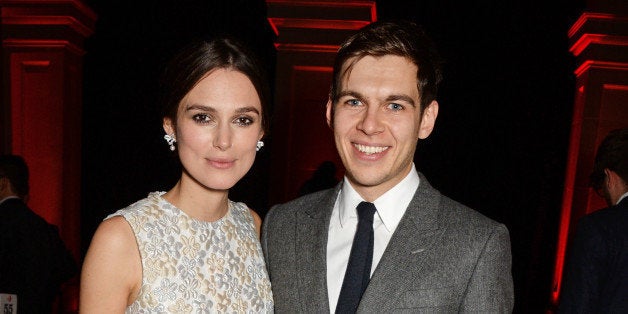 Congrats go out to Keira Knightley!
The Huffington Post has reached out to Knightley's reps for a statement and will update the post if one comes through.
As for motherhood, Knightley made it pretty clear that she isn't keen on giving up her career after welcoming children. "I don't want to deny my femininity. But would I want to be a stay-at-home mother? No," she told Vogue in 2012. "On the other hand, you should be allowed to do that, as should men, without being sneered at."
Before You Go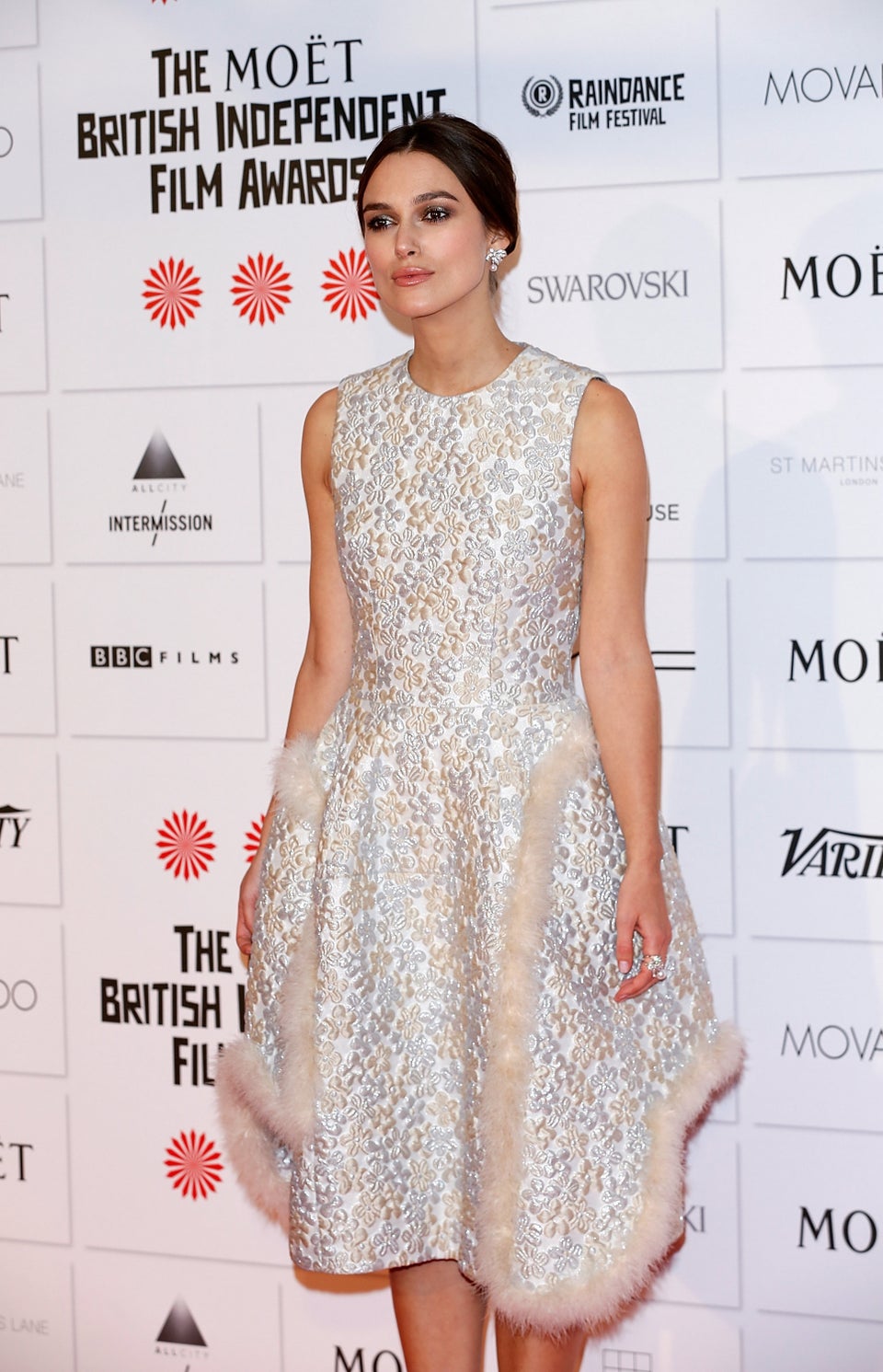 Pregnant Celebrities
Popular in the Community