When Kimmel asked Knightley if she had set up her baby's room yet, she replied, "They're quite small though, right? Do they need a room of their own?"
Kimmel then explained to the 29-year-old actress that the height of changing tables can be "precarious," and she was similarly confused, saying, "What, so you don't face plant in it?"
Fortunately Kimmel, a father of three, was able to set her straight with humorous details from his own baby experience.
We're sure she'll get a tad more informed before the little one comes along!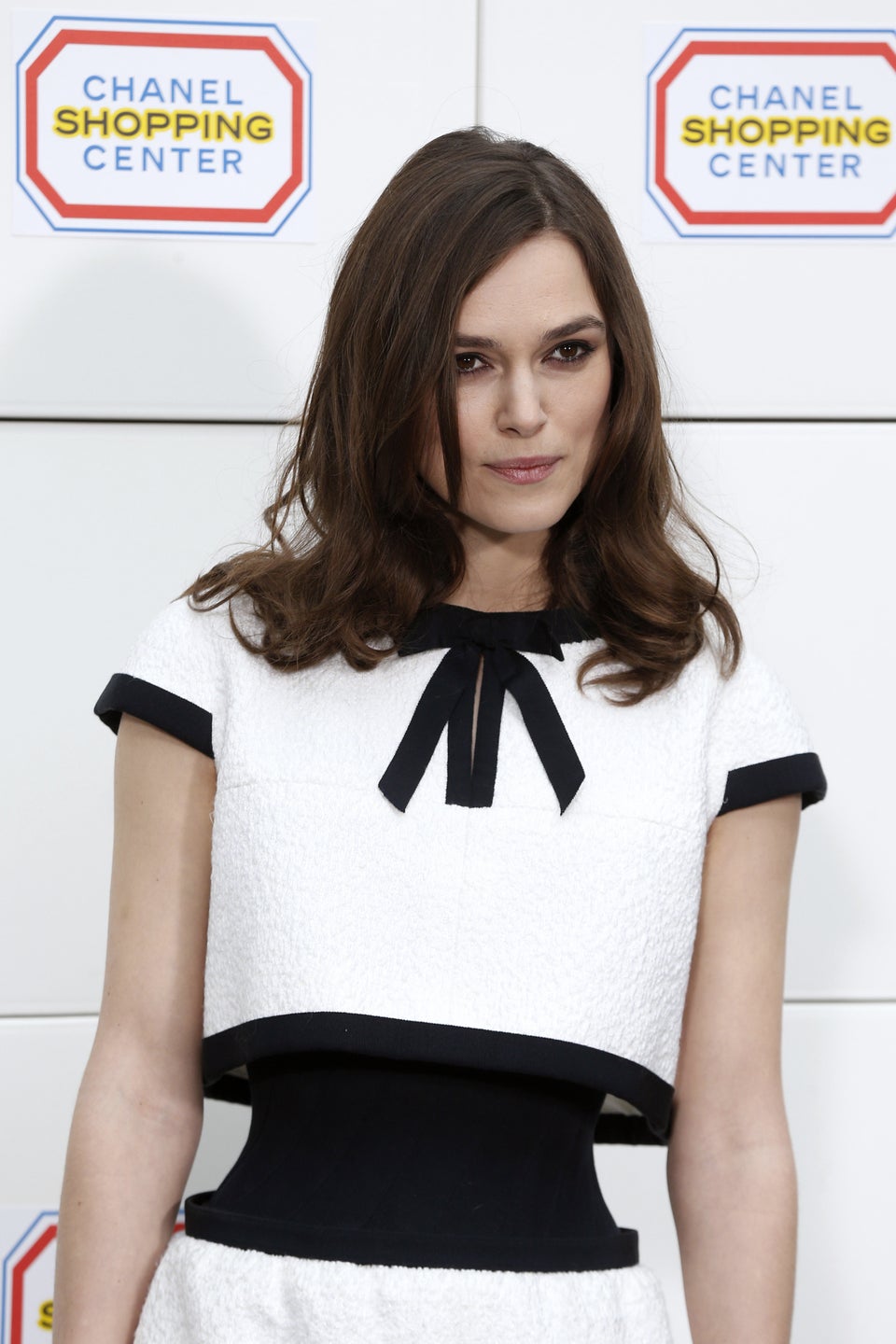 Keira Knightley's Best Hair Moments